The Islamic Scholarship Fund empowers American Muslim leaders in policy, law, media, and film to create a world where race, religion, gender, and socioeconomic status are no longer barriers to equity and equality. ISF scholars are agents of change at the epicenters of institutions that impact public opinion and policy.
The Islamic Scholarship Fund (ISF) is a registered U.S.-based nonprofit that increases American Muslim presence in policy, law, and media positions that matter. Through scholarships, mentorships, internships, fellowships, and more, we provide a comprehensive pathway for students and professionals to impact public policy and public opinion.
Since 2009 ISF has awarded $1.5 million to 400+ American Muslims pursuing degrees and careers in human rights, journalism, government, criminal justice, and more. Our changemakers are at the forefront of policymaking, public interest law, and advocacy efforts focused on achieving social and racial justice and creating a more equitable world for all.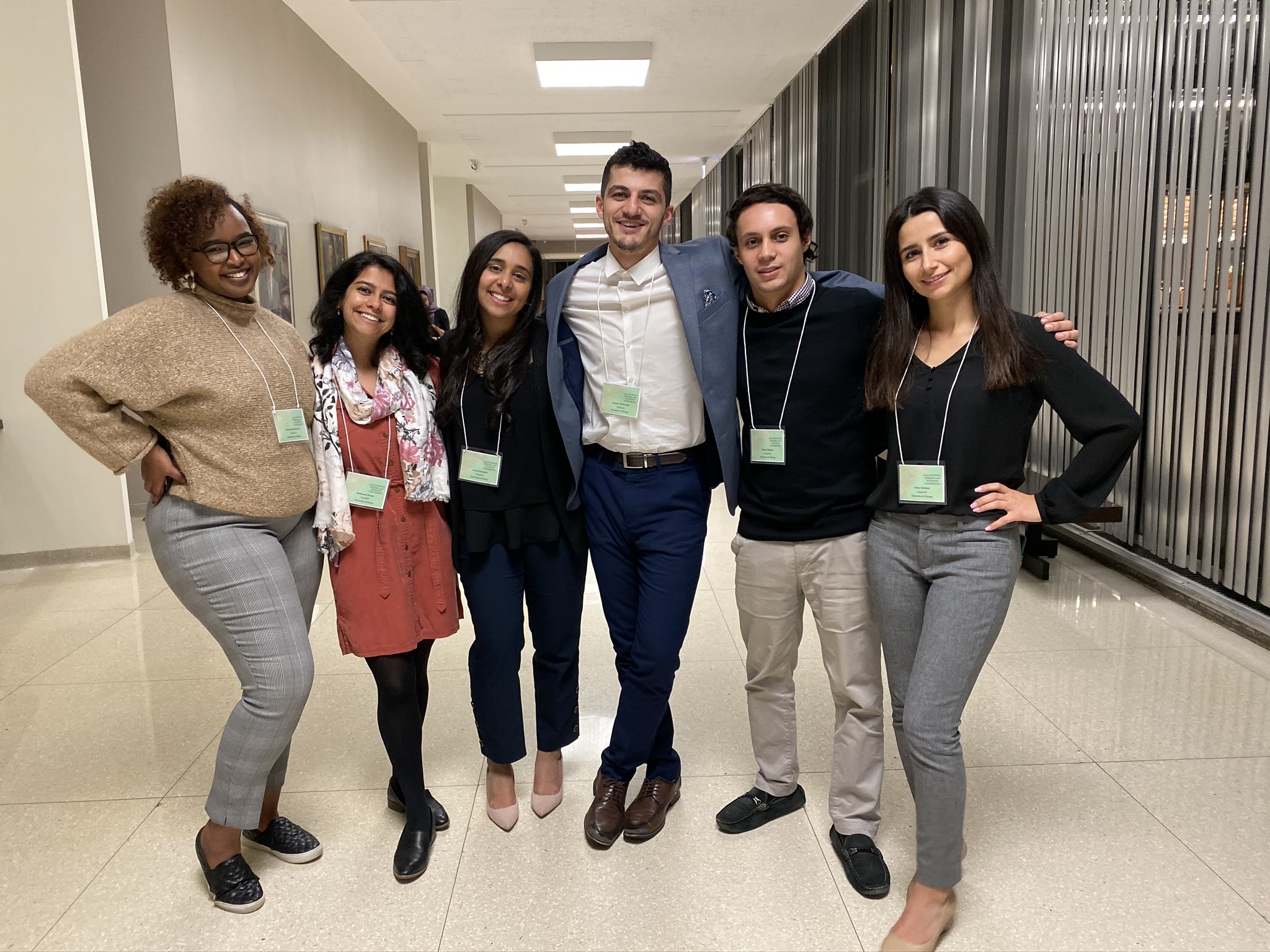 ISF changemakers work in such reputable institutions as: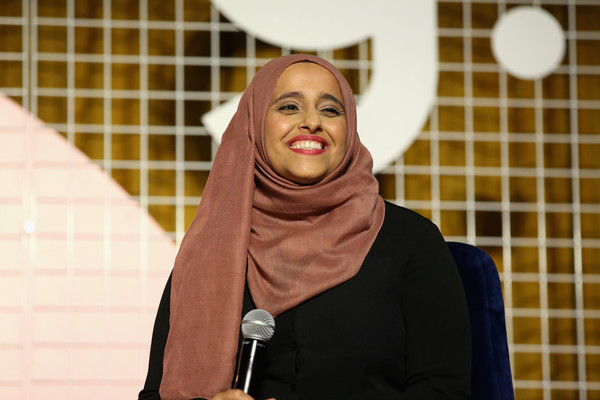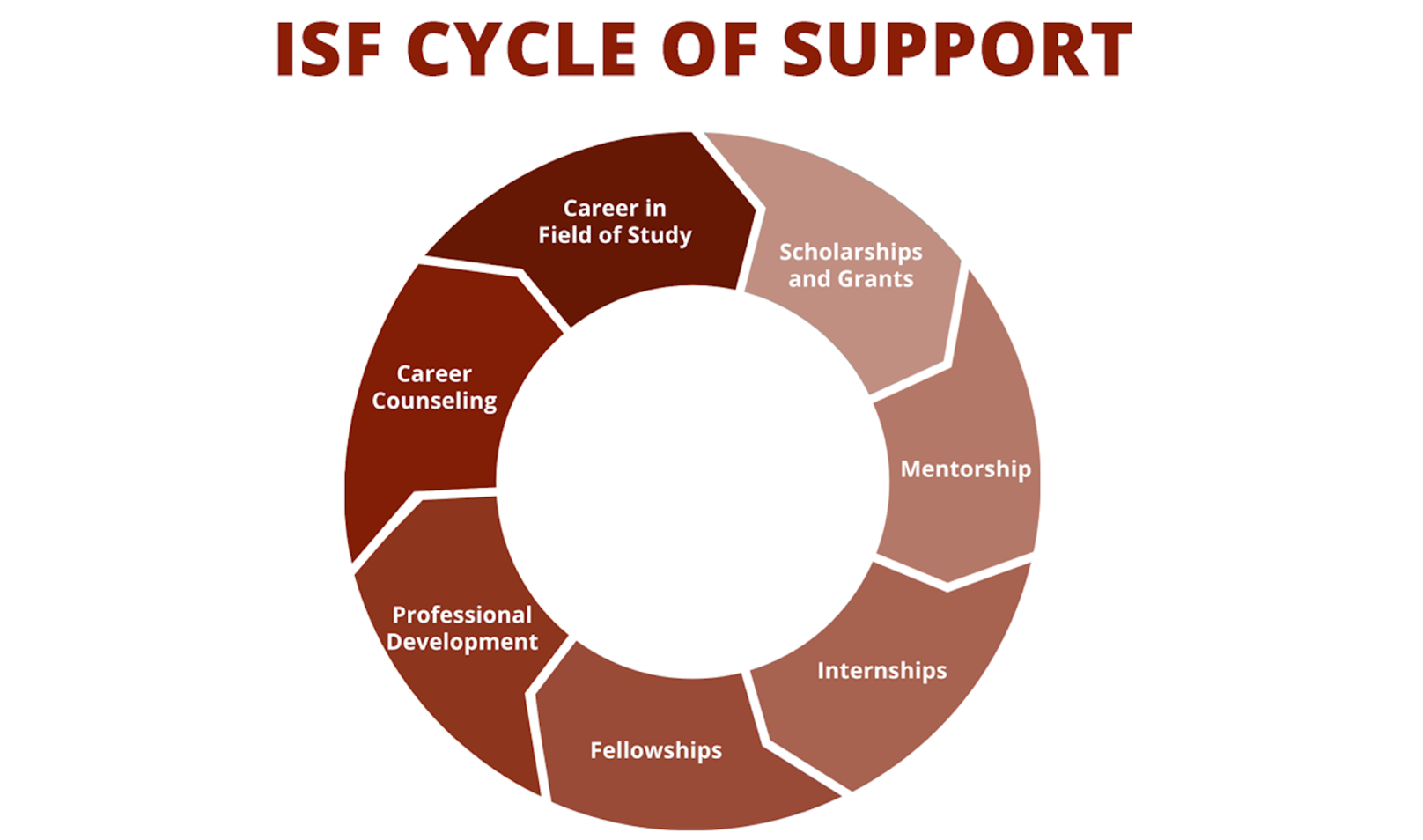 As our 2020 Annual Report outlines, ISF has become a leading pipeline program for American Muslims in the fields of media/journalism, policy/government, law, and film. Our comprehensive Cycle of Support begins with scholarships and mentorships, then continues with internships and fellowships to help ISF changemakers launch their careers. This model is already thriving under our policy and law umbrellas, as outlined further below, and will soon be expanded to our media and film fields.
Since 2009 ISF scholars have:
ISF changemakers span a variety of states, universities, majors, and backgrounds. Their wealth of life and academic experiences help create ISF's create diverse and inclusive community, which acts as a springboard for them to launch their dream careers.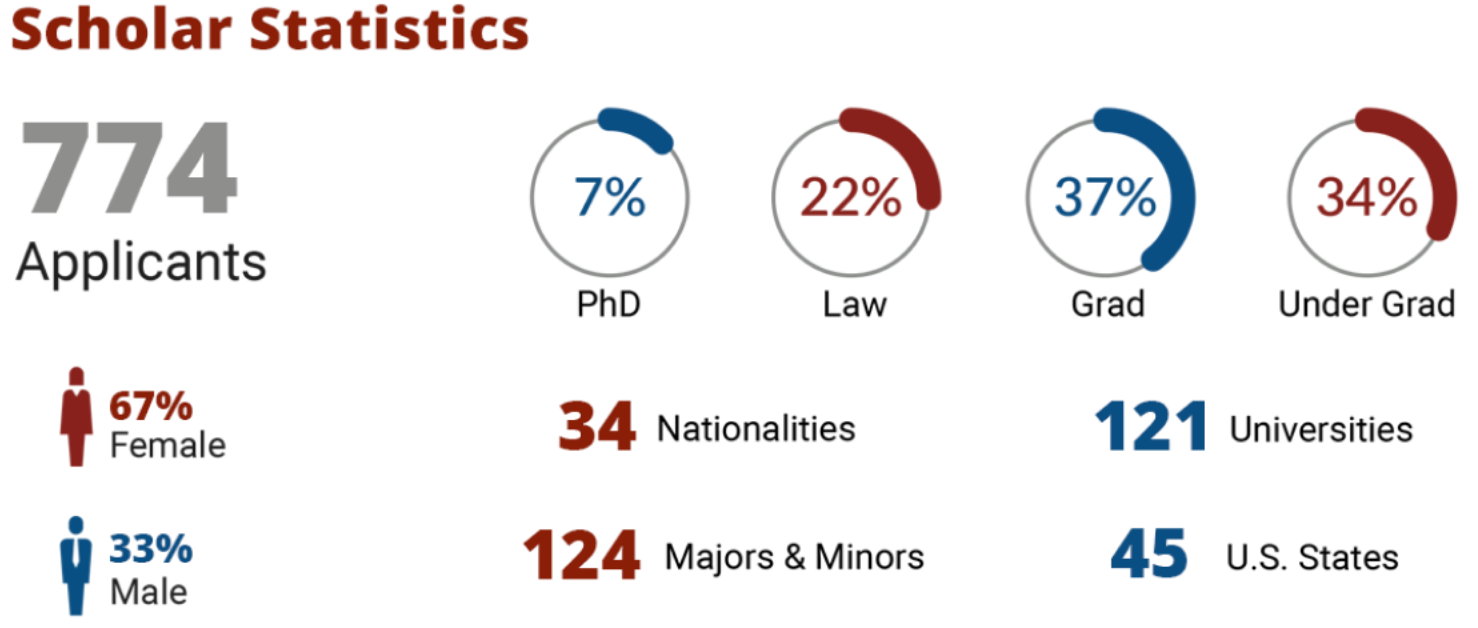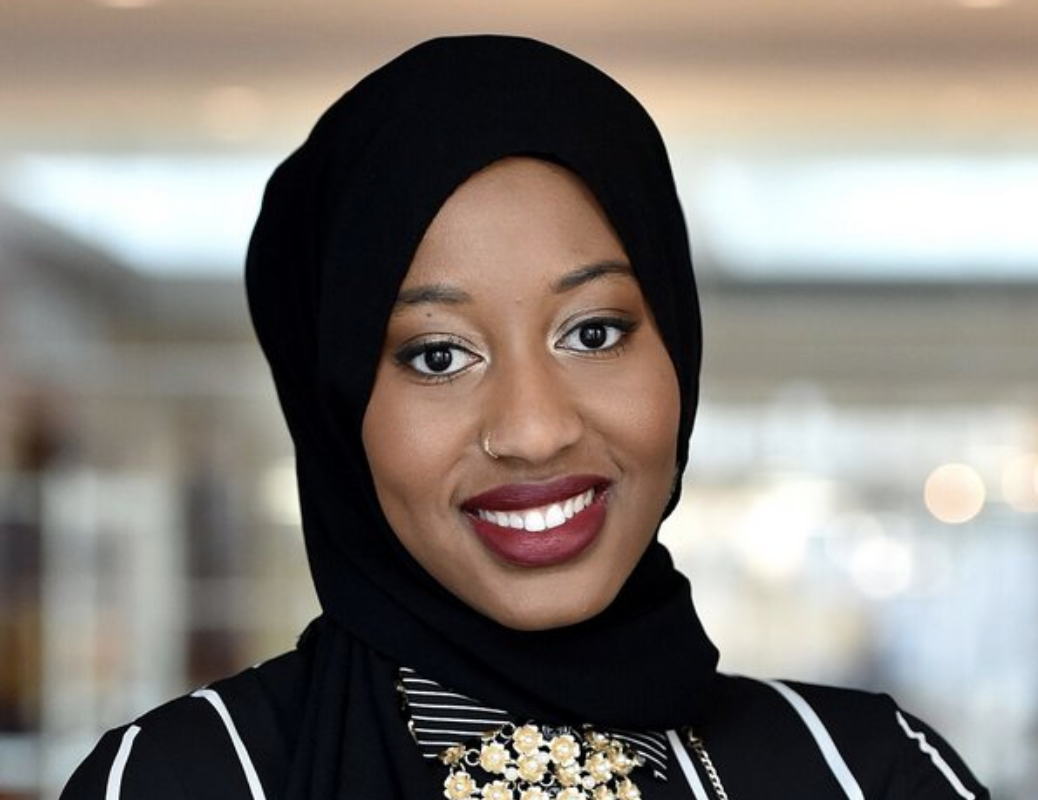 A 2017-2018 ISF alumna, Nicole Fauster is an accomplished international activist and Georgetown Law graduate who now works at CAIR Georgia as a Staff Attorney. She has worked in Egypt, Tunisia, and Jordan on various human rights issues, such as migration and refugee resettlement, human rights abuses within prison settings, and abuses of migrant workers in the MENA region. She has interned and externed for the American Civil Liberties Union, Project South, and the American-Arab Anti-Discrimination Committee where she worked, respectively, to advocate for the rights of Muslim prisoners, support communities affected by government surveillance, and help litigation efforts to prevent the deportation of Muslims who would be tortured upon return to their home countries.
Mustafa Alemi is ISF's first Congressional Policy Fellow, who spent 2020-2021 working in the Office of Congresswoman Rashida Tlaib (MI-13), and an incoming JD candidate at the University of Washington School of Law as a William H. Gates Public Service Law Scholar. Born to Afghan refugees and raised in Southern California, Mustafa graduated summa cum laude and Phi Beta Kappa from San Diego State University with a bachelor's degree in political science. As an undergraduate, he was a UCLA Law Fellow, intern in the U.S. House of Representatives, and president of Students for Justice in Palestine. His senior thesis, an analysis of contemporary Turkish democracy, received the Dean's Award at the SDSU Student Research Symposium. After graduating, he received a Fulbright scholarship to serve as a teaching assistant in rural Malaysia. A product of his diverse Muslim community, Mustafa intends to utilize his legal education to protect and advocate for society's most vulnerable.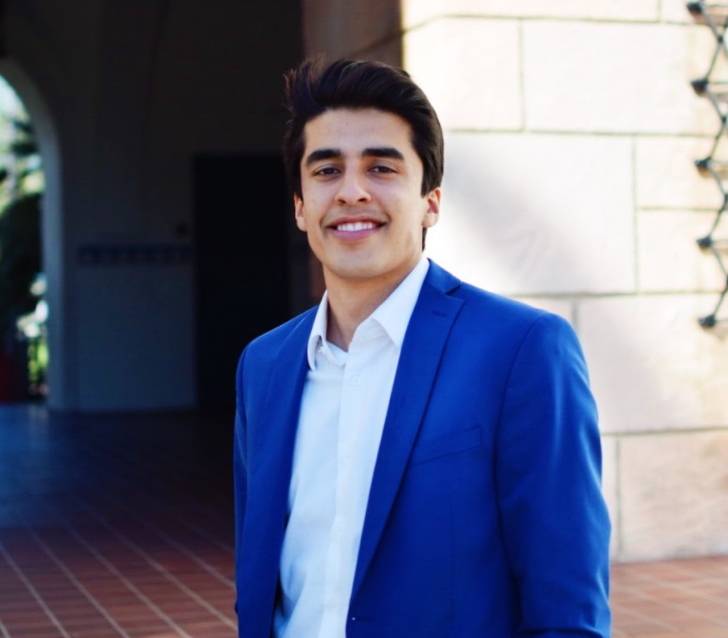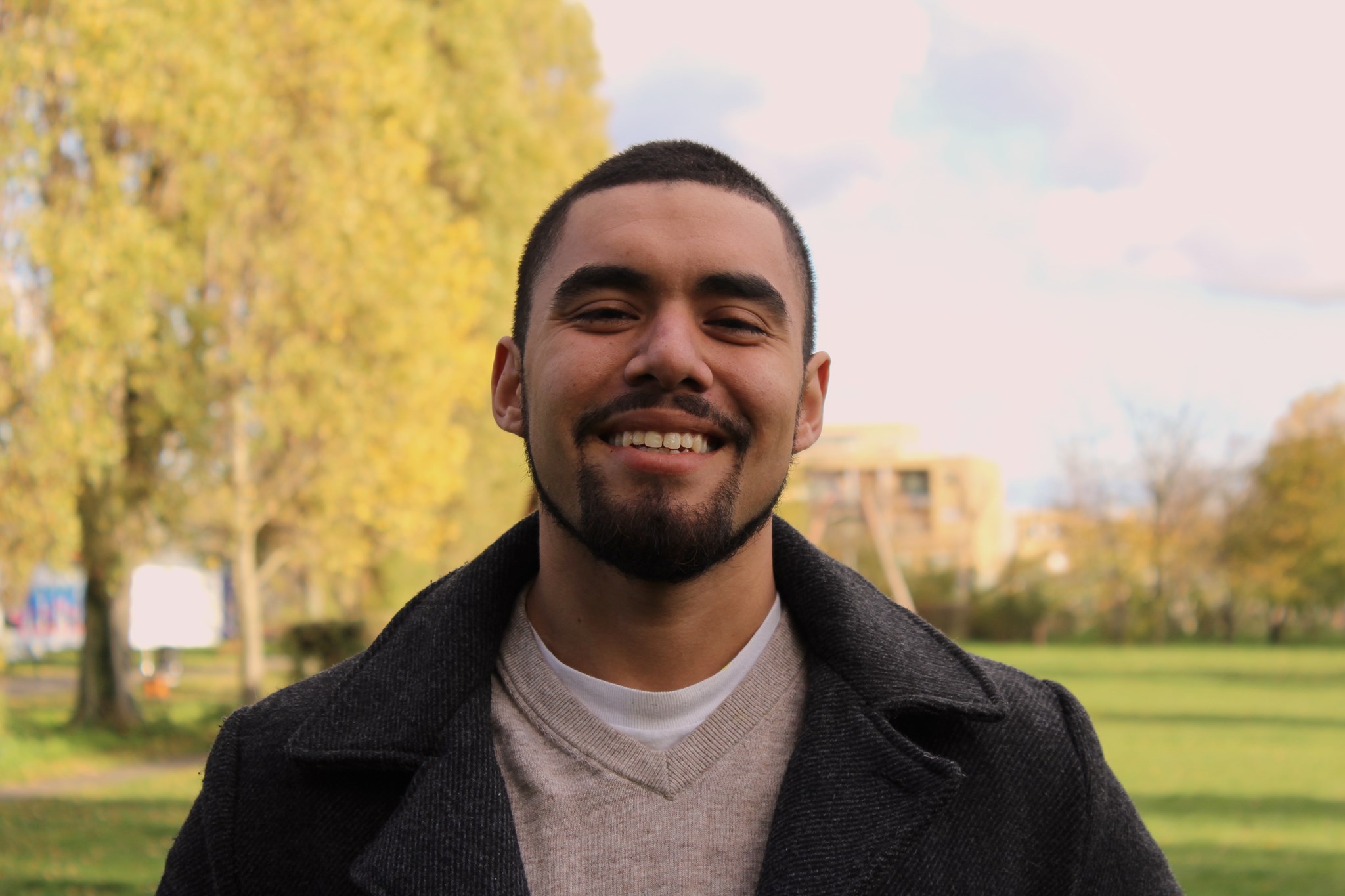 In 2020, 2016 ISF scholar Antonio López ran a successful campaign for East Palo Alto, CA City Council. In addition to becoming a new council member, he launched a second campaign to serve as a District 24 Delegate for California's Democratic Party. Born and raised in East Palo Alto, Antonio received a double Bachelor of Arts in Global Cultural Studies (Literature) and African-American Studies from Duke University. He went on to receive a Masters in Fine Arts in Poetry at Rutgers University and, as a Marshall Scholar in 2018, a Masters in Philosophy in Modern Middle Eastern Studies at the University of Oxford. His debut collection of poetry, Gentefication, won the 2019 Four Way Books Levis Prize in Poetry and is set to be published this fall. As a public official and community leader, Antonio is committed to advocating for populations that "hunger for change" and are often forgotten by mainstream policymakers.
ISF empowers American Muslim students, filmmakers, and young policy and media professionals to change the status quo and make our voices heard. We are 1 of only 5 scholarship programs for American Muslim students and sponsor the first American Muslim Film Grant and first American Muslim Congressional Policy Fellowship. More than 40% or 109 alumni now work in our supported fields: policy, media, film, and law.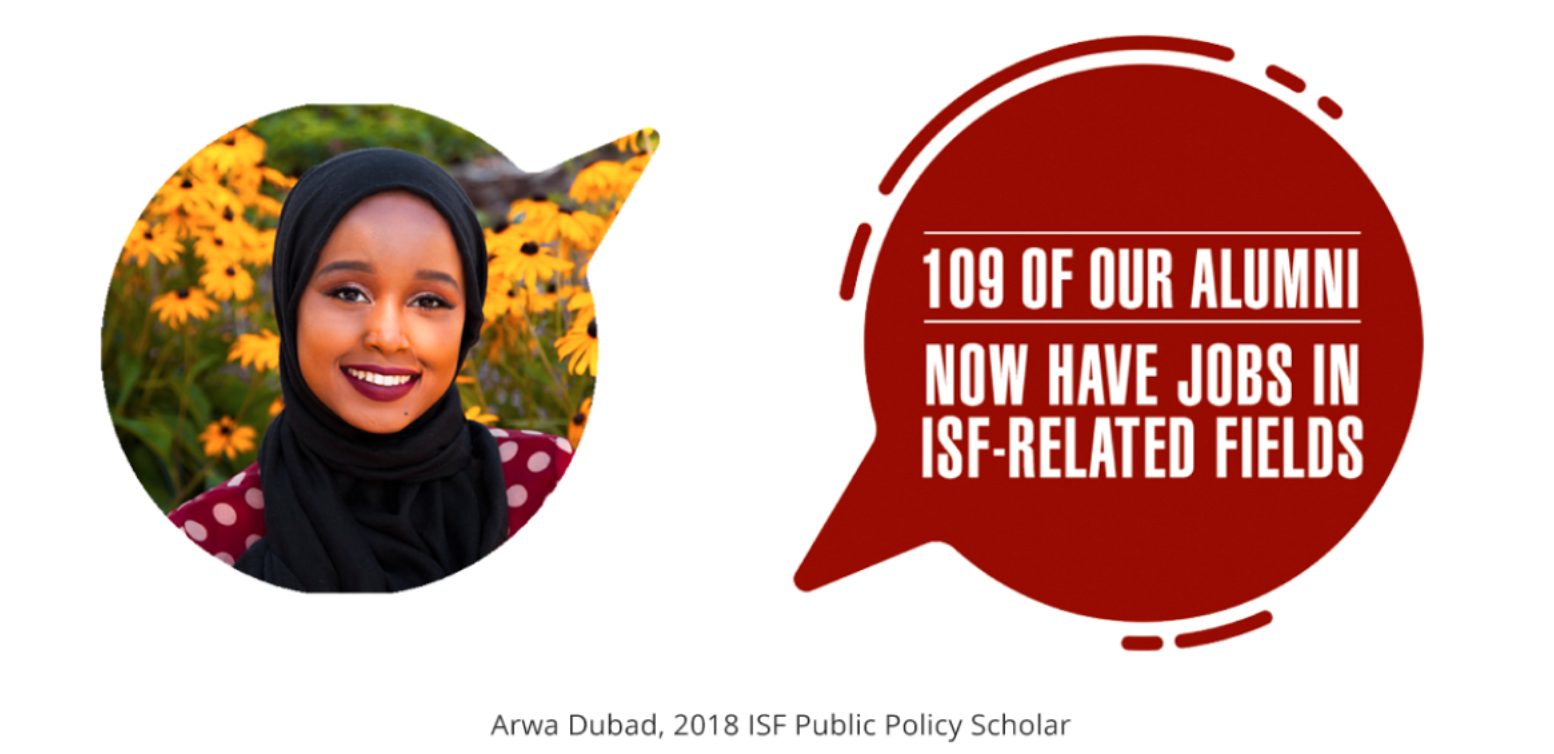 Diversity and equity have always been at the forefront of ISF's programming and operations. While many Muslim nonprofits serve individuals who identify primarily as South Asian and MENA (Middle Eastern and North African), ISF proudly supports American Muslims who identify as Black, Latinx, and Asian—those who are considered minorities within the Muslim community in the United States. In accordance with ISF's vision to create a world where such factors are no longer barriers to equity and equality, our selection processes include a critical focus on increasing diversity within the fields we support, as well as within the larger American Muslim community.
Thank you for considering a gift to the Islamic Scholarship Fund. When you give to ISF, you provide the foundation for our scholars' success and the success of our organization for years to come.
Please select from the following giving options below:
Interested in a sponsorship?
Want to learn more or chat about a donation? Contact our Director, Somayeh Nikooei, via the button below.
Thank you for your interest in ISF!