Financial Aid & Scholarships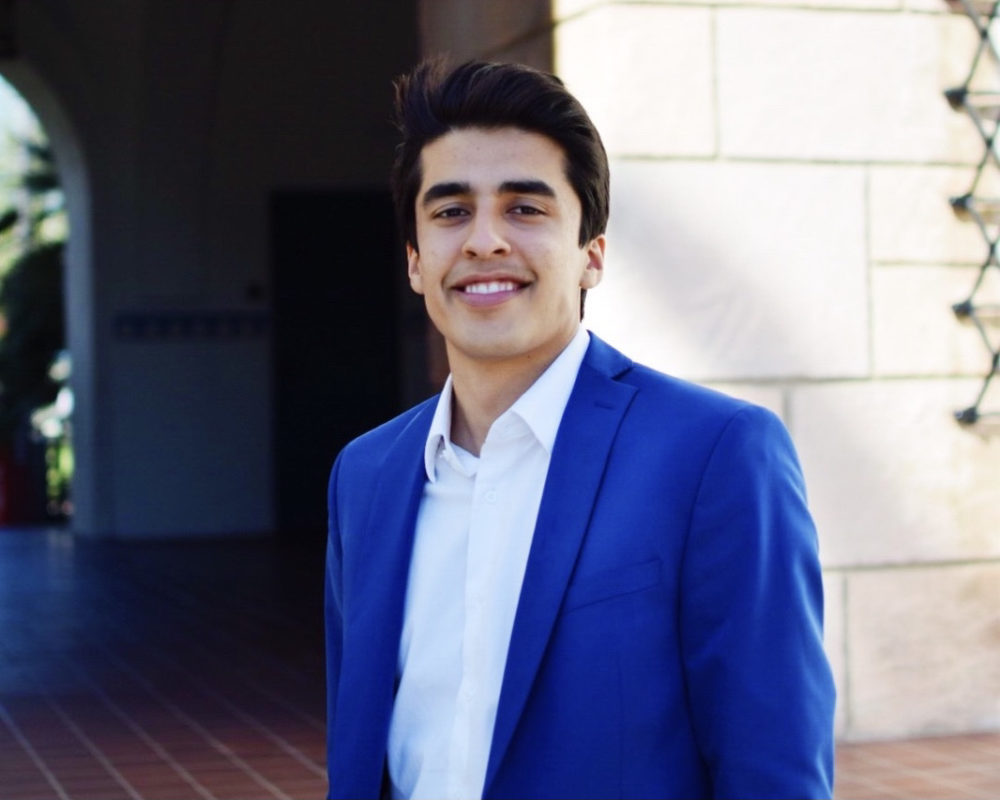 Mustafa Alemi
2017 Public Policy Scholar & 2020 Congressional Fellow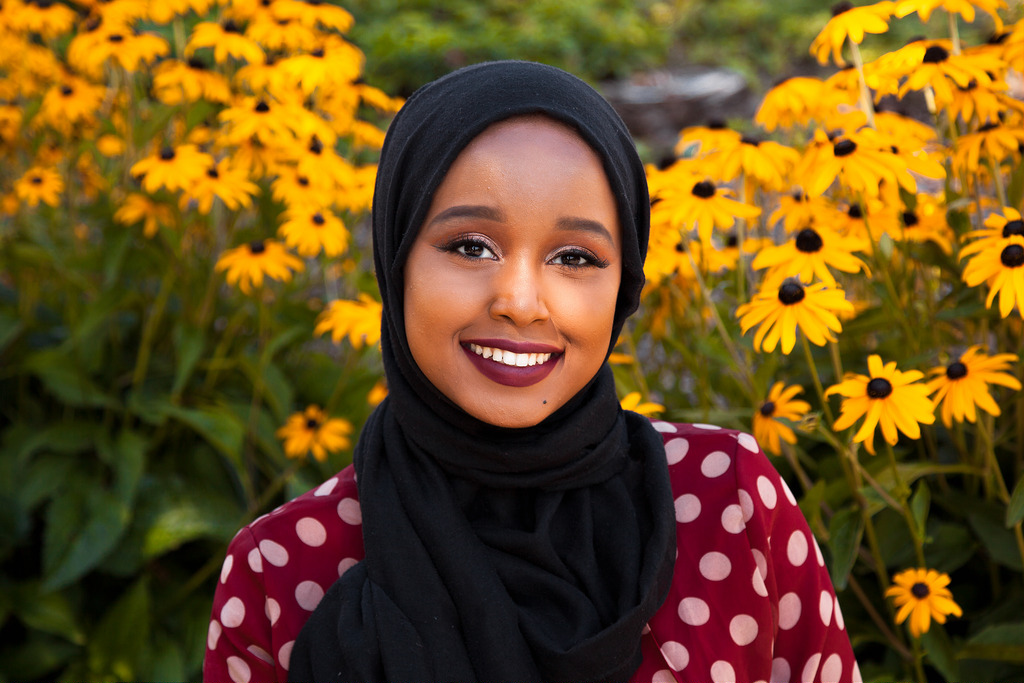 Arwa Dubad
2018 Public Policy Scholar
Internships, Fellowships, & Professional Organizations
Wardah Khalid, ISF's Senior Policy & Strategy Advisor and an international speaker on foreign affairs, shares about her journey to working on Capitol Hill and what to expect when you enter the field of public policy. Watch our webinar from June 11, 2020.
Dr. Dalia Fahmy, Mehwish Shaukat Esq., Dr. Youssef Chouhoud, and Dr. Khalid Madhi share their experiences as published scholars, how often to publish as an academic, where to get started, and more. Watch our webinar from November 17, 2020.
Writing For Social Justice
Renowned activist and writer Dr. Maha Hilal offers an enlightening discussion about how to write with a social justice lens and disrupt dominant and damaging narratives about American Muslims and people of color. Watch our webinar from December 15, 2020.