Placing Muslims at the Center of the Story

Artist Support creates a cycle of support for ISF film alumni by developing programming that supports their journey as a whole. We operate from a "Muslim Centered" space which is an evolving framework that creates space for Muslim artists to restore, define, and center their narratives.  All of our programs are alumni/artist lead. We have co-created short and long form programming incubators with Alumni, that are on rotation, to evolve with their careers.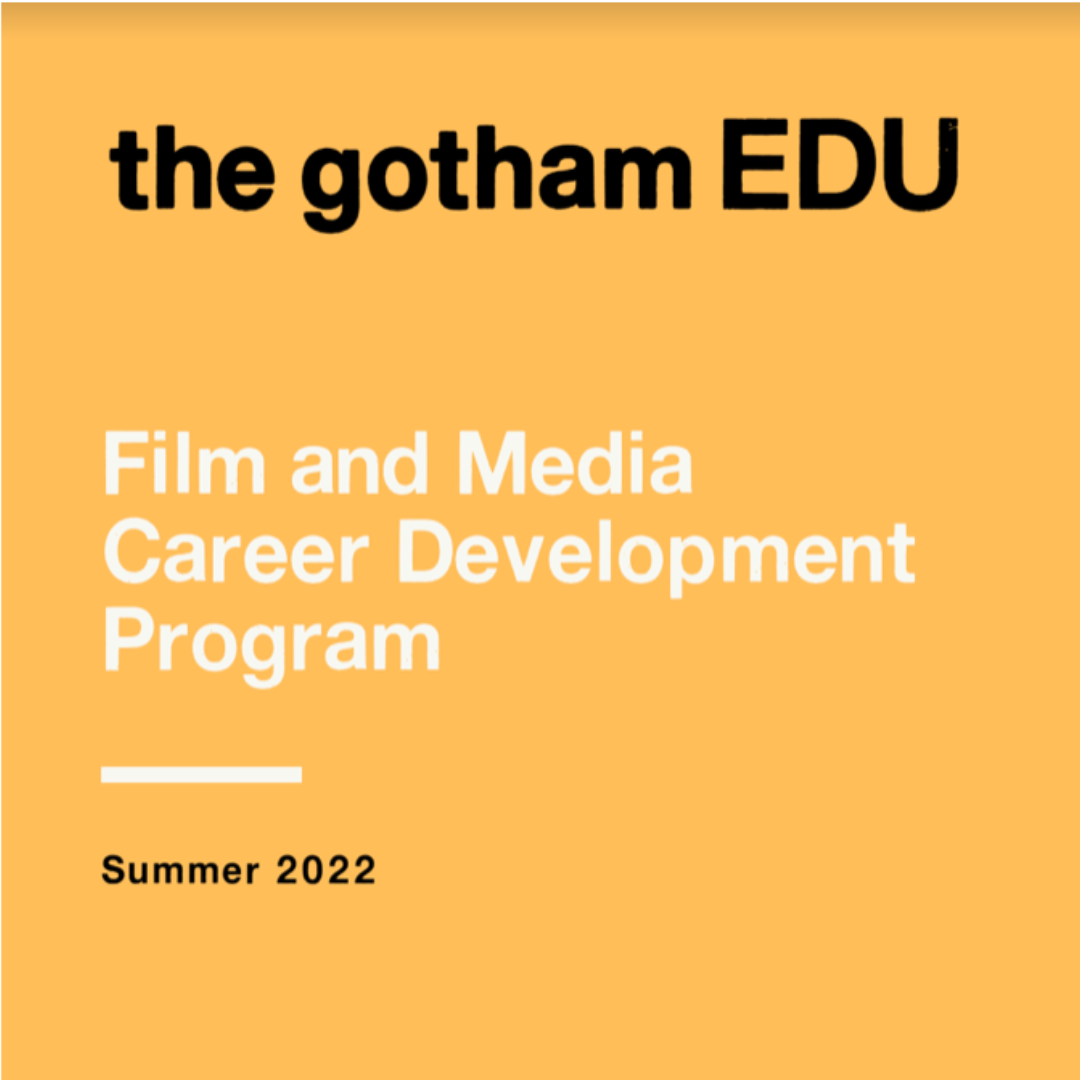 The Gotham EDU Film and Media Career Development Program
This hybrid program is designed to provide a cohort of approximately twenty talented students with the access, community, mentorship, and resources to make informed and strategic career-making decisions as they continue their academic studies.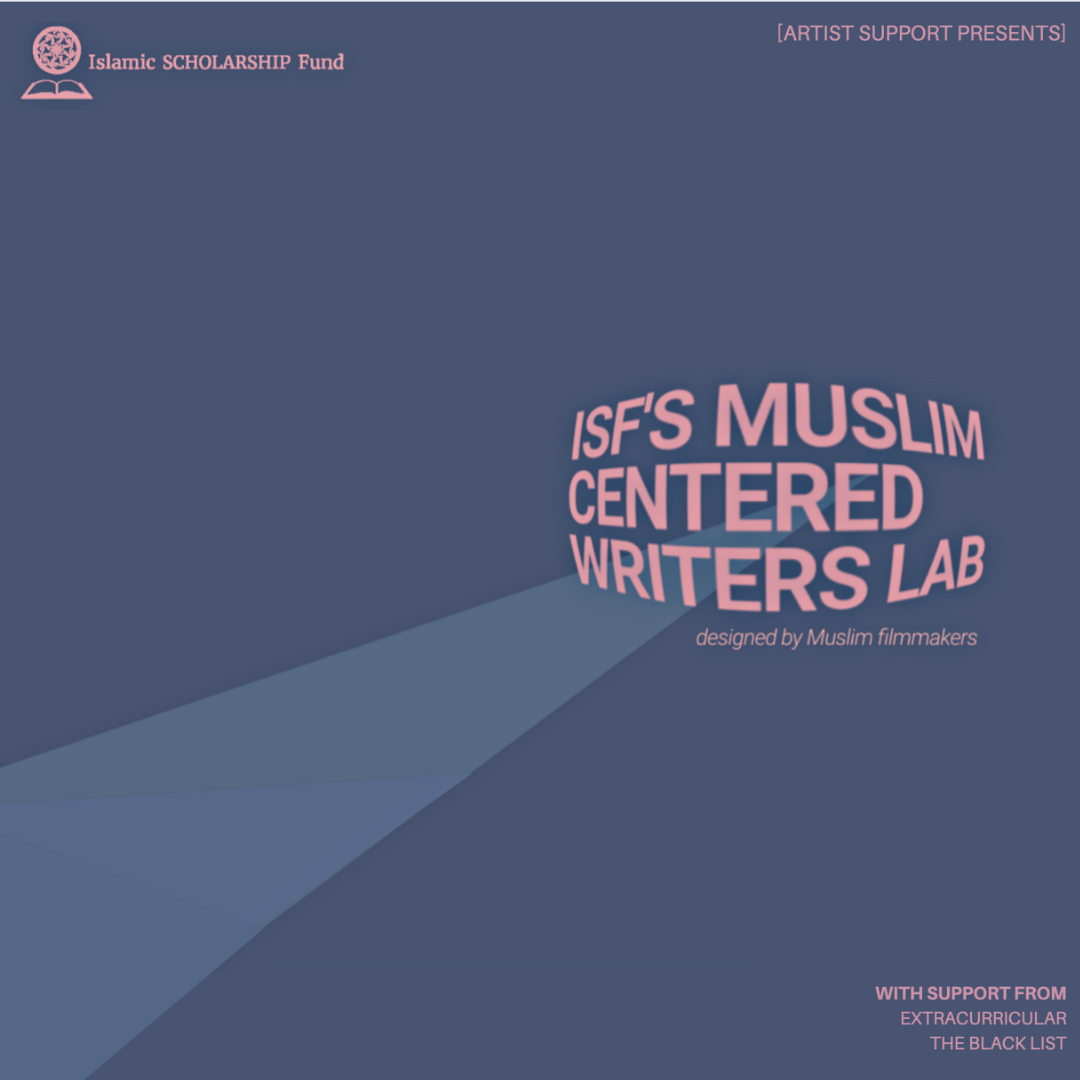 Muslim Centered Writers' Lab
This feature film program was designed by Muslim filmmakers to create a cycle of support that centers the fellows' artistic vision. The three-day lab will offer workshops that will guide participants from script through pitch.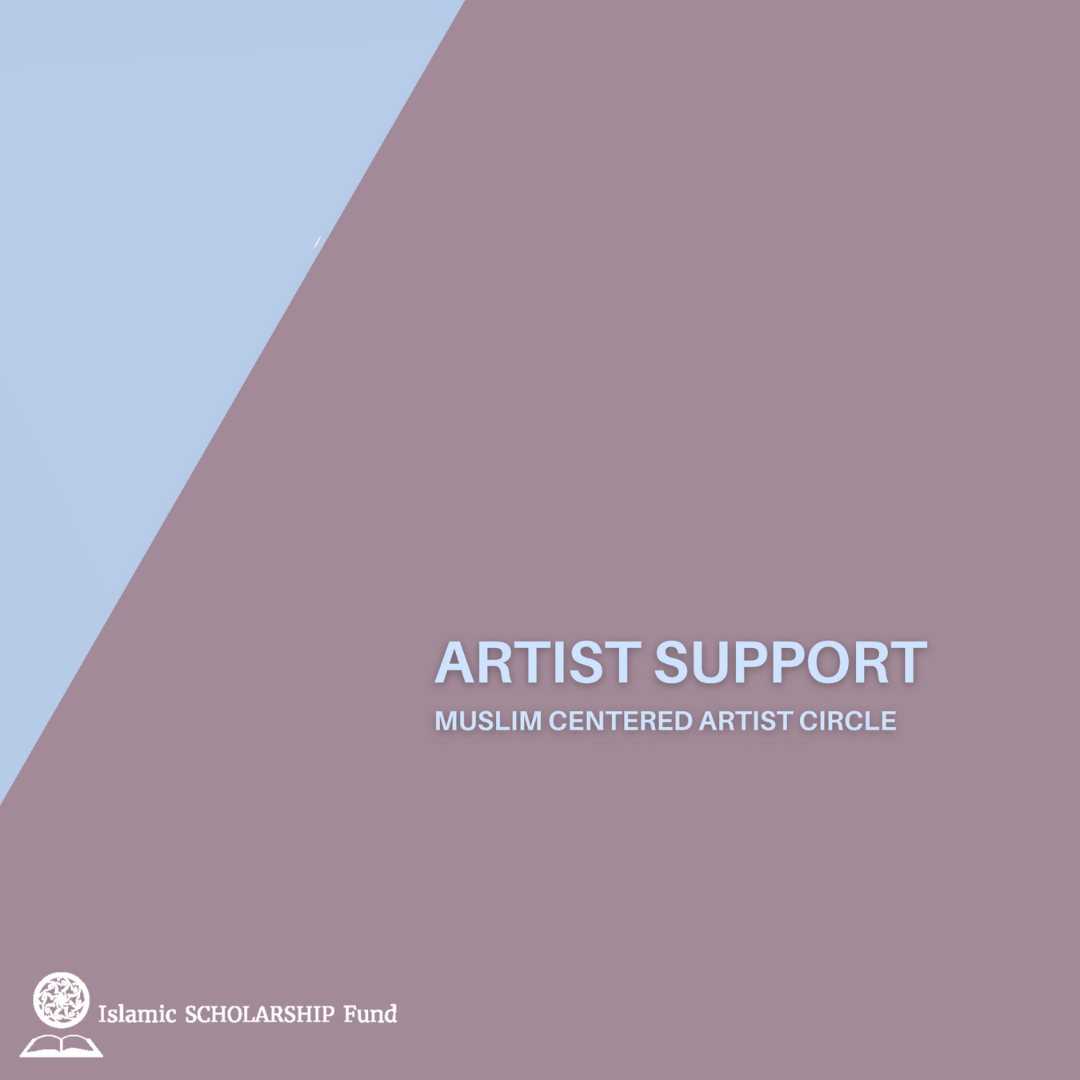 ARTIST CIRCLES

Muslim Centered Artist Circles is a series intended to provide space and time for our alumni to restore and regroup. In unfolding experiences safely, in community, the circle is formed to support your filmmaking path and practice.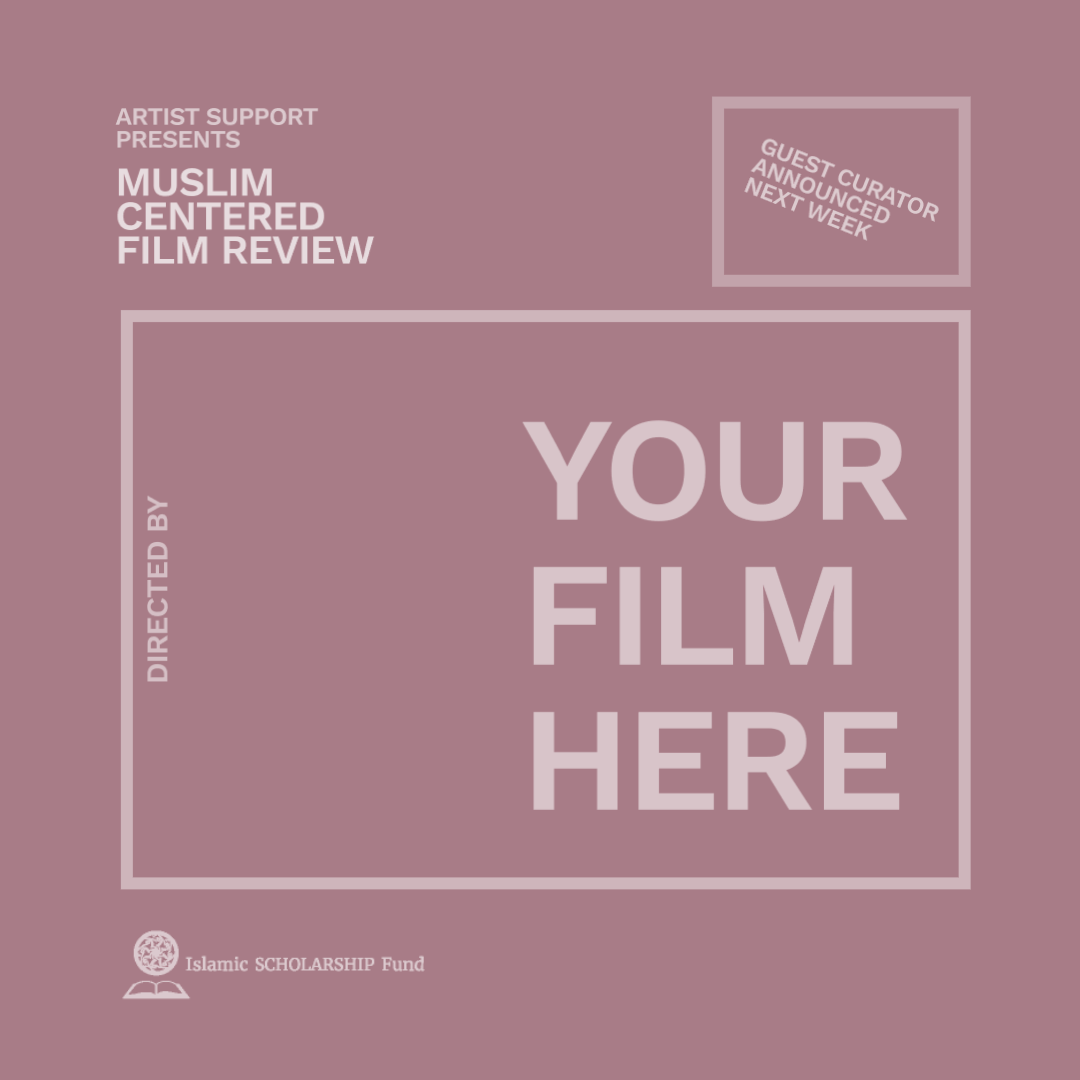 MONTHLY FILM REVIEW

Our monthly film review gives a chance for our filmmakers to share their work with community and across ISF's networks.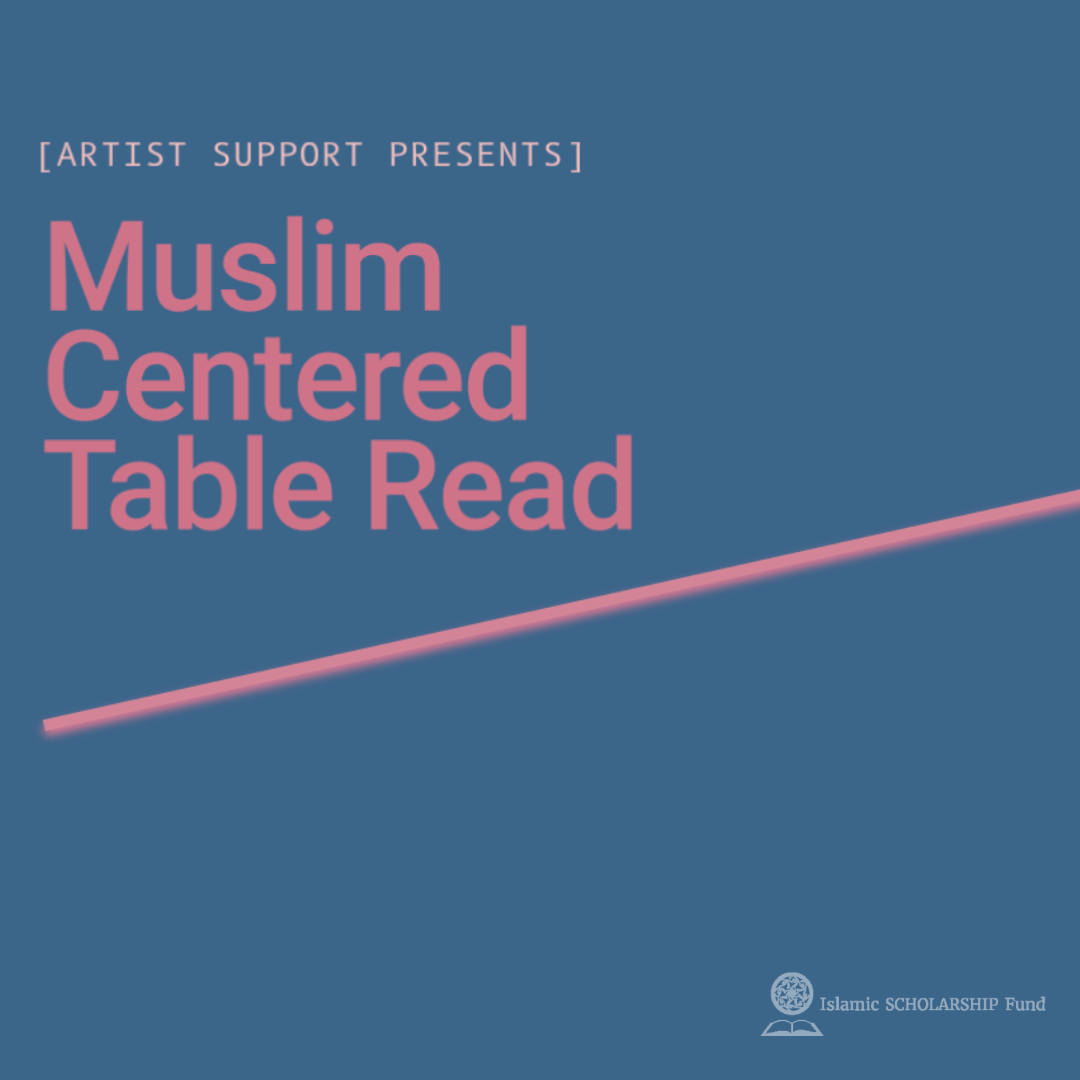 Table Read

Table Reads give alumni an opportunity to hear their work read by professional actors and receive feedback in the community.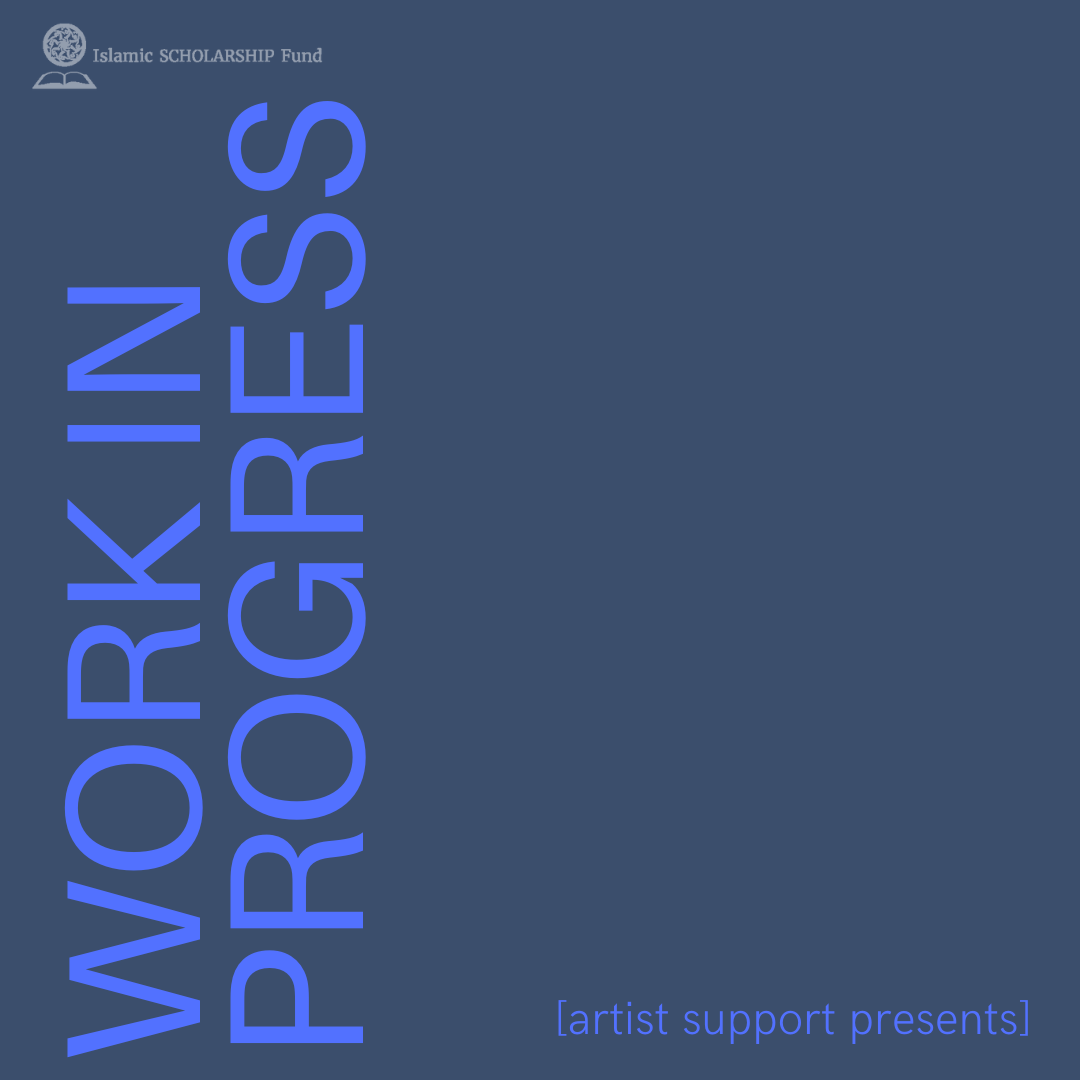 Work in progress

Work in progress give alumni an opportunity to get feedback in a curated setting with peers and the adviser of their choice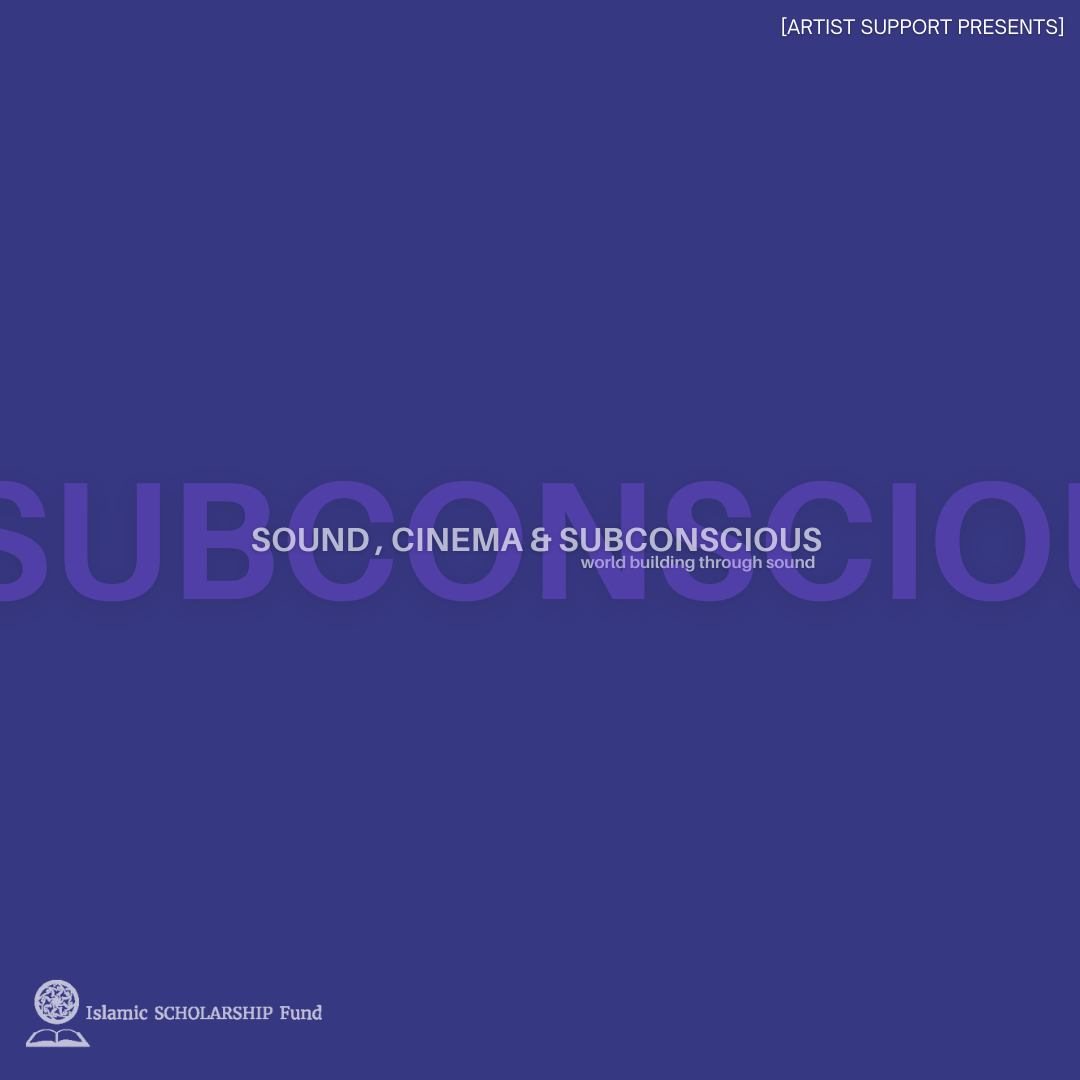 Workshops
Past workshops include Production (Sound and the Subconscious), Film Clinics (pitch materials) and more.
Stay updated on what's happening at ISF!