Create Your Own Law Scholarship
Increase representation in the field of law. Sponsor an American Muslim student committed to advancing justice and equality.
It is the responsibility of legal professionals to support the academic success of the next generation of American Muslim public interest attorneys.
With ISF's Create Your Own Scholarship program, you can easily fulfill that responsibility by establishing a scholarship named after your firm, Muslim Bar Association, or attorney group, without any of the heavy legal and administrative paperwork.
ISF is proud to have awarded over 91 scholarships to law students alone. These students have attended Harvard, Stanford, Columbia, Yale, and other prestigious law schools across the United States. Many have graduated and now work as law clerks, legislative policy aides on Capitol Hill, and practitioners in public interest law firms. Many have published their own books, while others plan to become judges at the city, state, or federal level.
These scholars graduated and went on to achieve successful and meaningful careers because of sponsors who believed in their potential. Will you join them in preparing Muslim law students to follow in their footsteps?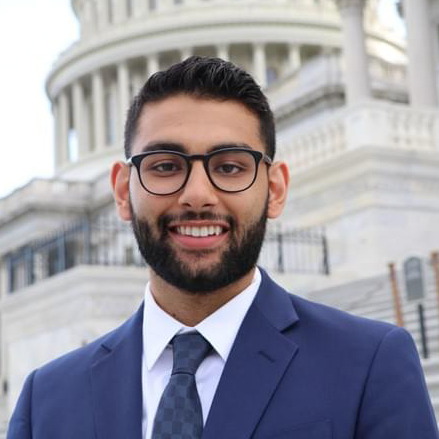 WHY WOULD I ESTABLISH A SCHOLARSHIP?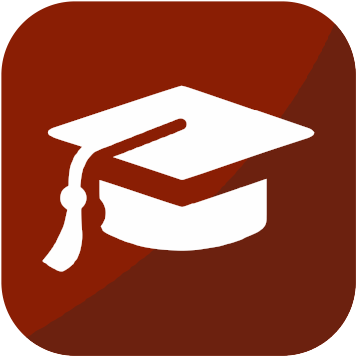 Involve Your Business
Show the community that your company cares. Establish a scholarship in honor of your business or organization.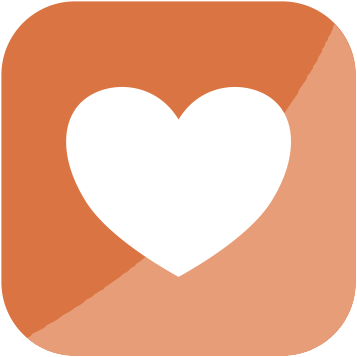 Memorialize a Mentor
Gift a mentor, family member, or other loved one who impacted your education and career with a scholarship established in their name.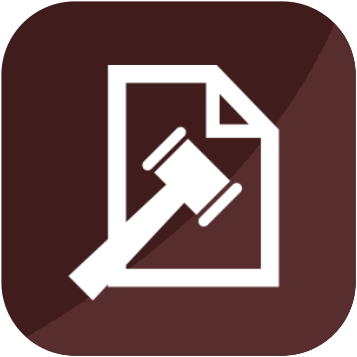 Support Change in Policy
Fund policy students pursuing their education and career in government, law, or policy to increase American Muslim representation where it matters most.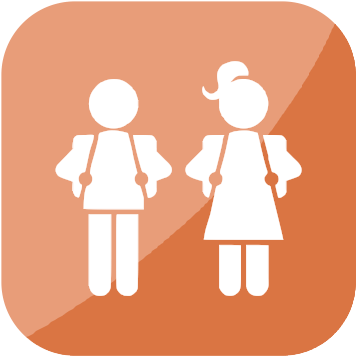 Build a Better Country
Do your part to ensure your children and the next generation live in a more equitable and just world.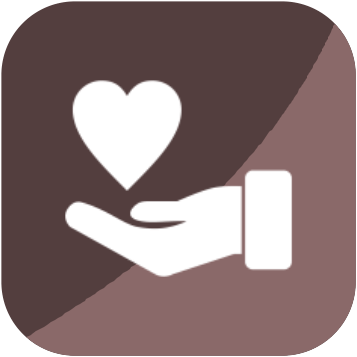 Establish a Sadiqa Jariya
Establish an ongoing charity for yourself or a loved one to make a lasting and significant impact in this lifetime and the next.
STEP ONE: SELECT SCHOLARSHIP AMOUNT
Determine how much you'd like to award. ISF law scholarships begin at $5,000. Then, choose Option A. or Option B. from the following list:
A. Annual Scholarship(s)
Law scholarships start at $5,000
B. Endowment + Scholarship(s)
Option 1:
During the first year, sponsor a scholarship in an amount greater than or equal to $5,000. In the second year and years following, your financial contribution will be split: 50% of the annual funds will be awarded to scholars and 50% will be invested in ISF's Endowment Fund.
Option 2:
Create your own legacy through ISF's Endowment Fund. The minimum contribution to initiate an endowment is $50,000. Your scholarship(s) will be awarded after the first year upon accumulation of investment funds.
STEP TWO: NAME SCHOLARSHIP
What will you name your scholarship? Choose to name it after your firm or in honor of another person or organization. Examples include: The ISF Nayyar Scholarship or The ISF Ahmad & Associates Scholarship.
STEP THREE: SELECT PAYMENT PLAN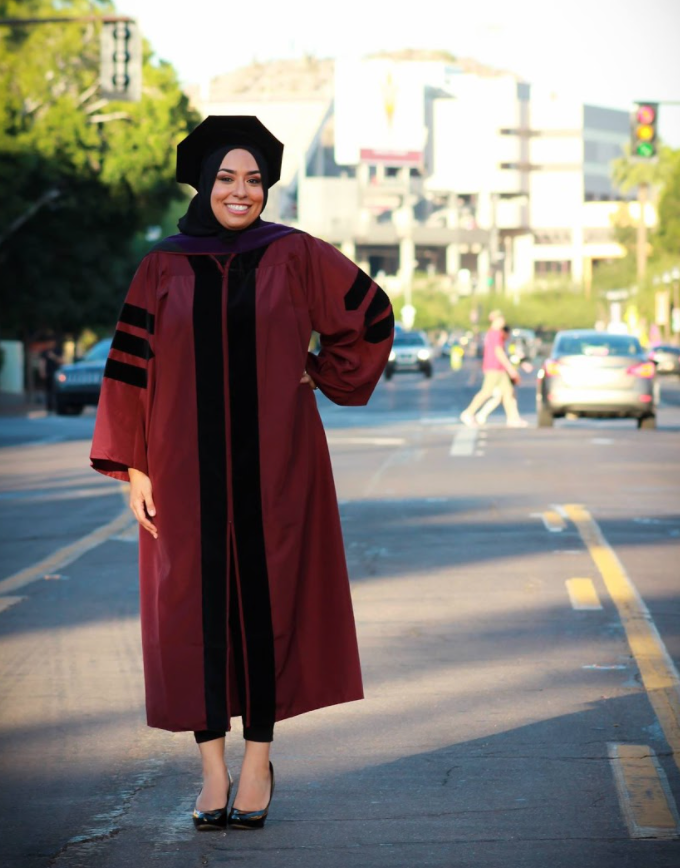 Select from the following payment options, depending on what works best for you or your company/organization:
A. Pay in one installment
Scholarships: Pay in full with one installment on May 1st of each year.
Endowment: Pay as soon as you can to increase the investment funds. Please contact us for more information to set up your fund.
B. Select installment payments
We offer various payment options to make scholarship sponsorship convenient and affordable. Please contact us for more information about how to schedule your installment payments.
Schedule Call
I would like to schedule a meeting with ISF's Director to discuss how to create my scholarship.
Get Started
I'm ready to go! Please take me to the donation form to establish my scholarship.
Other Ways to Give
I'm not ready to create a scholarship, but would like to give to ISF.