Create Your Own Alumni Scholarship
Did you receive financial support or mentorship during your education? Why not pay it forward?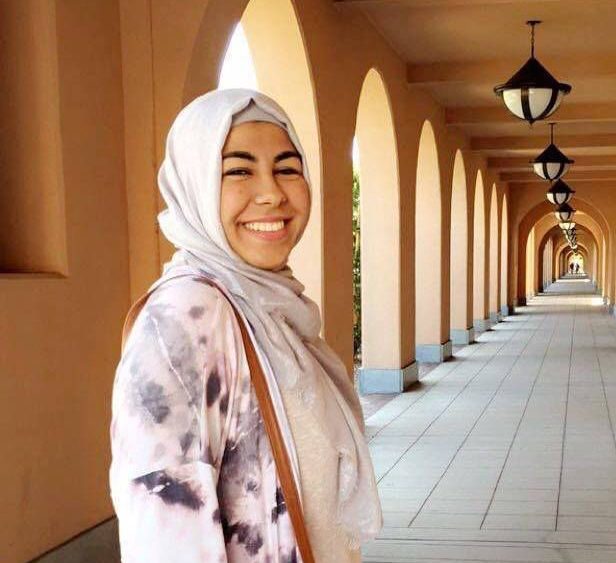 Through ISF's Create Your Own Scholarship program, alumni, Muslim Student Associations, and university groups can support the success of a young American Muslim scholar in the fields of: media/journalism, policy/government, law, and film. Give back to a student committed to creating a more equitable and just world for the Muslim community and all marginalized groups.
Members of your group can give directly online to your scholarship through a simple donation process, without any heavy legal and administrative paperwork.

WHY WOULD MY ALUMNI GROUP ESTABLISH A SCHOLARSHIP?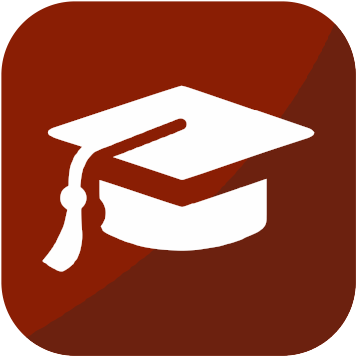 Support Education
Directly support young American Muslims who are changing the narrative about Islam and amplifying our voice.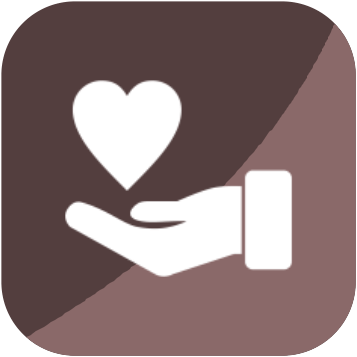 Establish a Sadiqa Jariya
Establish an ongoing charity for your university group or to honor a fellow student to make a lasting and significant impact in this lifetime and the next.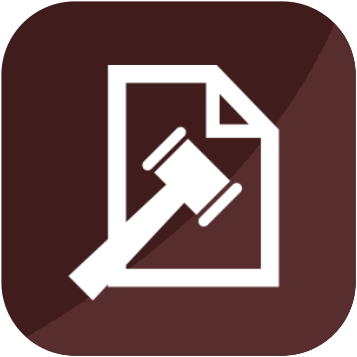 Support Change in Law & Policy
Fund policy students pursuing their education and career in government, law, or policy to increase American Muslim representation where it matters most.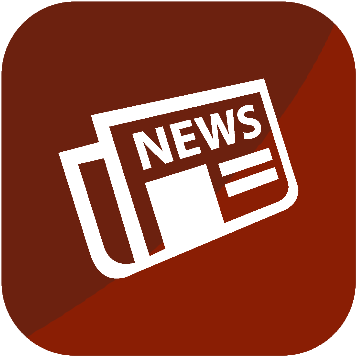 Support Change in Media
Decrease the harm created by inaccurate reporting by supporting scholars who are changing the narrative.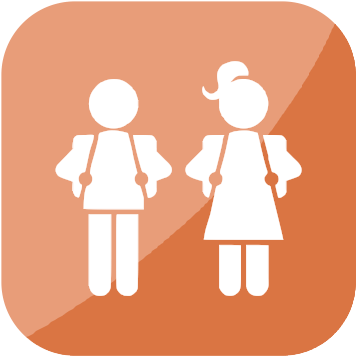 Build a Better Country
Do your part to ensure the next generation is prepared to lead our country and world.
HOW DOES THE PROCESS WORK?

STEP ONE: CUSTOMIZE AMOUNT
ISF scholarships are awarded to students pursuing degrees in policy/government, media/journalism, law, and film. Select the amount you'd like your scholarship to be:
Scholarships range from $3,000-$10,000.
Law scholarships begin at $5,000.
STEP TWO: NAME SCHOLARSHIP
What will you name your scholarship?
Choose to name it after your university, Muslim Student Association, or in honor of a fellow student, teacher, or mentor.
Example: The ISF Stanford Scholarship
STEP THREE: DEFINE CRITERIA
While ISF typically selects the field and region/school of our scholars based on our incoming applicant pool, if you'd prefer, you can help us define the following:
Scholarship Field: Your group can select a specific ISF-supported major for your sponsored scholarship.
Example: The ISF Stanford Law Scholarship
Scholarship Region: Donors can choose a region where you'd like to award your scholarship.
Example: The ISF Silicon Valley Scholarship
STEP FOUR: COMPLETE FORM & PAYMENT
Share our Create Your Own Alumni Scholarship Form with your alumni or university group. There, members can submit their payment/contribution themselves. Be sure to select your university from the dropdown menu.
Your group can also choose to pay in one installment, with one person completing the form and payment. However, if each member would like to receive a tax-deductible receipt, we recommend they submit their own payment in the Create Your Own Alumni Scholarship Form.
Schedule Call
I would like to schedule a meeting with ISF's Director to discuss how to create my scholarship.
Get Started
I'm ready to go! Please take me to the donation form to establish my scholarship.
Other Ways to Give
I'm not ready to create a scholarship, but would like to give to ISF.