The ISF Judicial Internship offers a unique opportunity for first year law students to intern or extern with a district, state, or federal judge. The internship is an 8-week program that promotes diversity in the law profession and judiciary. ISF Law Scholars are eligible to apply for Spring, Summer, or Fall and receive a $2,500 stipend.
In partnership with Just The Beginning, the ISF Judicial Internship is an 8-week, highly selective, nonpartisan program devoted to promoting and encouraging diversity and inclusion in the field of law. Whether interning or externing in Summer, Fall, or Spring semester, interns will gain real-world experience in the courtrooms and chambers of federal and state appellate judges, federal district judges, and federal bankruptcy and magistrate judges.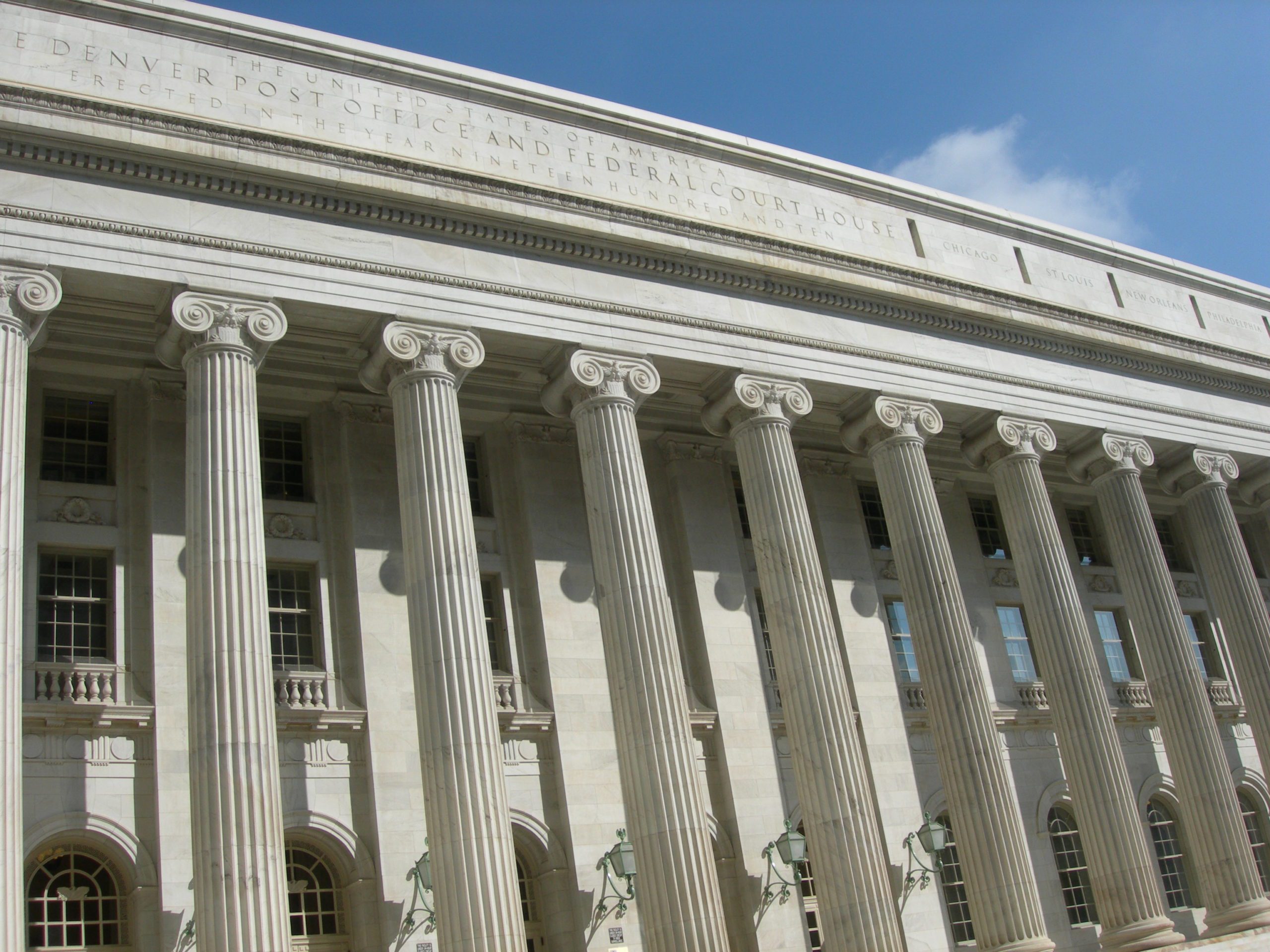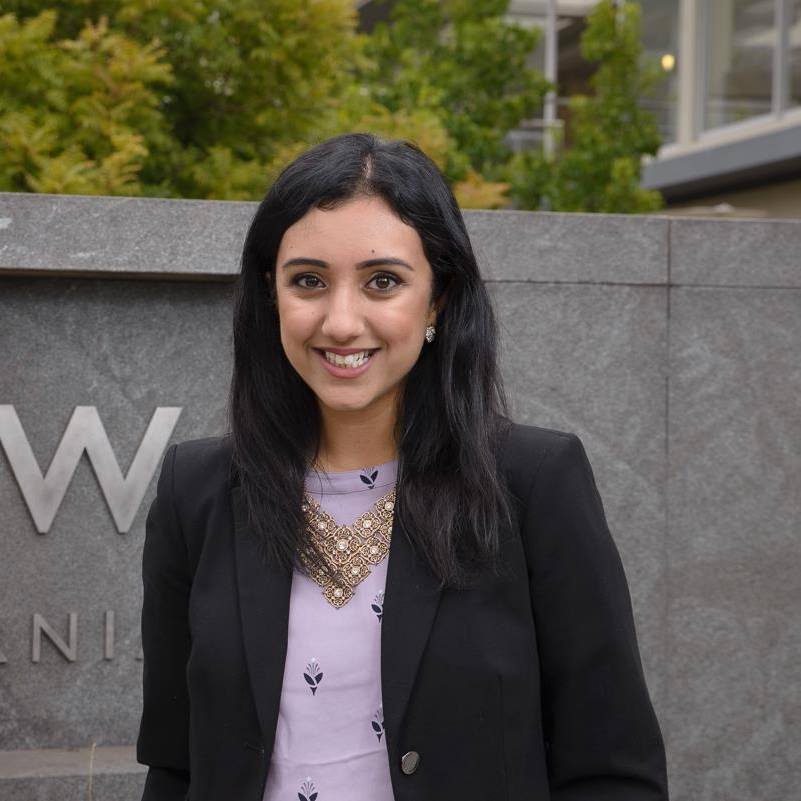 The ISF Judicial Internship aims to expose first-year American Muslim students to the privileges and responsibilities of working in judge's chambers. Interns will have the opportunity to draft bench memoranda, judicial orders, and opinions on a variety of substantive matters, including motions to dismiss, motions for summary judgment, magistrate judge reports, and habeas corpus petitions.
Only recipients of an ISF Law Scholarship may apply to the Internship Program. If applicable, students may count the program as an externship, in accordance with the rules of the students' respective law school. ISF will inform ISF Law Scholarship recipients of the application, which they will complete through Just The Beginning. Once the application form has been completed, students will be invited to an interview with the hosting judge.
The ISF Judicial Internship promotes and encourages diversity and inclusion in the law profession and judiciary.
Active member of the Muslim community
Accepted as an ISF Law Scholarship recipient
Enrolled as a first-year law student an accredited law college or university in the U.S.
Maintaining a minimum 3.0 Grade Point Average
A U.S. citizen, permanent resident of the United States or a DACA recipient.
Completed and accepted ISF Scholarship application
Interview with potential hosting judge
Stipend of $2,500
Placement and experience in a judge's chambers
Professional leadership and law enrichment workshops throughout the program
Networking opportunities
Mentorship opportunities
Job placement support after the program
Application

ISF will start accepting online applications for the ISF Scholarship at the beginning of December of each year.

Deadline

The deadline to apply for an ISF Scholarship (required for internship consideration) is late March or early April each year.

Acceptance

Once accepted into the ISF Scholarship Program as a law student, you will be eligible to apply for the Judicial Internship through Just The Beginning. ISF will alert Law Scholarship recipients when the application is available; likely, July of each year.

Interviews

Candidates will be invited to interview with potential hosting judges.

Internship Begins

Exact internship dates will be negotiated between candidates and the judge who will host them. Since the internship/externship can happen in Spring, Summer, or Fall, the start date will likely be at the beginning of each of those respective semesters.

Sessions & Workshops

Interns are encouraged to attend ISF-hosted sessions and workshops throughout their internship period.

Exit Interview

Interns will end the program with an exit interview. Upon completion, participants can join the ISF alumni network and continue to receive mentorship and support.