This Ramadan, help ISF increase American Muslim presence in media, film, law, and policy. By donating and allocating your zakat to ISF, you directly empower the American Muslim leaders of tomorrow.
ISF's Cycle of Support begins by awarding scholarships to accomplished undergraduate students and graduate-level scholars pursuing master's, PhDs, or law degrees. From there, we offer prestigious internships and fellowships, accompanied by peer-to-peer mentorship support and networking opportunities. Our Cycle ofSsupport and incubator model has yielded tremendous results over the past 12 years.
ISF increases American Muslim representation in media and government to improve public policy and public opinion. We believe that the interests of our community can only be protected if we have a seat at the table.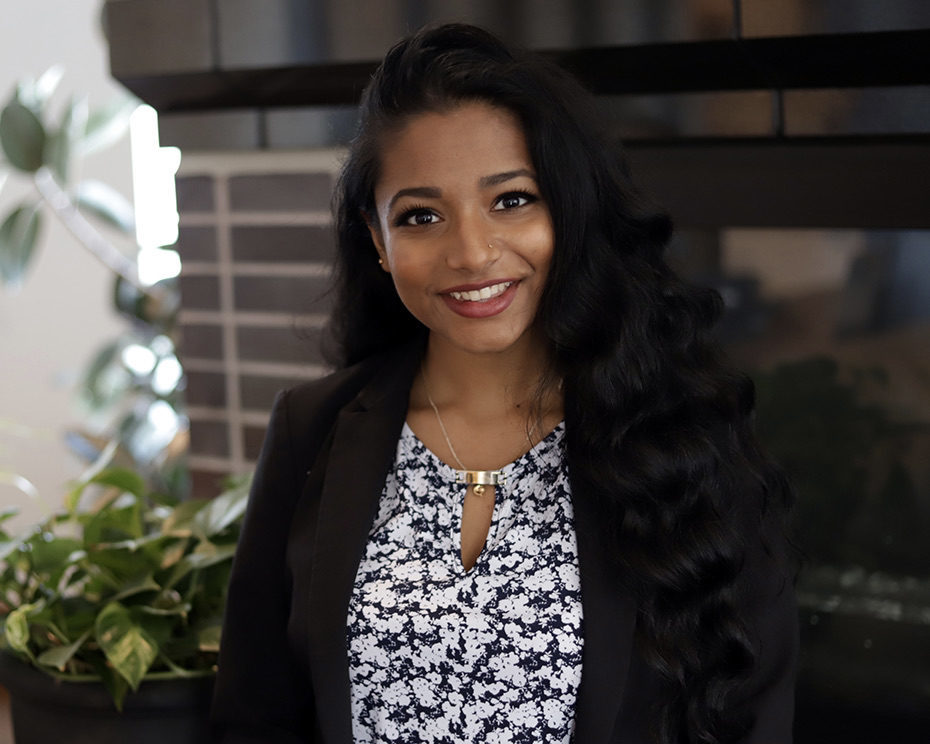 Scholarship application opens November 2021.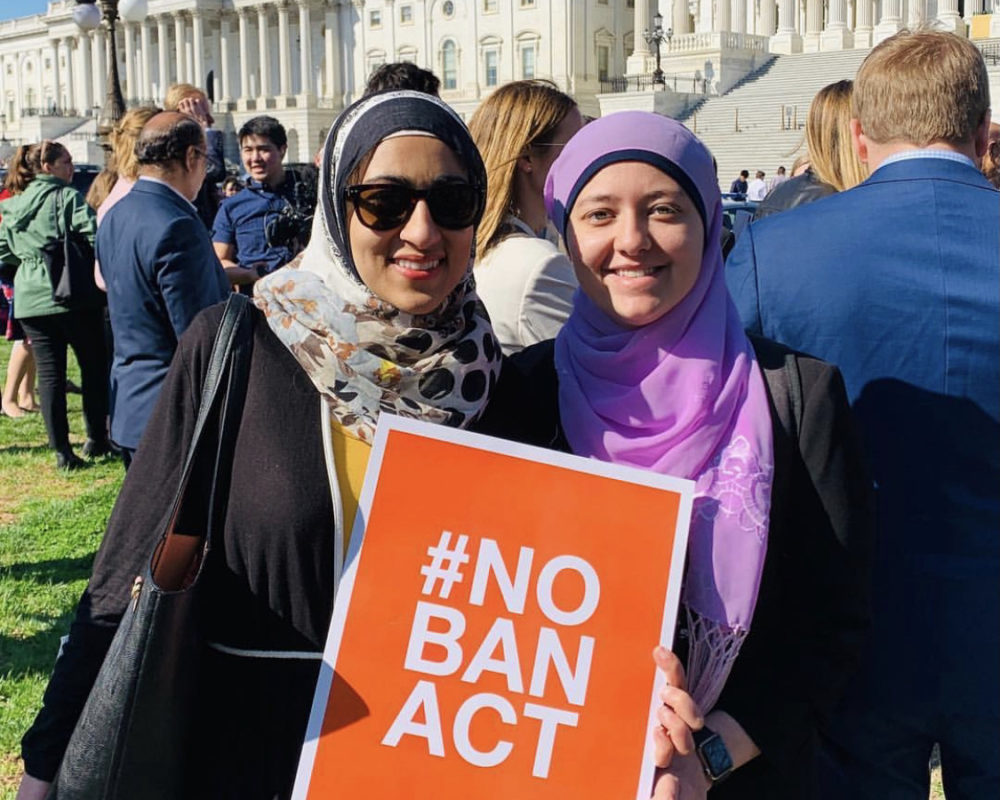 Congressional Internship application opens May 3rd, 2021.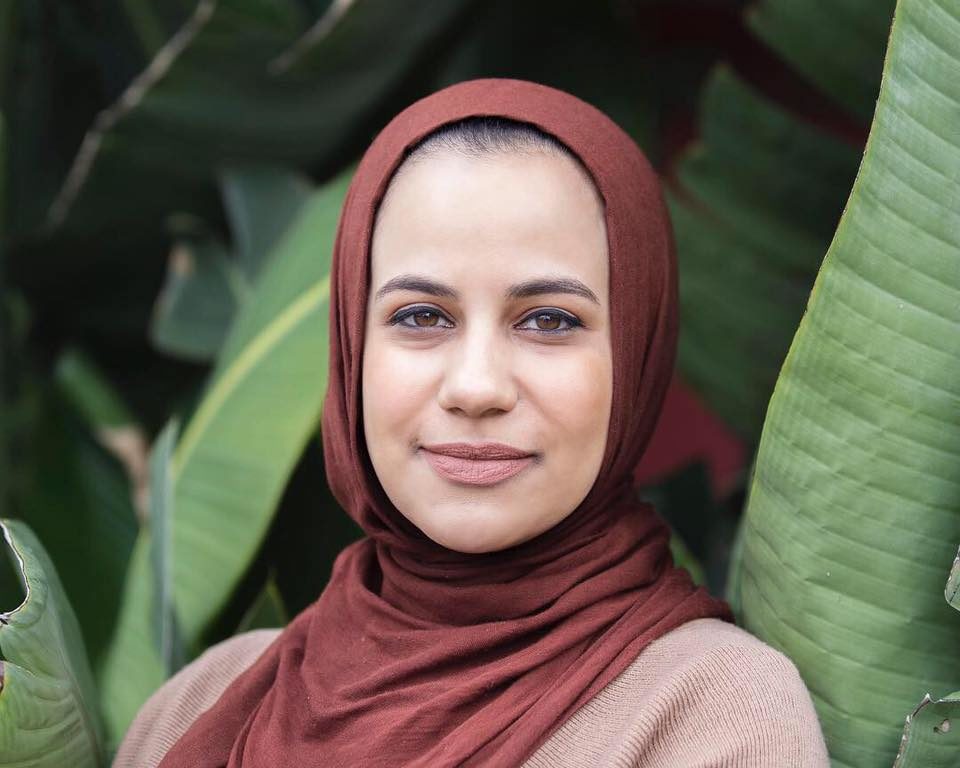 Scholarship application opens November 2021.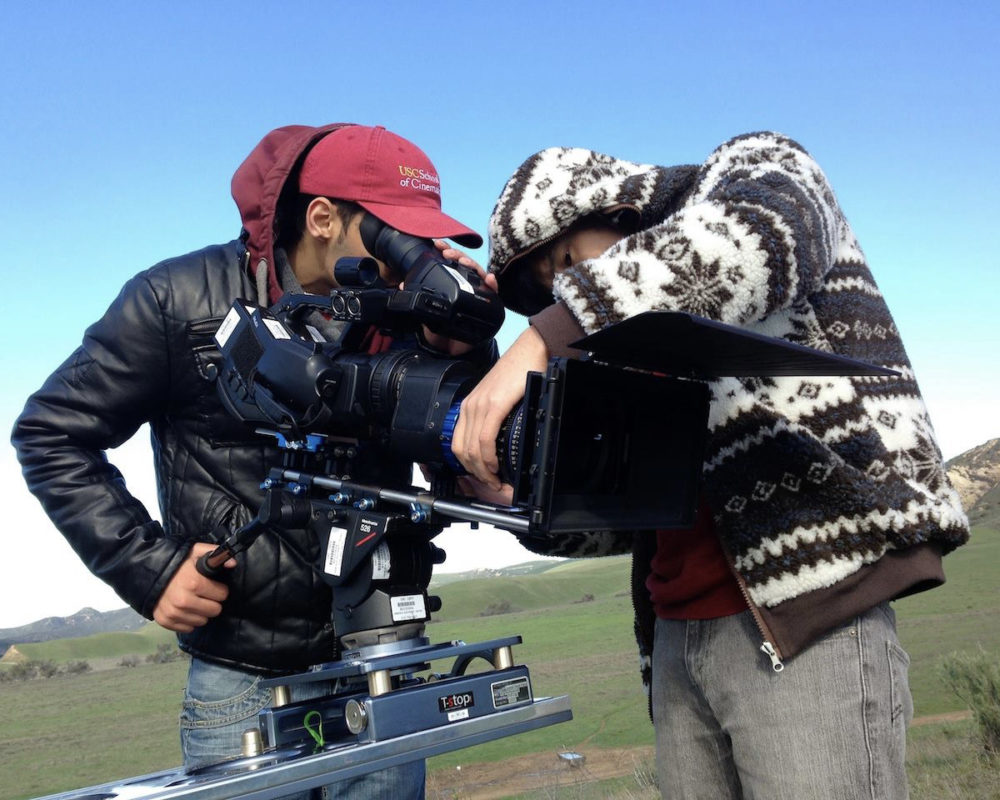 Film Grant application opens April 26, 2021.
Stay updated on what's happening at ISF!