ISF's Cycle of Support begins by awarding scholarships to accomplished undergraduate students and graduate-level scholars pursuing master's, PhDs, or law degrees. From there, we offer prestigious internships and fellowships, accompanied by peer-to-peer mentorship support and networking opportunities. Our Cycle of Support and incubator model has yielded tremendous results over the past 12 years.
ISF increases American Muslim representation in media and government to improve public policy and public opinion. We believe that the interests of our community can only be protected if we have a seat at the table. 
AMPLIFY THE AMERICAN MUSLIM VOICE
Join the ISF family in changing the narrative and
empowering American Muslims to tell our own stories.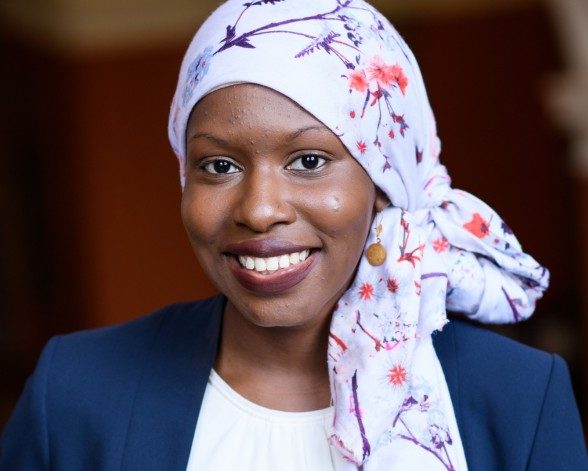 Scholarship application opens November 2021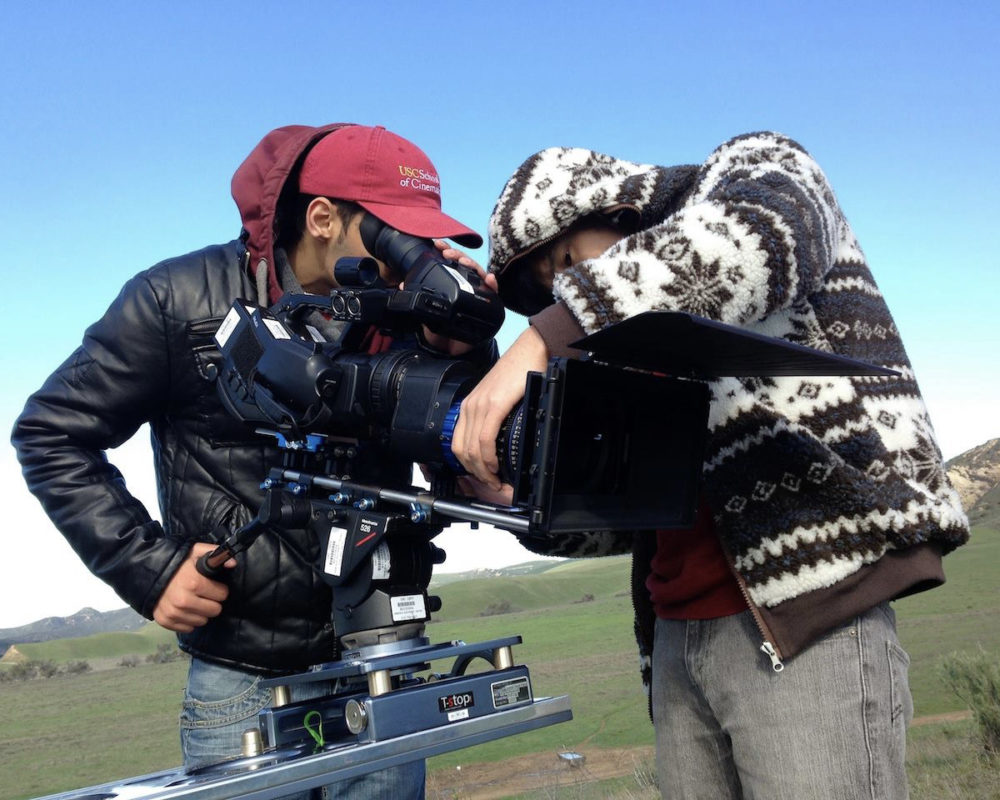 Film Grant application is now open through June 21, 2021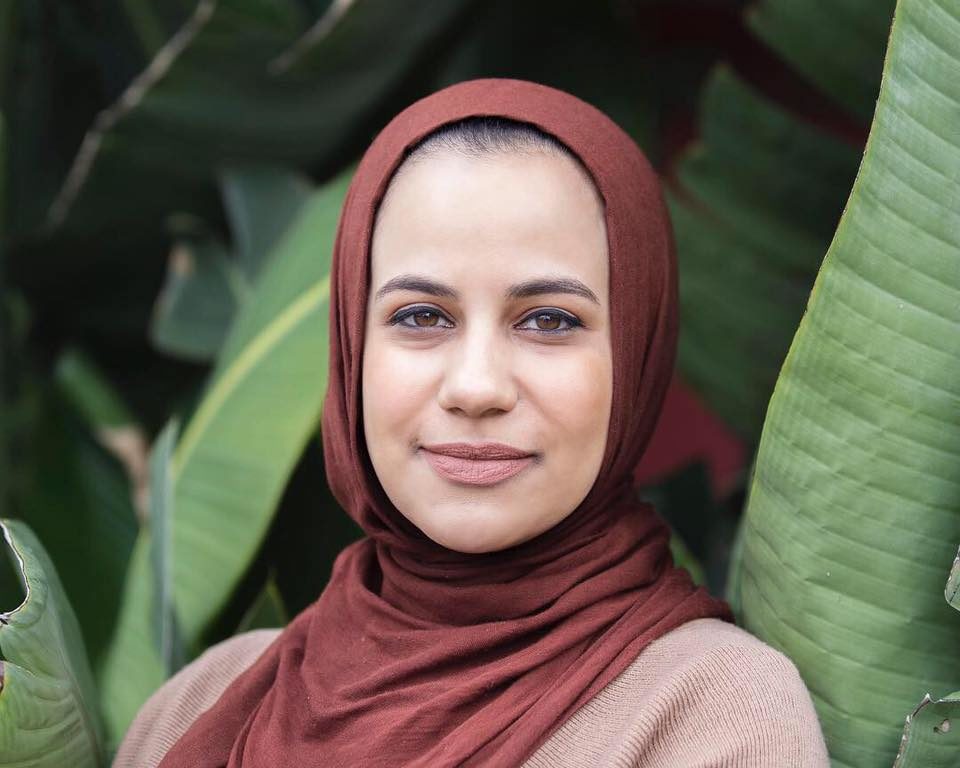 Scholarship application opens November 2021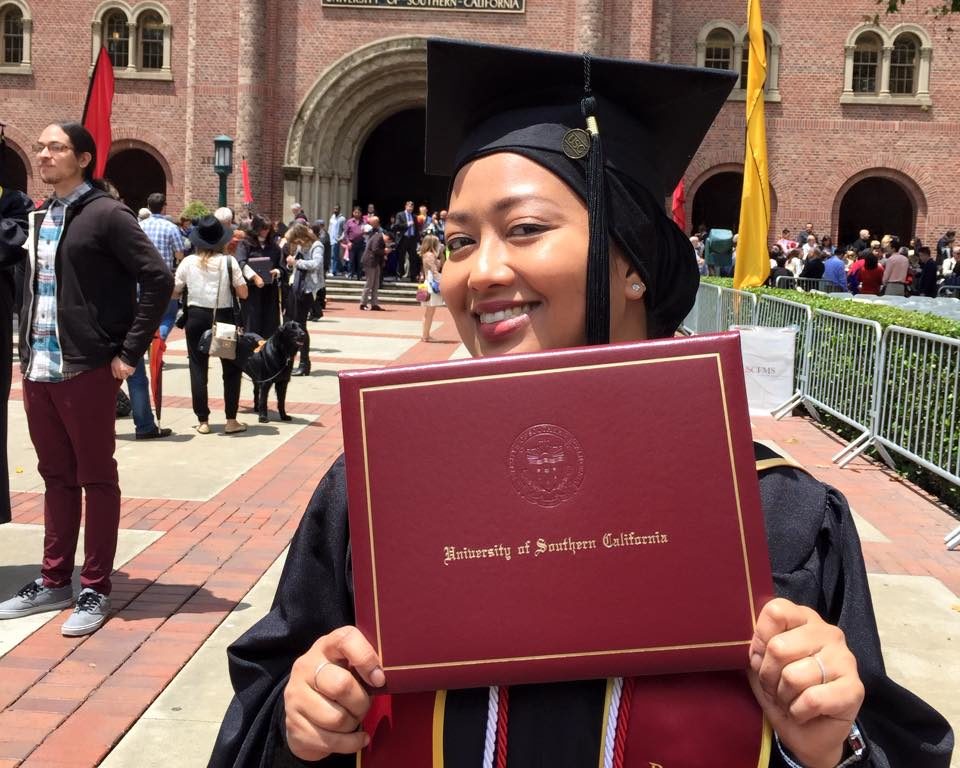 Policy Internship & Fellowship applications open November 2021
Stay updated on what's happening at ISF!