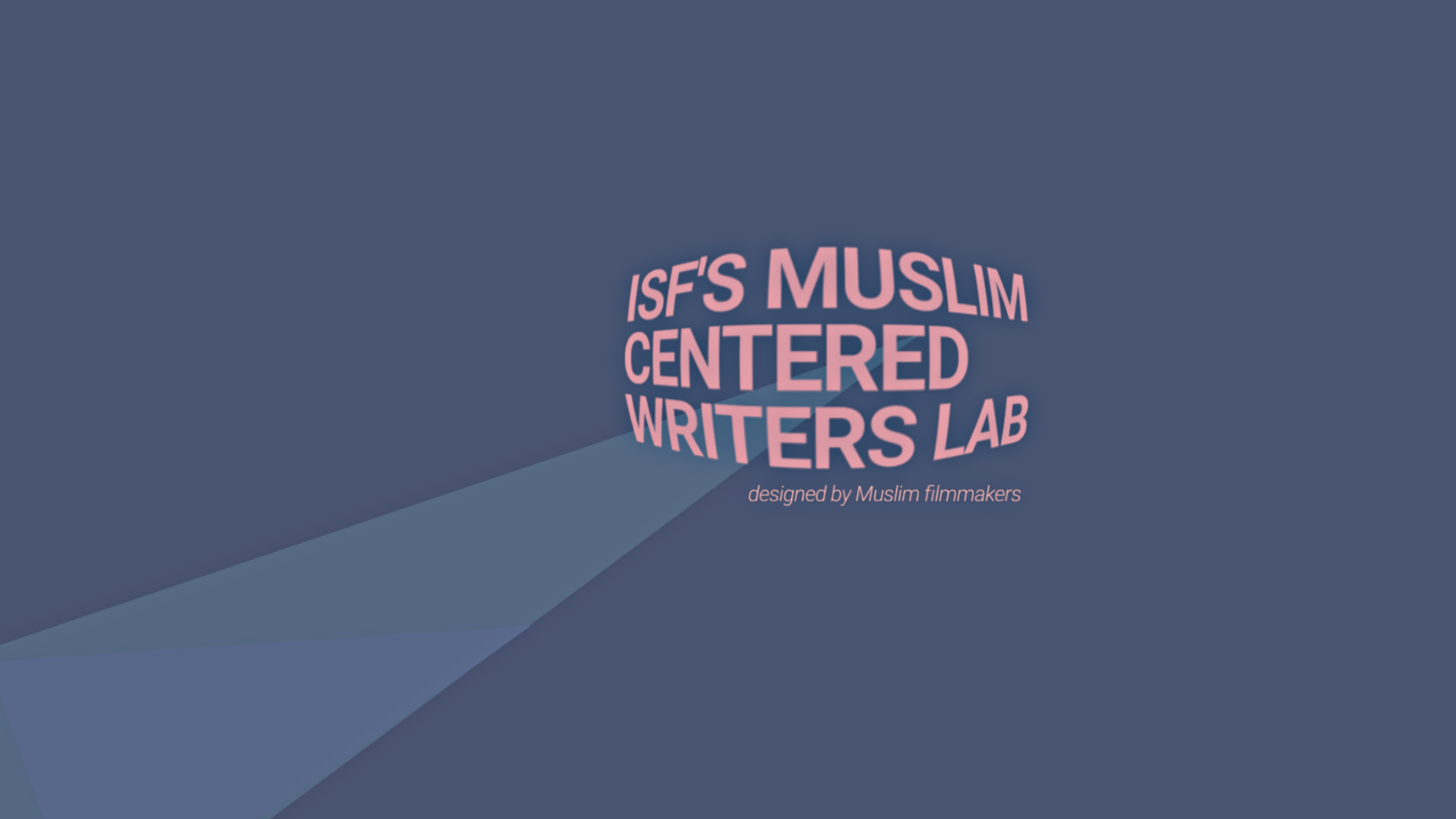 This feature film program was designed by Muslim filmmakers to create a cycle of support that centers the fellows' artistic vision. The three-day lab will offer workshops that will guide participants from script through pitch. Following the writing intensive, fellows will continue with mentorship support as they prepare for meetings with industry leaders and decision makers.
We Are Proud to Present our Inaugural Fellows!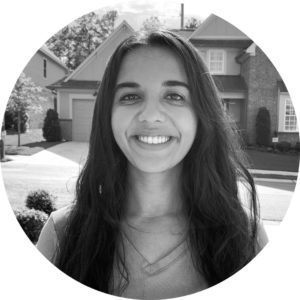 THE LAST DAY OF RAMADAN
Muslim doctor Fida must contend with her estranged family, secret non-Muslim boyfriend, and an increasingly hungry stomach when she gets stuck in a time loop on the last day of Ramadan.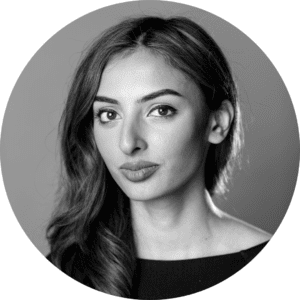 QUEEN OF DIAMONDS
Recently dumped by Prince James, the heir to the British throne, Pakistani-American, Pakiza, convinces her South Asian book-smart best friends to pull off the ultimate revenge heist: steal the looted Koh-i-Noor diamond at her ex's Royal Wedding.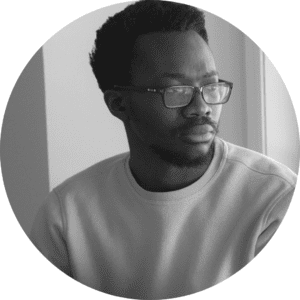 QUARTERS
Martin fights to instill love for his country in his daughter when a military coup leaves them unable to leave Nigeria for the life-altering surgery she desperately needs.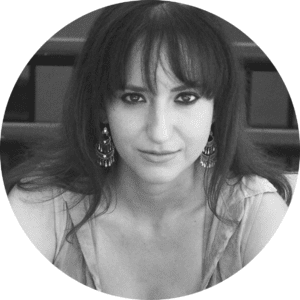 ARRANGED
It's her thirty-fourth birthday, and Rayhaneh fully expects her boyfriend of two years to propose. When he breaks up with her instead, she panics at the slow destruction of her biological clock. She does the only thing she can do: gets shit-faced drunk and calls her Iranian father to set her up with an eligible Iranian bachelor.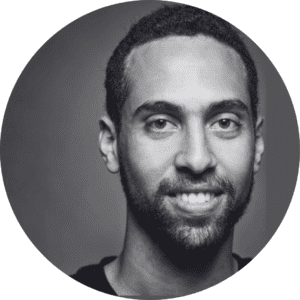 THE SCAR
A brash twelve-year-old boy is marked by an evil entity that has haunted his village for years, sentencing him to die in three days' time. As the village mourns his impending death, the boy races to vanquish the entity, only to discover that he's more connected to it than he imagined.
We would like to highlight Honorable Mentions:
Sarah Chang Tadayon
The Dragon Emperor's Daughter
Aizzah Fatima
Stuck in Between
Malik Aziz
Midnight in Kansas
We are grateful for the guidance we received from our Judges, Nominating Partners and Film Council.