Thank you for considering a gift to the Islamic Scholarship Fund.
When you give to ISF, you provide the foundation for our scholars' success and the success of our organization for years to come.
Monthly Giving

Systemic change doesn't happen overnight. Increasing representation and sharing our stories requires ongoing support during and after our scholars' studies. A monthly donation provides that support and helps improve public policy and opinion over the long term.
Create Your Own Scholarship

Establish a scholarship in honor of your family, company, university, or organization, without any of the heavy legal and administrative paperwork. Was the key to your success your education and/or the support of a mentor or friend? Pay it forward. Sponsor an American Muslim student pursuing an undergraduate or graduate degree in media or policy.
Peer-2-Peer Fundraising

Engage your friends, co-workers, and family members in a crowdfunding-style fundraiser that not only contributes to our organization and scholars, but also offers the opportunity to bring your social circle and/or family in a socially-conscious activity.
Choose to give your donation via credit or debit card, Electronic Funds Transfer (EFT), cash, or check.
For check donations, please mail to:
Islamic Scholarship Fund
1935 Addison St Suite A
Berkeley, CA 94704
Join ISF's Sustainers Circle
Our Sustainers Circle offers an exclusive opportunity for our most esteemed supporters to invest in the long-term stability of our Cycle of Support through a Waqf, or religious endowment. Establishing an endowment ensures that your values and priorities as a donor are maintained by our organization for perpetuity.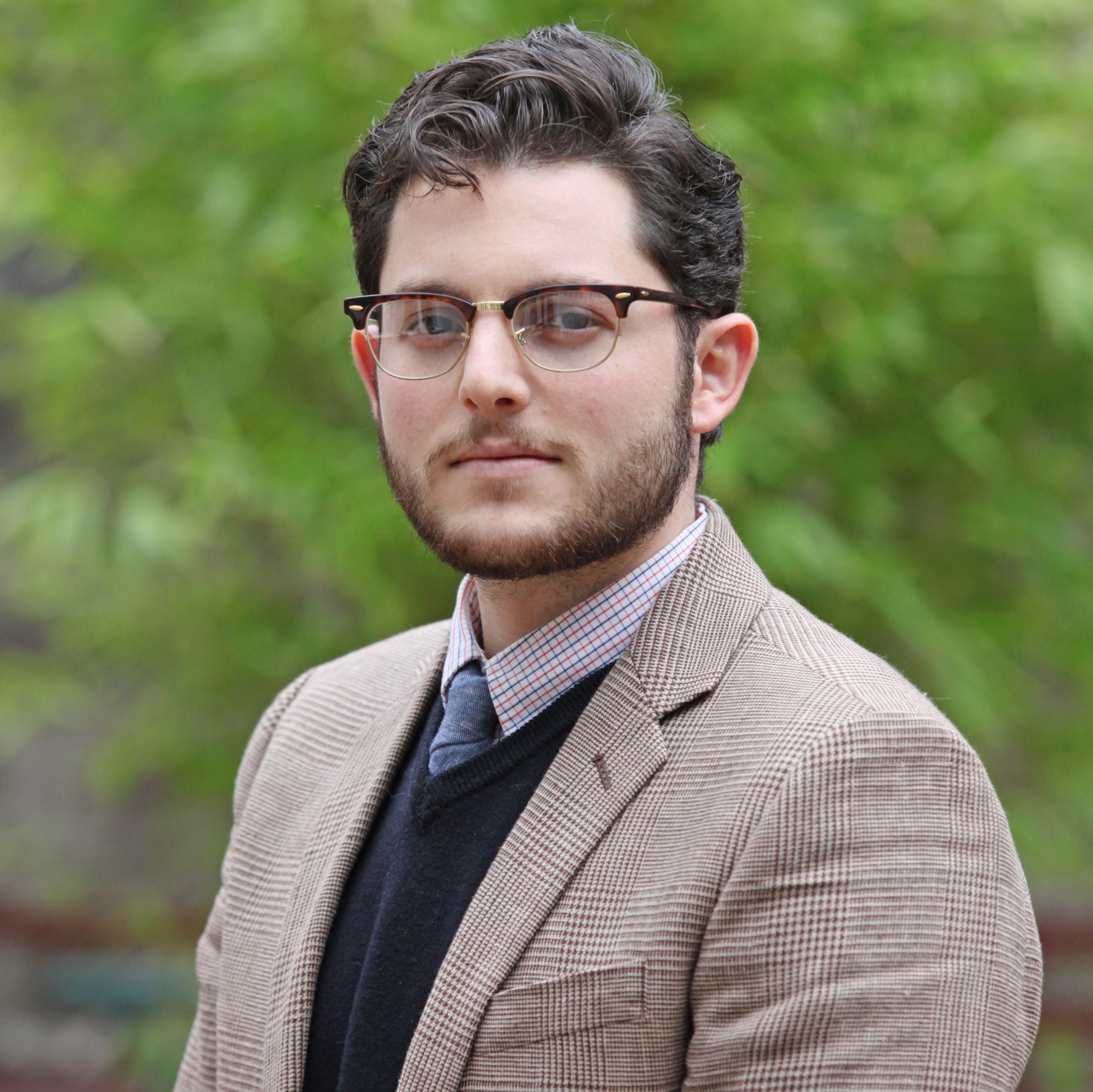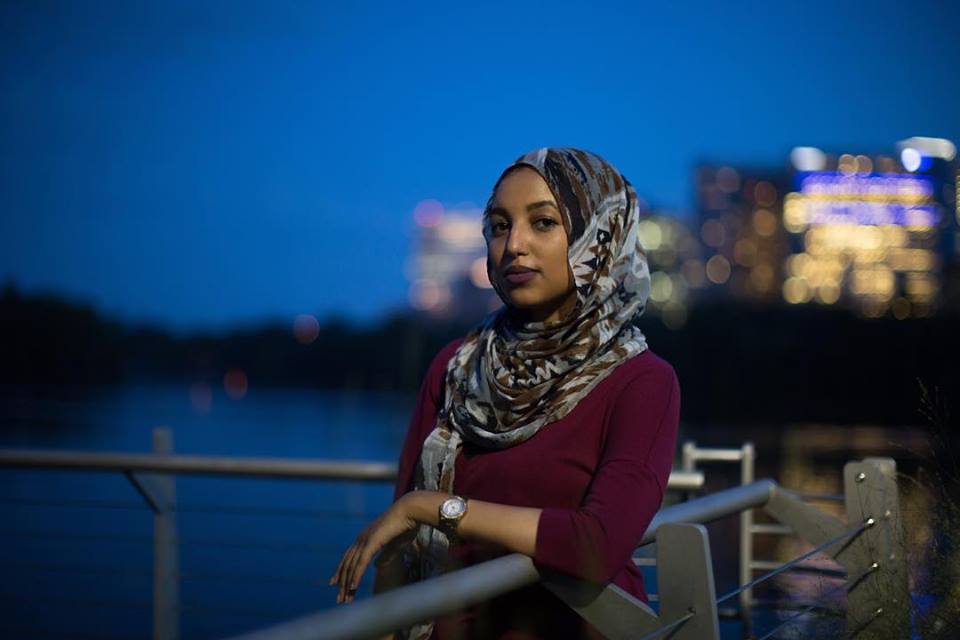 Donate Stock or Mutual Funds
Donating stock and mutual fund shares is an effective way to help ISF support the next generation of American Muslim leaders. Making this gift is simple and offers you valuable financial benefits:
You can donate appreciated stocks, bonds, or mutual funds.
The total value of the stock upon transfer is tax-deductible.
There is no obligation to pay any capital gains taxes on the appreciation.
Have an old car you could donate? Through our partnership with Cars4Jannah, you can support ISF without donating cash. Becoming a partner is free and scheduling car pickup is quick and easy. You will also receive a tax receipt for your donation.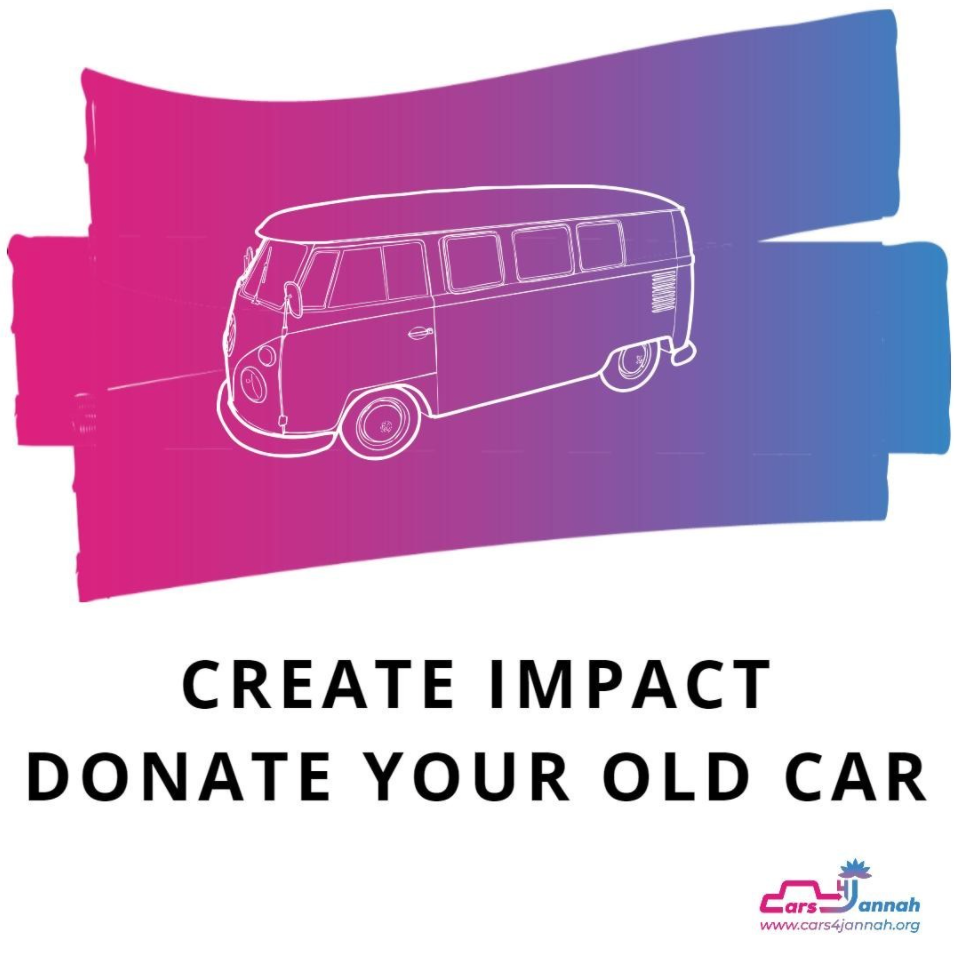 Does your place of business match charitable donations? Many companies or organizations offer this program as a way to double the impact of your gift. ISF works with Double the Donation to make the process simple and easy. Search your company name in the form to the left, and Double the Donation will take it from there.
How Your Donation Is Used
The majority of funds raised at ISF are allocated to our four primary programs and alumni relations. Outside of directing your donations directly to students, film grantees, interns, and fellows, we also offer numerous opportunities to connect with our scholars and learn more about their academic and professional success.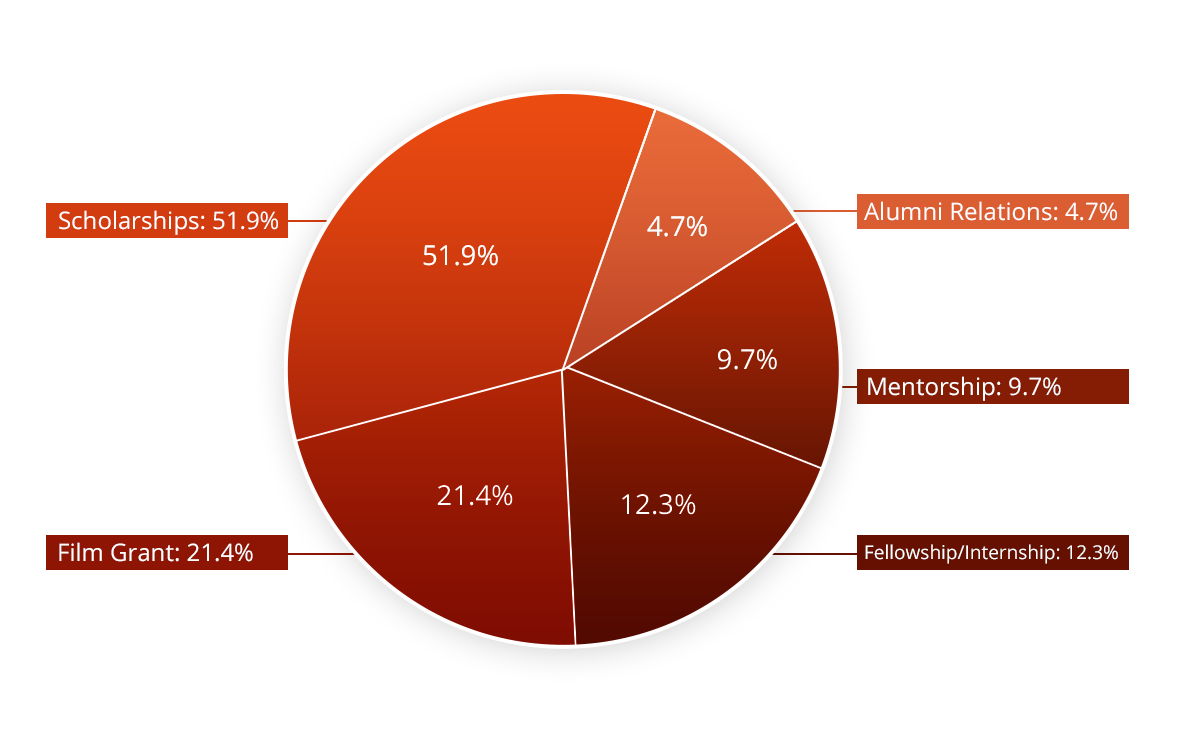 The Islamic Scholarship Fund is a 501 (c)(3) non-profit recognized by the IRS.
TAX ID #:
20-8540050
ADDRESS:
1935 Addison Street, Suite A,
Berkeley, CA 94704