Sponsor a Congressional Policy Fellow
ISF's Congressional Policy Fellowship directly increases Muslim presence on the Hill. Fund the next member of Congress, public service leader, or policy analyst.
The nation's first fellowship of its kind, ISF's prestigious Congressional Policy Fellowship offers American Muslim professionals the opportunity to work as year-round staffers on Capitol Hill. Fellows work full-time in a Congressional Office and receive a $40,000 stipend with insurance benefits.
For policy students and professionals interested in a career in government, the Fellowship provides an excellent opportunity to learn how to impact and implement policies that foster inclusion and equity and remedy injustice. Fellows conduct research, meet with special interest groups, help draft bills and speeches, and assist members in preparing for hearings.
MEET ISF'S 2020 FELLOW: MUSTAFA ALEMI
Mustafa Alemi is ISF's first Congressional Policy Fellow, who spent 2020-2021 working in the Office of Congresswoman Rashida Tlaib of Michigan's 13th District.
Born to Afghan refugees and raised in Southern California, Mustafa graduated summa cum laude and Phi Beta Kappa from San Diego State University with a degree in Political Science. As an undergraduate, he was a UCLA Law Fellow, an intern in the U.S. House of Representatives, and president of Students for Justice in Palestine. After graduating, he went on to receive a Fulbright scholarship and serve as a teaching assistant in rural Malaysia.
As a Muslim and child of immigrants, Mustafa says he is inspired to pursue a career in policy and public service to advocate for progressive change and address the systemic issues facing underrepresented communities like his own. Given the current sociopolitical climate in the United States, he believes there has never been a more critical time for American Muslims to work together to overcome the challenges facing our community.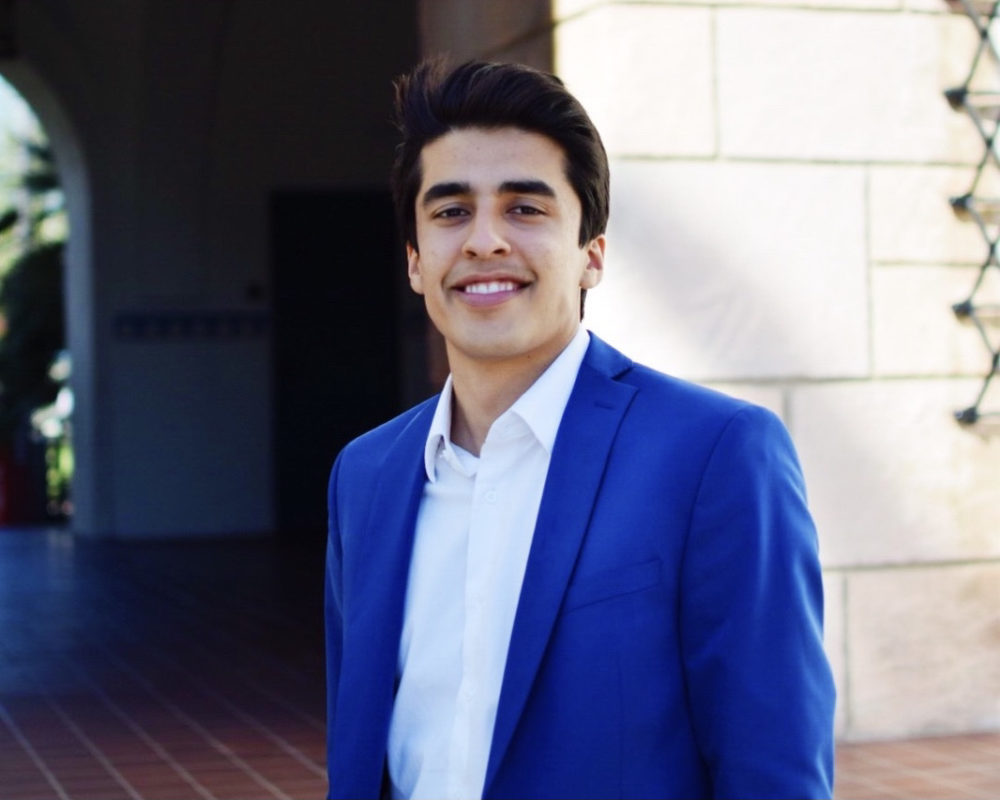 Your sponsorship is more than financial support. It provides the foundation for Fellows to go on to become government officials, policy analysts, and grassroots advocates working for the public good. Your support moves our country forward by placing American Muslims in positions that matter.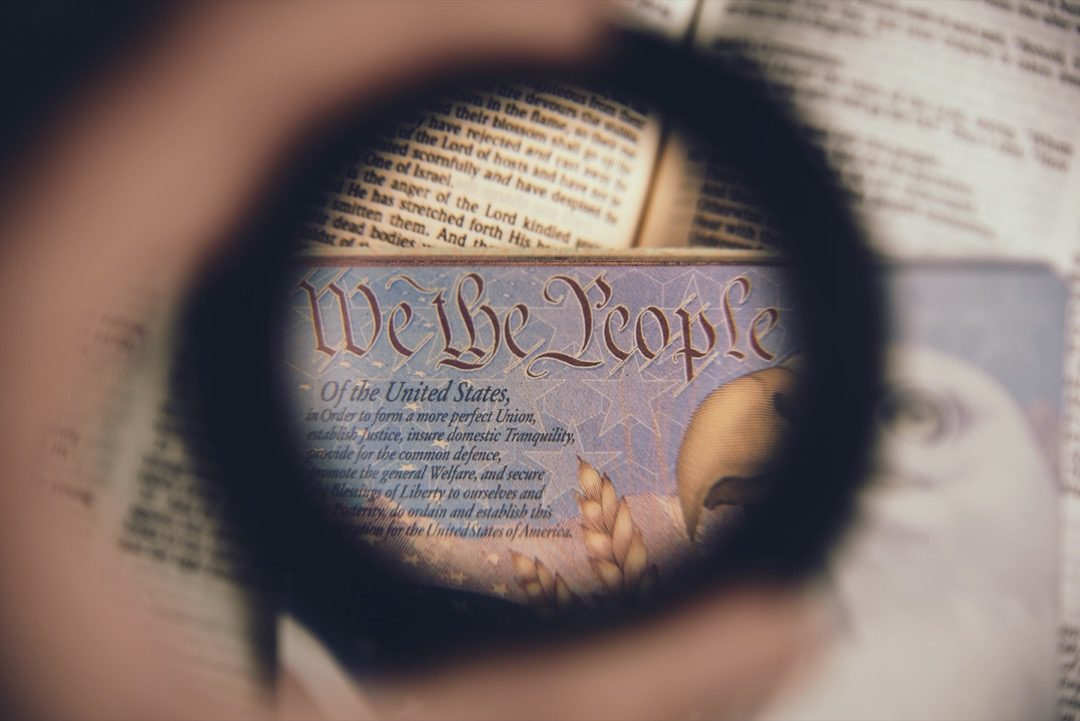 By sponsoring an ISF Congressional Policy Fellow, you help ISF accomplish the following critical goals:
Increase American Muslim presence in government
Fund the next generation of American Muslim leaders
Provide a recent graduate or young professional with real-world experience in government and policy
Further justice for Muslims and other historically marginalized populations
Directly impact policies that affect our community
Create a better world for our children and generations to come
HOW DOES THE PROCESS WORK?
1. Contact Somayeh Nikooei, ISF Director, at SNikooei@IslamicScholarshipFund.org about your interest in sponsorship. You can also schedule an appointment via the Schedule button below.
2. Choose to mail a check with your full or partial sponsorship to:
Islamic Scholarship Fund
ATTN: Somayeh Nikooei
1935 Addison Street, Suite A
Berkeley, CA 94704
3. If you'd rather not mail a check, please follow the Get Started button below to pay with debit or credit card via ISF's Sponsorship Form.
Schedule Call
I would like to schedule a meeting with ISF's Director to discuss how to fund a Fellow.
Get Started
I'm ready! Please take me to the donation form to establish my sponsorship.
Other Ways to Give
I'm not ready to fund a fellowship yet, but would like to give to ISF.