WHAT IS THE "PASS THE TORCH" PROJECT?
The "Pass the Torch" project is a special program that allows University  Alumni to support the next cohort of talented students through  a named scholarship. No one knows the tremendous benefit and blessing of academic scholarships  better than those who have made the journey themselves. 
There are young people, who have the same dreams and aspirations you once had, You can pass the torch and help light their path, as they strive to transform their communities, and our country, for the better. By establishing your own Alumni scholarship, you help guide and support the next generation of dreamers and changemakers who will learn from your struggles and carry on the torch of change. Establish your own ISF Alumni Scholarship today!
There are five easy steps to establishing a "Pass the Torch" scholarship and it can be done in less than ten minutes! You can read below to understand the process step-by-step.

STEP ONE: SELECT A PROGRAM
A) Annual Scholarship(s)
Sponsor annual scholarship(s).

Minimum amount for scholarship sponsorship is $3,000.

Law scholarship start at $5,000
B) Endowment + Scholarship
Option 1:
During the first year, sponsor scholarship(s) in an amount greater or equal to $3,000. Afterwards, financial contributions to the joint Scholarship program where 50% of the annual funds are awarded to students and 50% is invested in the ISF-Partner's Endowment Fund. Minimum amount to start a scholarship program is $3,000 which will be awarded to a qualified student.
Option 2:
Start a Legacy program by starting an endowment fund. Minimum contribution to initiate an endowment is $50,000. Scholarship(s) will be awarded after the first year upon accumulation of investment funds.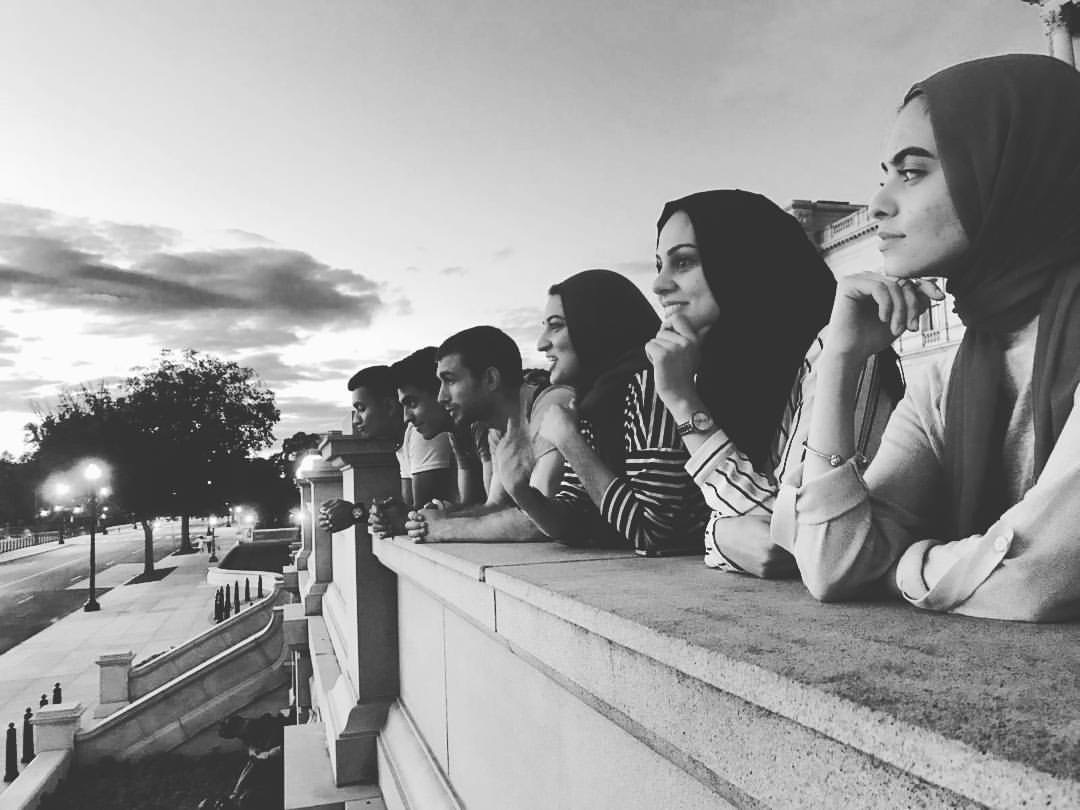 STEP TWO: CUSTOMIZE AMOUNT
Scholarships are $3,000-$10,000

Law scholarship begin at $5,000

Minimum endowment funds are $50,000
STEP THREE: NAME SCHOLARSHIP
Donors may name the scholarship after themselves or in honor or memory of another person, family member, loved one or an organization. For example ISF-Khan Scholarship
STEP FOUR: DEFINE CRITERIA
(We prefer to select the field and region ourselves based on the incoming applicant pool, but to value our sponsors, they will be given the option to customize their award.)
You have the choice to pick major and region/school as criteria so long as it is aligned with ISF's mission.
Scholarship Field: Donors may decide to select a specific ISF supported major for their sponsored scholarship. For example, ISF-Khan Journalism Scholarship.
Scholarship Region: Donors can choose a region where they like to award their scholarship. For example, ISF-Khan Greater Boston Region Scholarship.
STEP FIVE: SELECT PAYMENT PLAN
Scholarships: Pay in full and one installment due on May 1st of each year.
Endowment: Pay as soon as you can to increase the investment funds. Please contact us for more information and for how to set up your fund.
Select installment payments
We offer various payment options to make scholarship sponsorship convenient and affordable.
Please contact us for more information about how to schedule your installment payments.
Raise donations from friends and family. 
ISF will collect funds from donors and provide tax deductible receipts.
BONUS STEP: SIT BACK & RELAX
Enjoy the satisfaction of offering a scholarship without going through the hassle of setting up a non-profit. You will be introduced to your sponsored student in August and will receive bi-annual updates for the first two years and annual updates afterwards.
I am ready to go! Take me to the donation form to establish my scholarship today.
I'd like to read some more detailed information before I move forward.
Our goal is to select students who have a passion to influence public opinion and public policy that is impacting American Muslims. ISF will use its automated web-based application & scoring system that can process apps at scale. The ISF Selection Committee consists of experienced judges in ISF-Supported fields. Each applicant will be evaluated by two judges. For example, each journalist student will be evaluated by two journalists and each law student will be evaluated by two lawyers.
The Selection process consists of four stages:
Filtering of complete applications by ISF Staff

Application Evaluation by the ISF Selection Committee.

Interviews by ISF Selection Committee members

Group decision by members of the selection committee and selection of top applicants in each major category.
During the first, second and third stage of selection, applicants will go through an academic and character evaluation.
The Academic scoring section includes applicant's GPA and School Ranking scored by ISF staff and added to the final score.

The Character scoring section will be evaluated by the Selection Committee and consists of the following sections:
Universities and Colleges Attended

Employment History

List of Awards and Scholarships

Community and Service Activity

Essay Questions

Letters of recommendation

Transcripts

Resume

Video introduction
The fourth stage of selection includes remote interview to evaluate the applicant's public speaking skills, long term vision and fit for ISF's mission.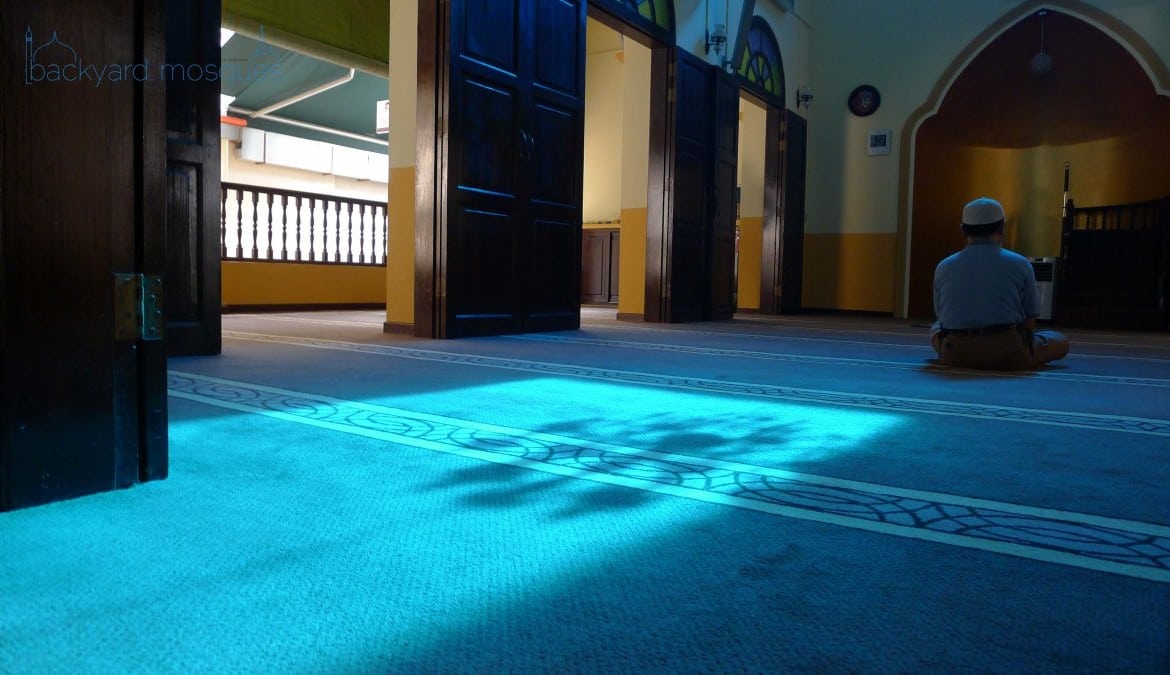 WHAT ARE THE BENEFITS OF JOINING THE SUSTAINERS CIRCLE?
Besides the general benefits mentioned above and the tremendous blessing and reward in establishing a recurring charity, ISF offers exclusive program benefits to our Sustainers Circle members. As a Sustainer, you will:
Receive a special annual Sustainers Circle report that discusses the impact of your waqf.

Receive exclusive VIP Tickets to your first ISF annual banquet dinner, after becoming a Sustainer.

Receive special recognition as a member of the Sustainers Circle.

When donating as a business sponsor, receive special marketing rights to promote your investment as a part of your philanthropic activities, allowing you to share with your clients and customers your commitment to the community.

Receive recognition as a distinguished supporter with an elegant Sustainers Circle plaque.

May create your own scholarship(s) and name the awards in honor/memory of a loved one.

Receive bi-annual reports and video messages from your sponsored scholars so you can see, firsthand, the impact of your giving. You may also inspire others to pay it forward by sharing these reports and inspiring videos with family, clients, or customers, extending the influence of your giving far beyond the scholarship recipients themselves.
We appreciate the opportunity to explain our program and look forward to working with you on this project. Should you have any questions regarding sponsoring a scholarship or setting up an endowment, please contact us at contact@IslamicScholarshipFund.org or 650-995-6782
Note: FAQs section should have accordion-style drop downs for the answers.
FREQUENTLY ASKED QUESTIONS
Minimum amount for scholarship sponsorship is $3,000. Minimum for a law scholarship sponsorship is $5,000. Minimum to sponsor an endowment fund is $50,000.
I am ready to go! Take me to the donation form to establish my scholarship today.
I'd like to read some more detailed information before I move forward.