National Association of Muslim Lawyers (NAML) Scholarship
Thank you for being a valued supporter at ISF!
As a scholarship supporter at the Islamic Scholarship Fund, you empower the next generation of American Muslim public interest attorneys to create a world where justice, equity, and equality are available to all.
Since 2009, ISF has funded American Muslims studying and working in fields with the greatest impact on public opinion and public policy, such as, public interest law, public policy, journalism and film. Our goal is to increase the number of Muslim policymakers, attorneys, filmmakers, and journalists to create equity in all respective fields. To date, we have supported 100 law students who are practicing attorneys bringing justice to communities across the nation.
Make a contribution today!
Learn more about our flagship Scholarship Program: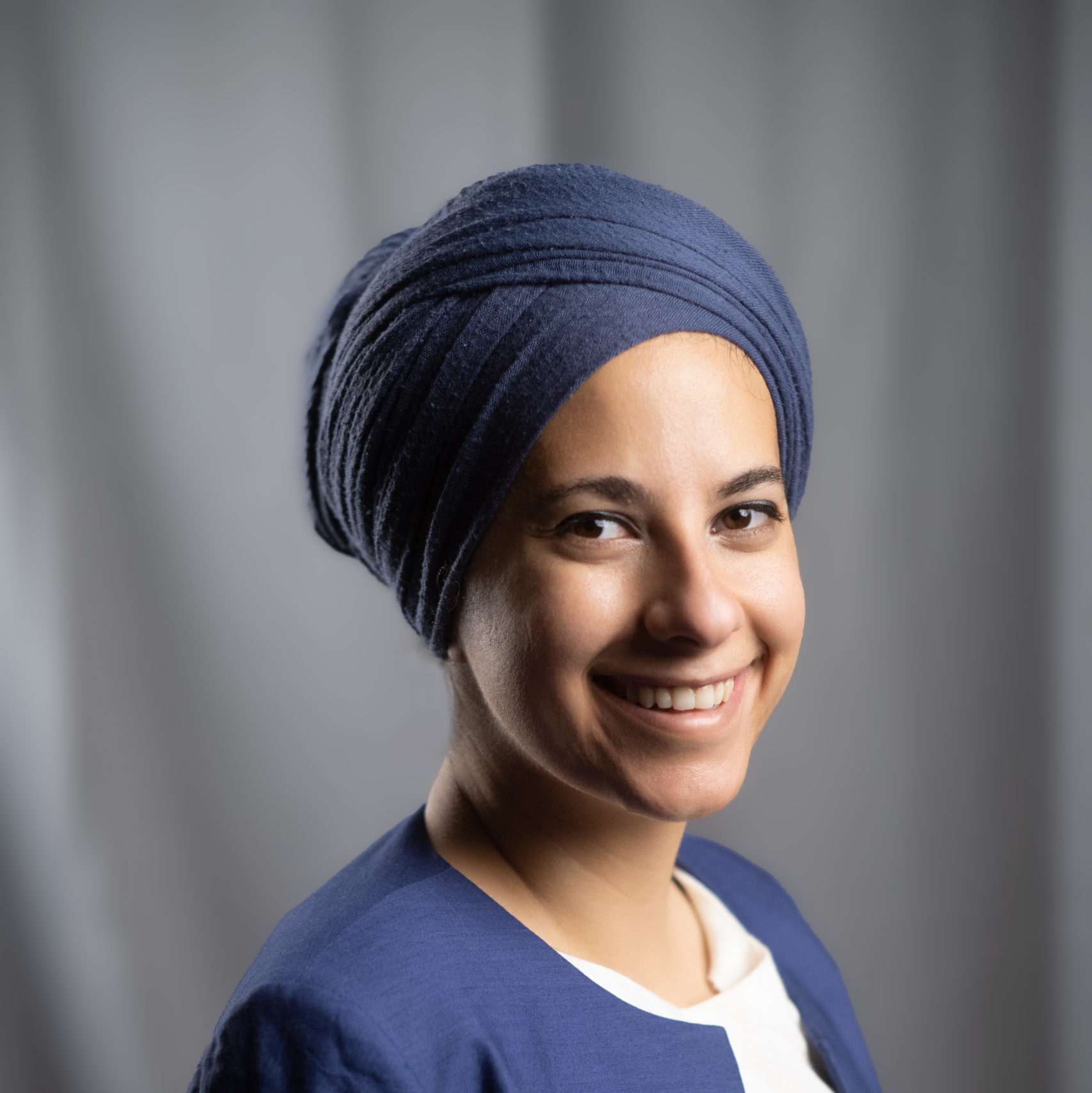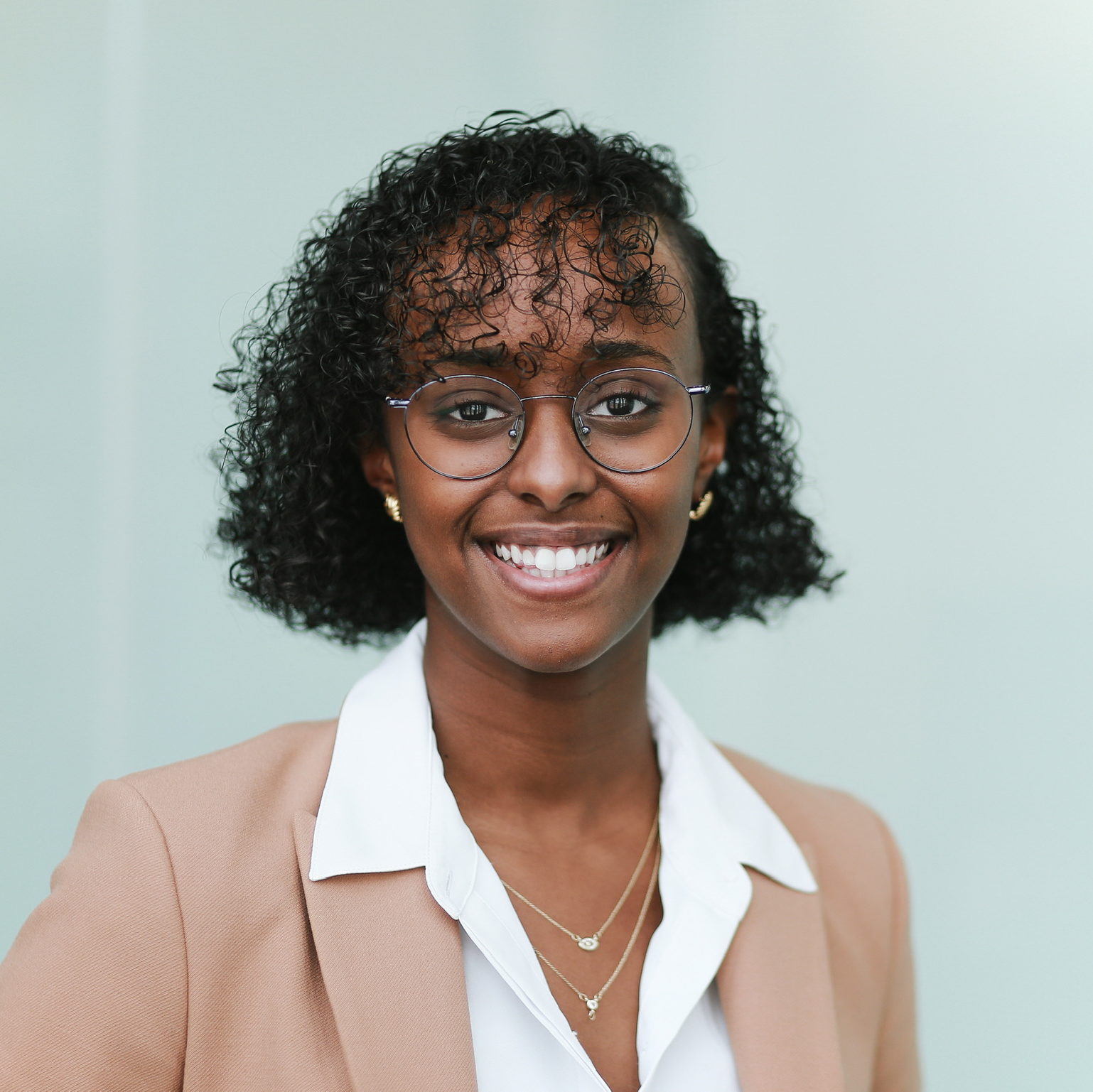 Because of your support, students received the foundation to succeed academically and professionally, increasing American Muslim presence and impacting public policy and opinion where it matters most. Schedule a call with ISF Director Somayeh Nikooei to learn more about ISF's Create Your Own Scholarship Program. Thank you!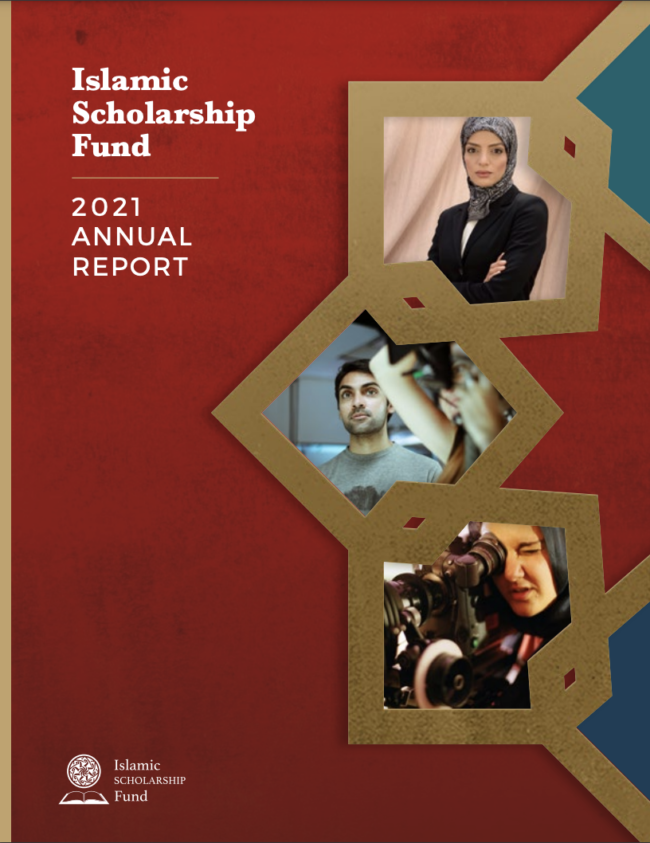 Since our founding in 2009, has grown sustainably in our programs, operations, and finances. Learn more about our growth, the achievements of our changemakers, and what we plan to do next in our Annual Reports.