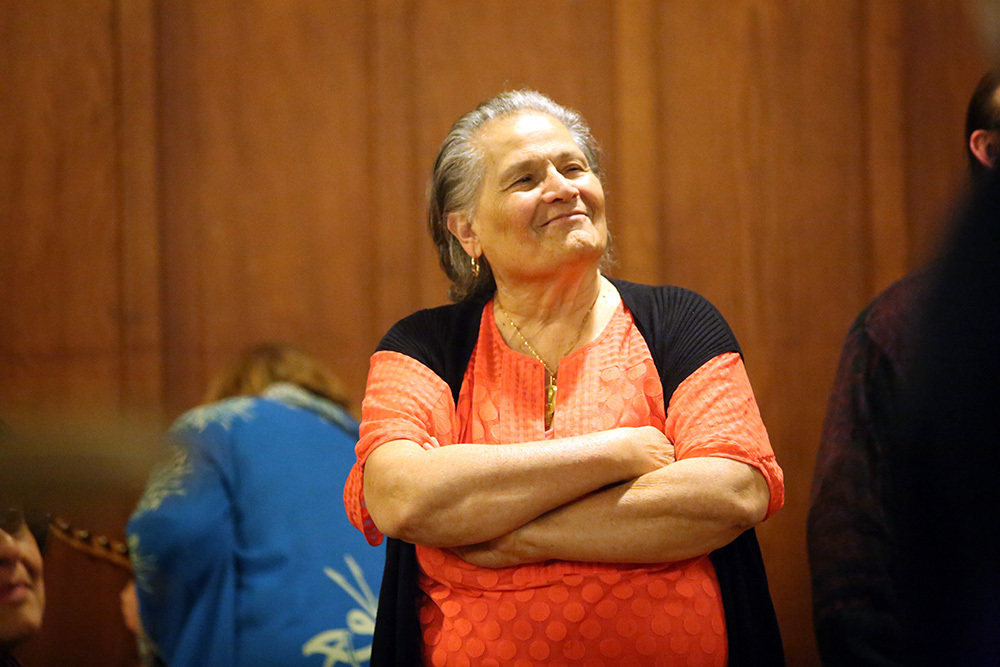 Our extraordinary community leader and Executive Director, Nabila Mango, left this world on the morning of November 13, 2023. In her memory, her friends and family members are raising $50,000 for an endowed scholarship dedicated to an individual championing Palestinian rights.
Nabila is one of a kind. She is a visionary, who puts her vision into action. She is a decolonizer who dismantles oppressive systems by building identity into people, building meaning into lives, and building connection into communities. She is a powerhouse mentor who has created a legacy within each project she has offered the world and each Arab youth that she has encountered and nurtured through instilling in them connection; a connection to self; a connection to their subjective Arab identity; a connection to their Arab culture through language, music, dance, art, and otherwise; and connection within the Arab Bay Area community, particularly the family she built as Zawaya, Aswat Ensemble, Aswat Women's Ensemble, and Aswat Youth Ensemble.
Throughout her entire life, Nabila has carved out places for Arabs, particularly Palestinians, to proudly exist; she has deposited confidence, love, and identity into so many. Nabila has given so much to so many in a myriad of ways... all acts of love to nourish and nurture Palestinians and Arabs into embodying their highest potential and to have spaces to survive and thrive. Nabila's legacy is a treasure that resides within each heart and soul she has touched and cultivated, and the Arab community as a whole. Nabila's impact will be felt, will trickle down, from each generation she has encouraged, influenced, and raised into each next generation, even into those generations she may not get the chance with whom to directly connect.
We know Nabila touched so many lives and hearts. We are sending love to your hearts and any loss and grief you may be experiencing over Nabila's passing. There will not be a funeral reception; rather, Nabila wanted a "celebration of life." Soon we will be announcing all the details of that event. In the interim, in lieu of flowers or gifts, Nabila wants you to donate to Zawaya or any non-profit organization which supports the Palestinian cause. Thank you for your generosity.
With love,
Bisan, Nabila's daughter
WHY ESTABLISH AN ENDOWMENT?
According to a famous hadith, "When a person dies, his deeds come to an end except for three: Sadaqah Jariyah (ongoing charity), a beneficial knowledge, or a righteous child who prays for him." The establishment of a Waqf through ISF's Sustainers Circle not only creates a continuous charity that brings ongoing contributions to the organization for perpetuity, but also promotes the seeking of beneficial knowledge and a means of ongoing gratitude and duaa for our donors.
The following are a few of the many benefits to joining ISF's Sustainers Circle and establishing an endowment fund: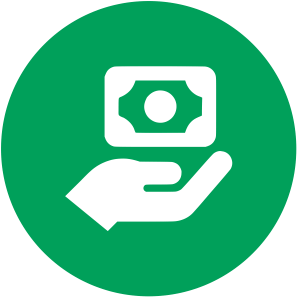 Establish a Sadaqah Jariyah
An endowment fund allows you to establish an ongoing charity, a gift that not only benefits the organization, but continues to bring you reward, in this life and the next!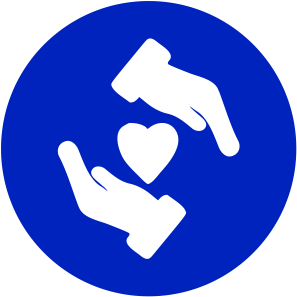 Preserve Your Priorities & Values
An endowment fund ensures that the programs that are important to you will always remain in place, ensuring that your own priorities are sustained in the organization.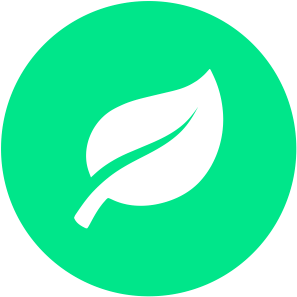 Sustain ISF for Future Growth
Your endowment fund creates a safety net that allows the organization to expand and grow while programs that you value are not put at risk due to increased funding needs.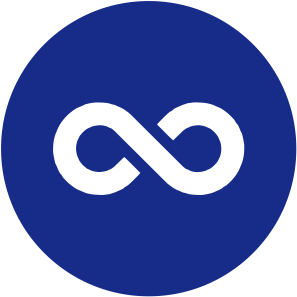 Leave Behind a Lasting Legacy
Donations to endowments survive beyond the lives of their givers, creating a true legacy that will honor your values and preserve your name for generations to come.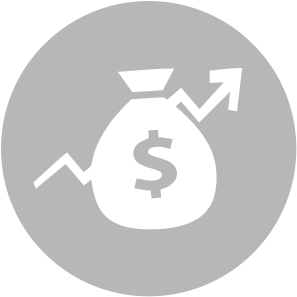 Easy & Intelligent Development
An endowment fund allows you to make a meaningful and intelligent investment by contributing to both our programmatic and operational development, without the burden of managing those funds.