PASSING THE TORCH: INSPIRING THE NEXT GENERATION OF AMERICAN MUSLIMS TO LEAD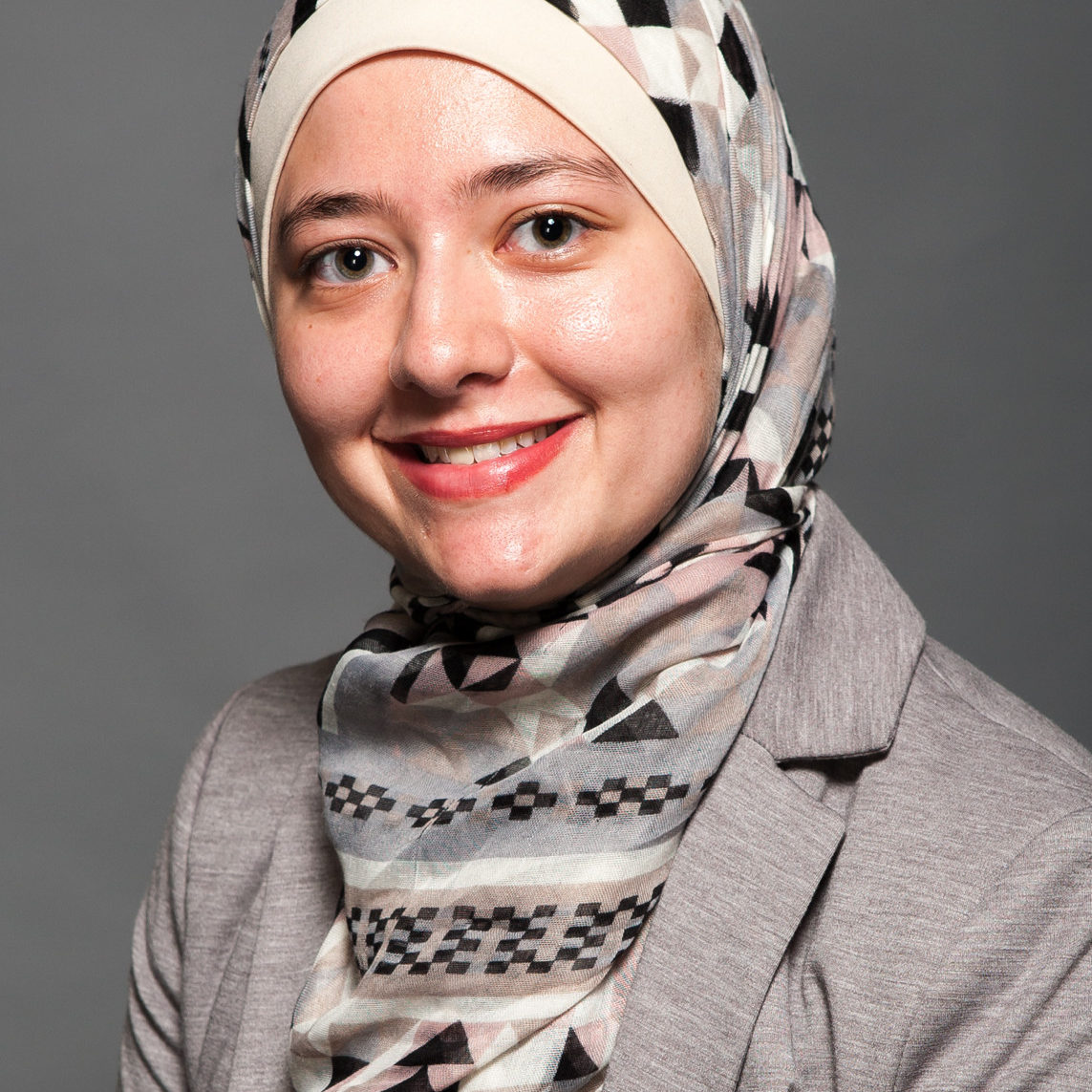 Ruwa Romman
Georgia House of Representatives District 97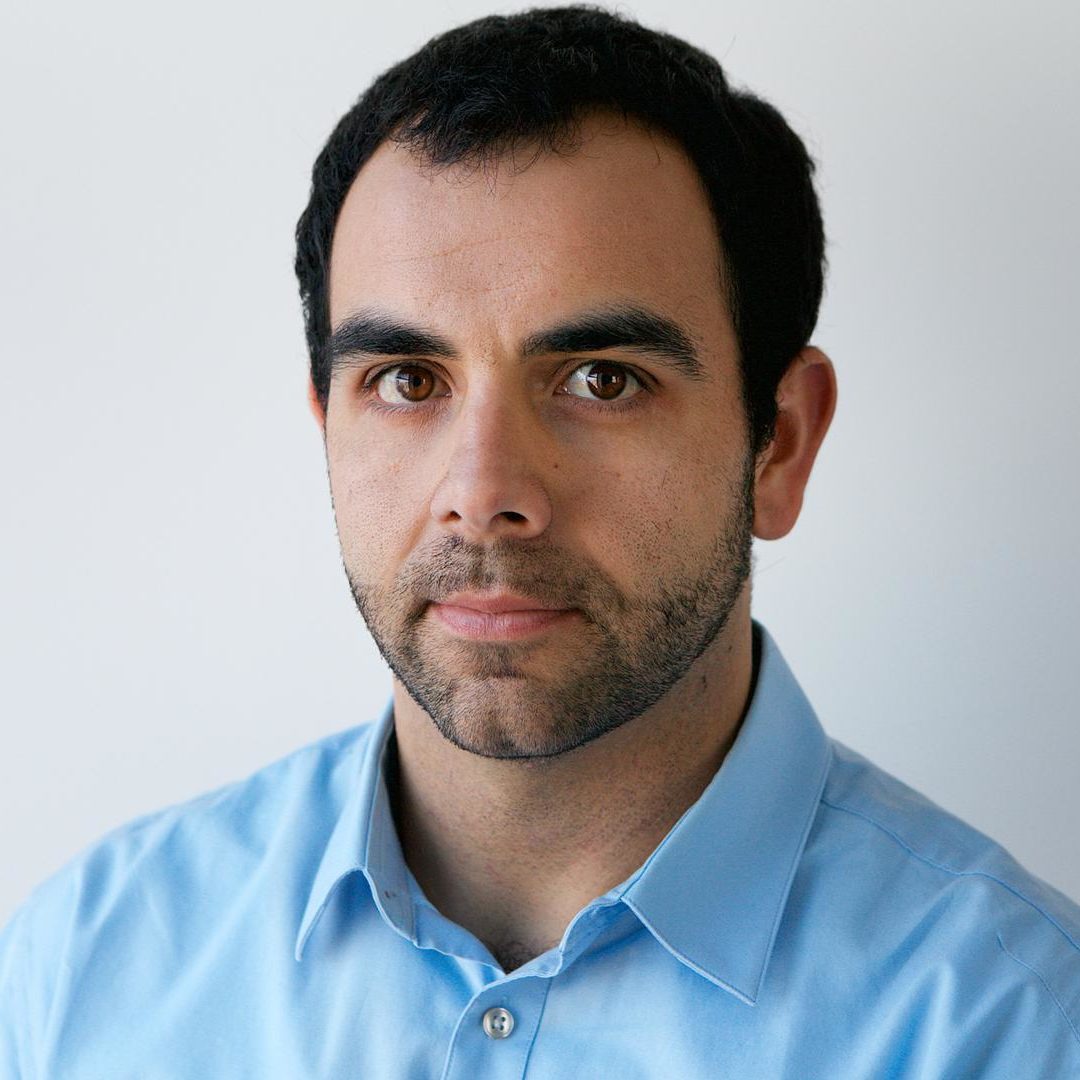 Omar Shakir
Israel/Palestine Director
Human Rights Watch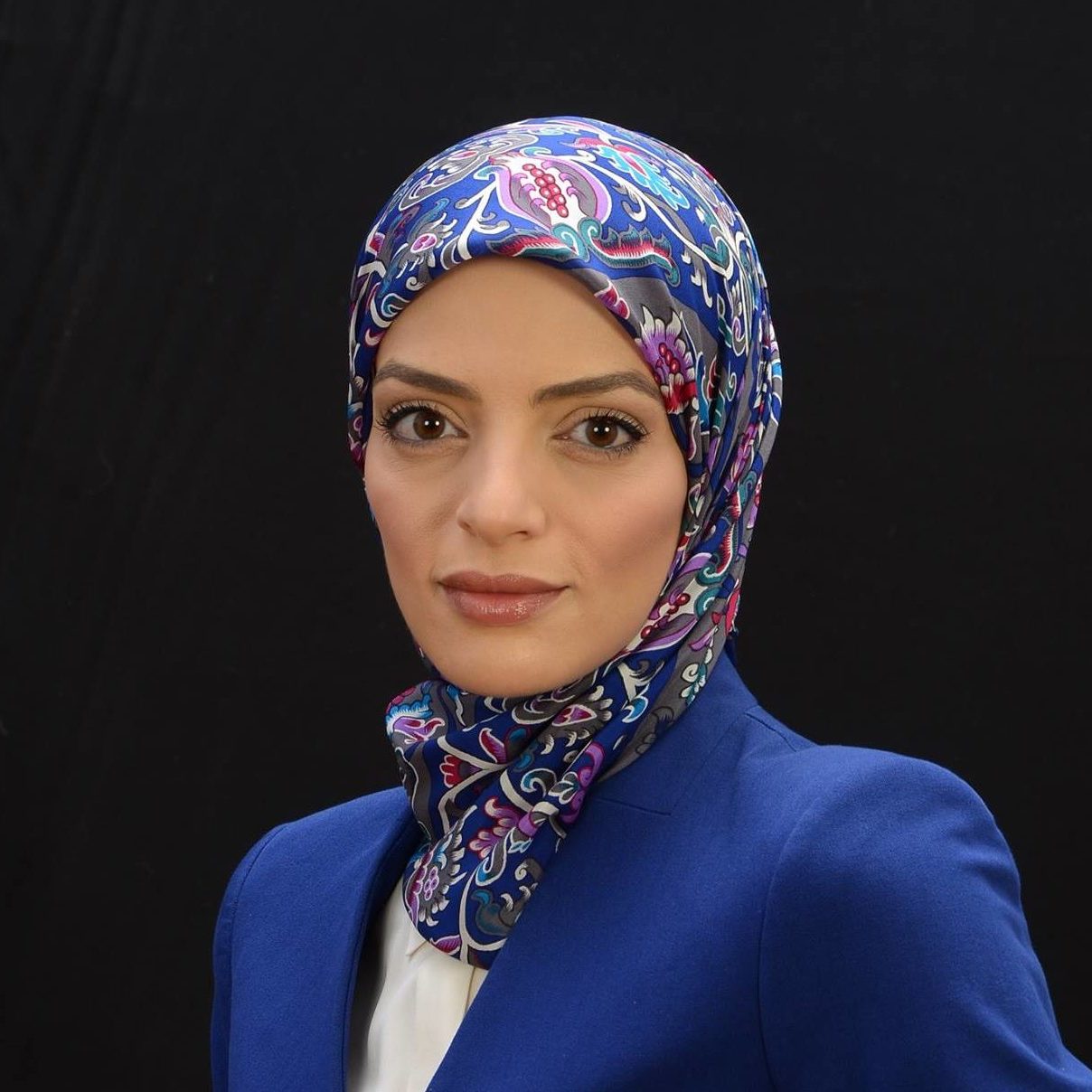 Dr. Dalia Fahmy
Professor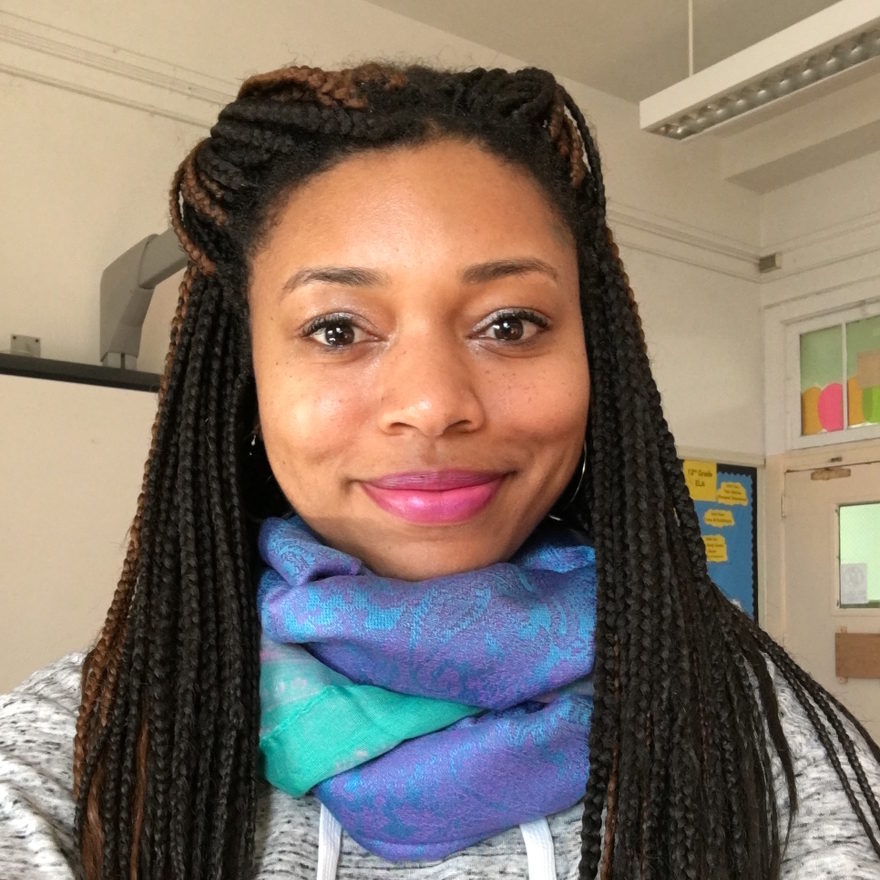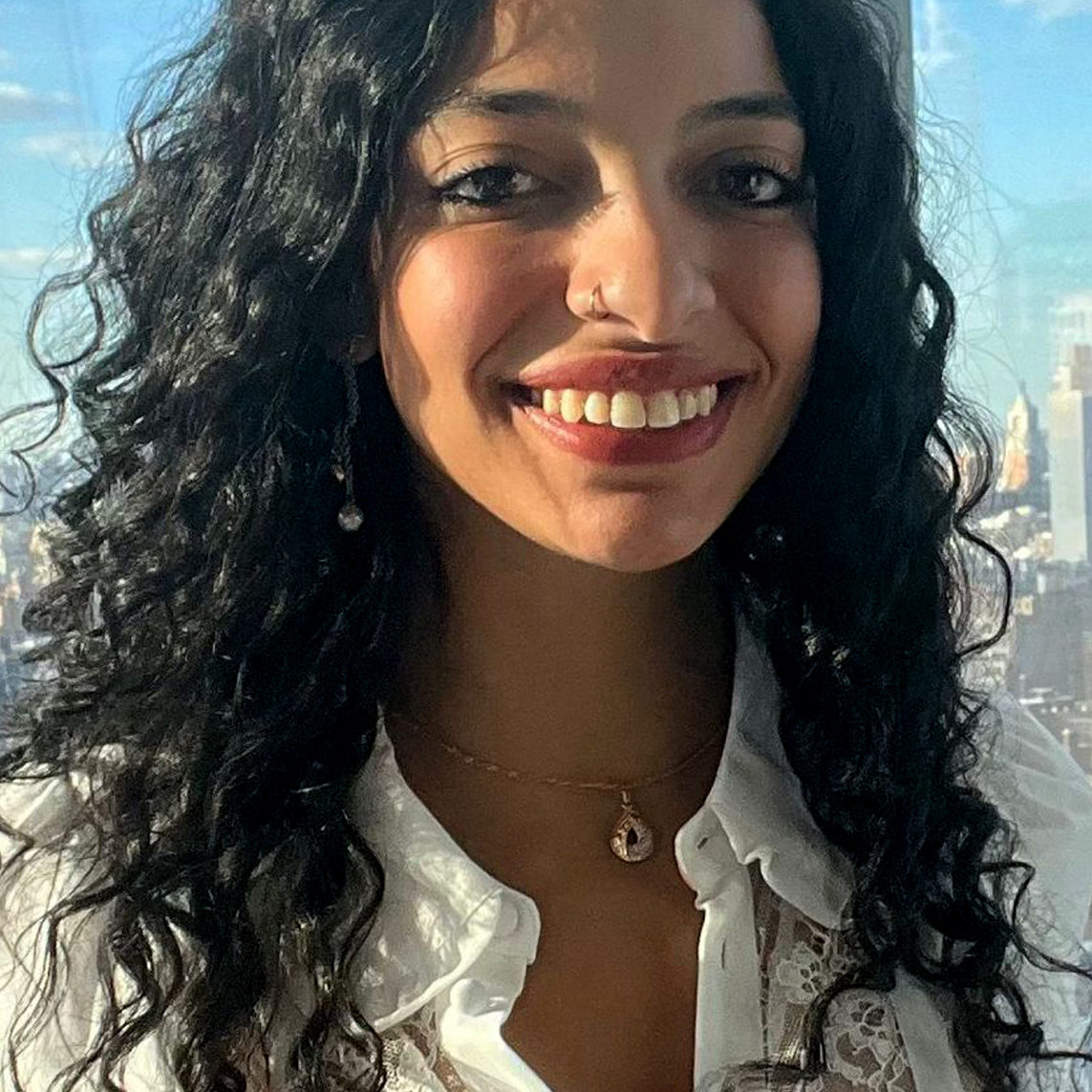 Alaa Elassar
Journalist, CNN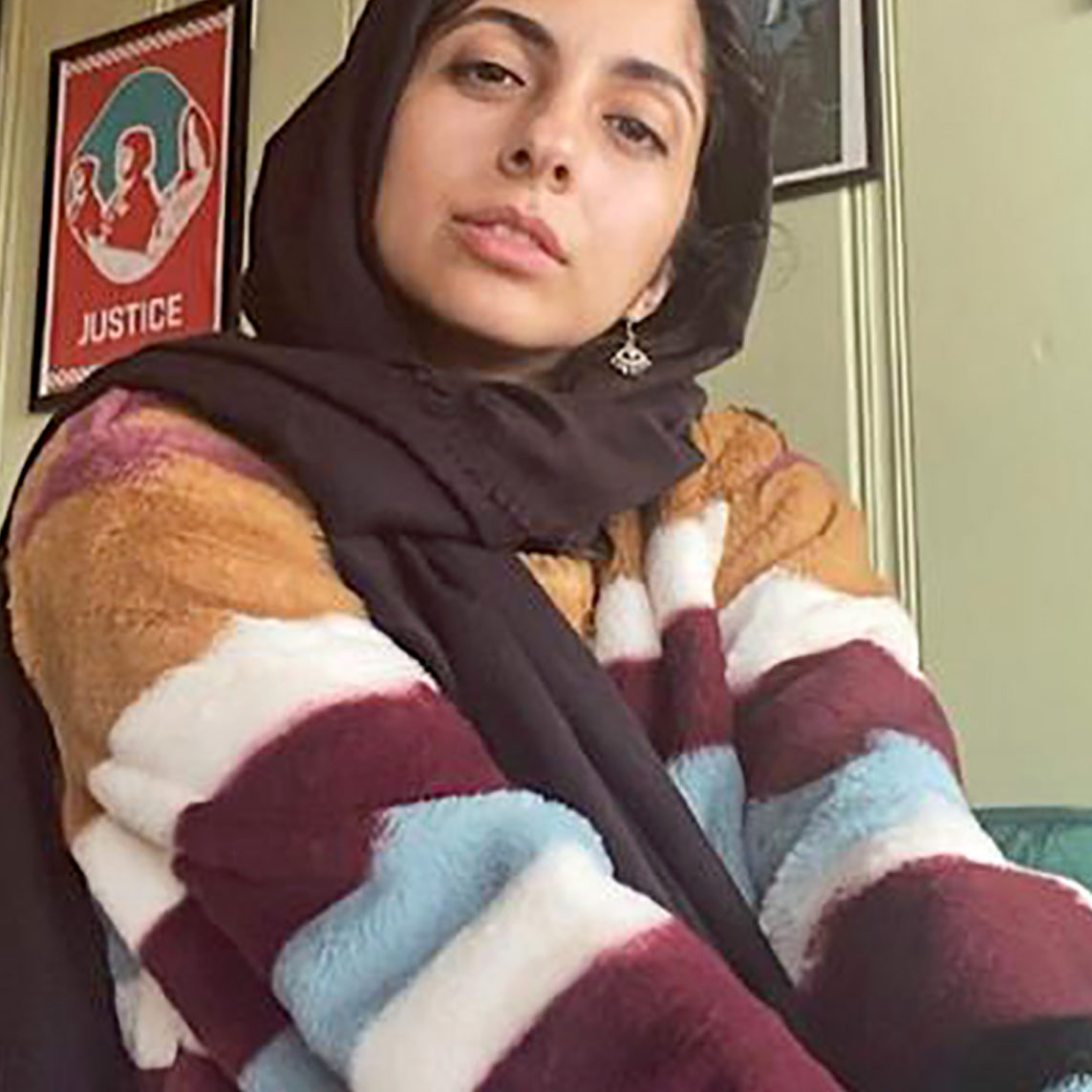 Hoda Katebi
Writer/Organizer
Why We Focus on Our Program Areas
ISF empowers voices that often go unheard. By concentrating our efforts on specific program areas, we ensure that our impact is deep, meaningful, and transformative.
In the top 100 US films from 2017-2019, Muslims represented only 1.1% of characters. ISF's commitment spotlights the Muslim narratives and voices that the mainstream often overlooks.
Impact: ISF supported over 99 filmmakers with financial support and mentorship who have produced over 200 films.
40% of the US population are people of color, but only 10% of associated attorneys are of color.
Impact: ISF has supported 117 law students, 78 of whom are practicing attorneys bringing justice to communities across the nation.
In local TV news, only 26.6% are people of color, and a significantly lower percentage are Muslim.
Impact: ISF Alumni have generated 3,000+ articles, shedding light on crucial issues that impact marginalized communities like ours.
An estimated 1-3% of the US population is Muslim, but only 0.5% of members of Congress are Muslim.
Impact: ISF has kick-started 70 policy careers with congressional policy internships and fellowships on Capitol Hill.
10TH ANNIVERARY ISF FILM GRANT
ISF has been a beacon for Muslim filmmakers. This year marks the 10th anniversary of our film grant. We're celebrating the journeys of 99 filmmakers ISF supported since 2009.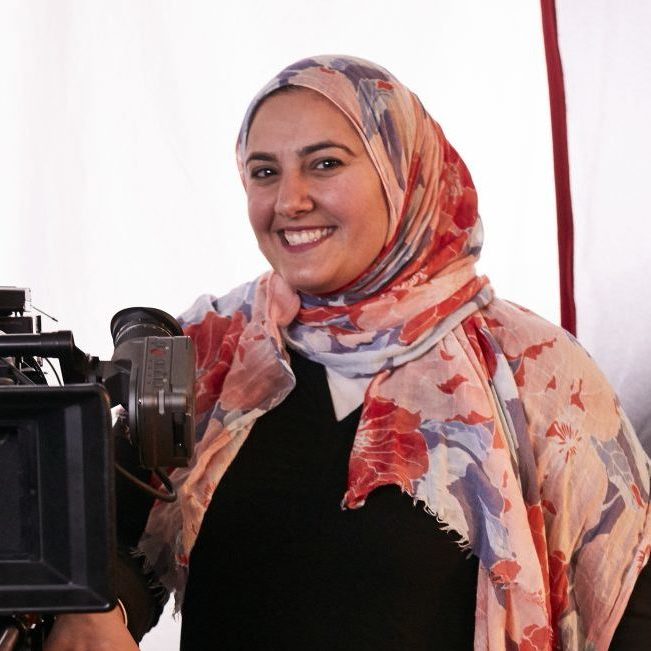 Iman Zahwary
Award-Winning Filmmaker & ISF's Director of Film Programs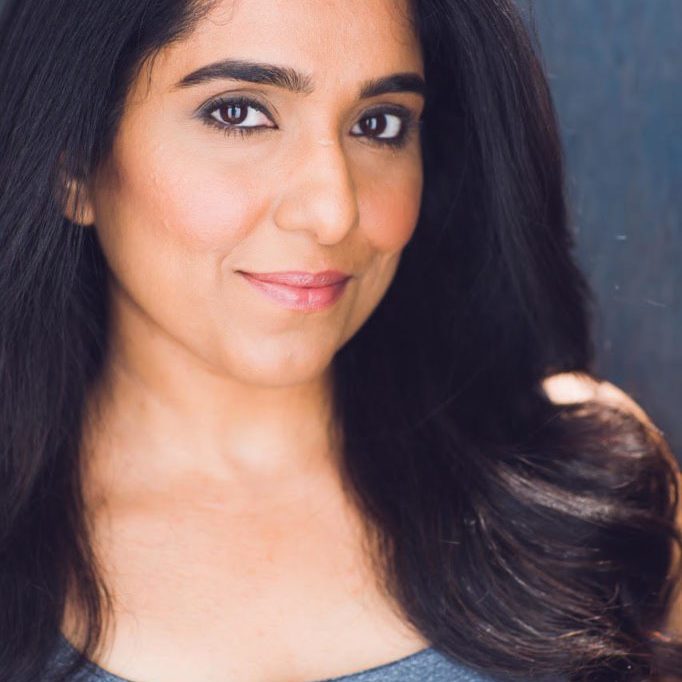 Aizzah Fatimah
Award-winning Actor, Writer, Producer
& ISF's Artist Support Manager