VOICES OF IMPACT: ALUMS TAKE THE STAGE
From scholars to change makers, join our distinguished alumni as they share insights and drive the conversation forward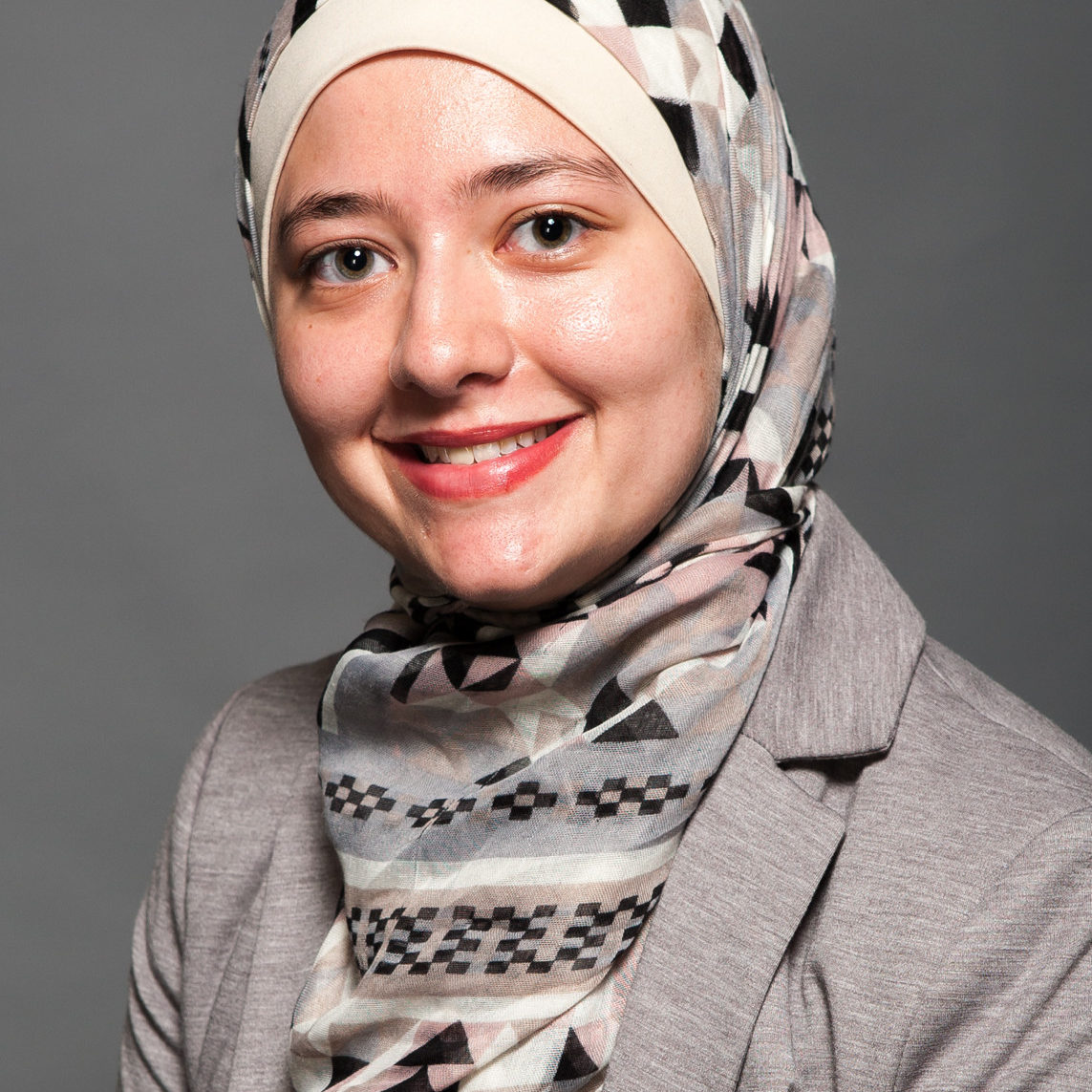 Ruwa Romman
Georgia House of Representatives District 97
Omar Shakir
Israel/Palestine Director
Human Rights Watch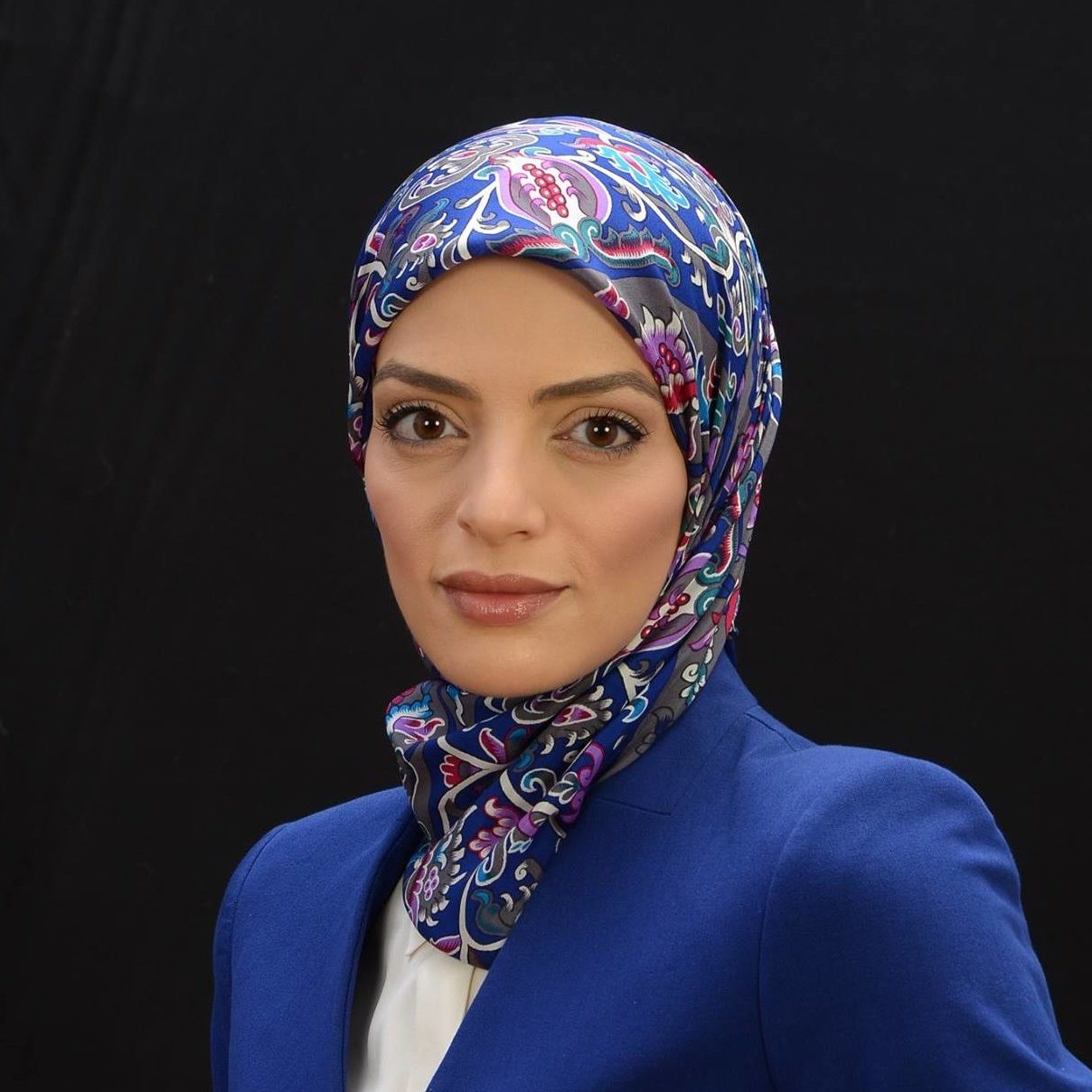 Dr. Dalia Fahmy
Professor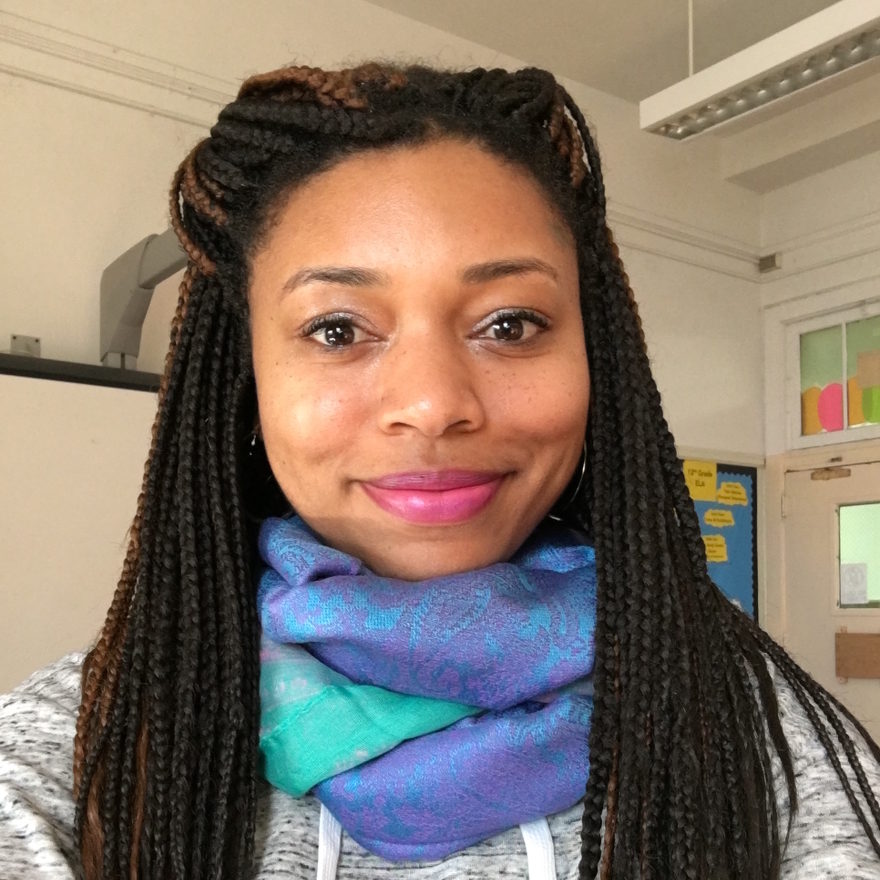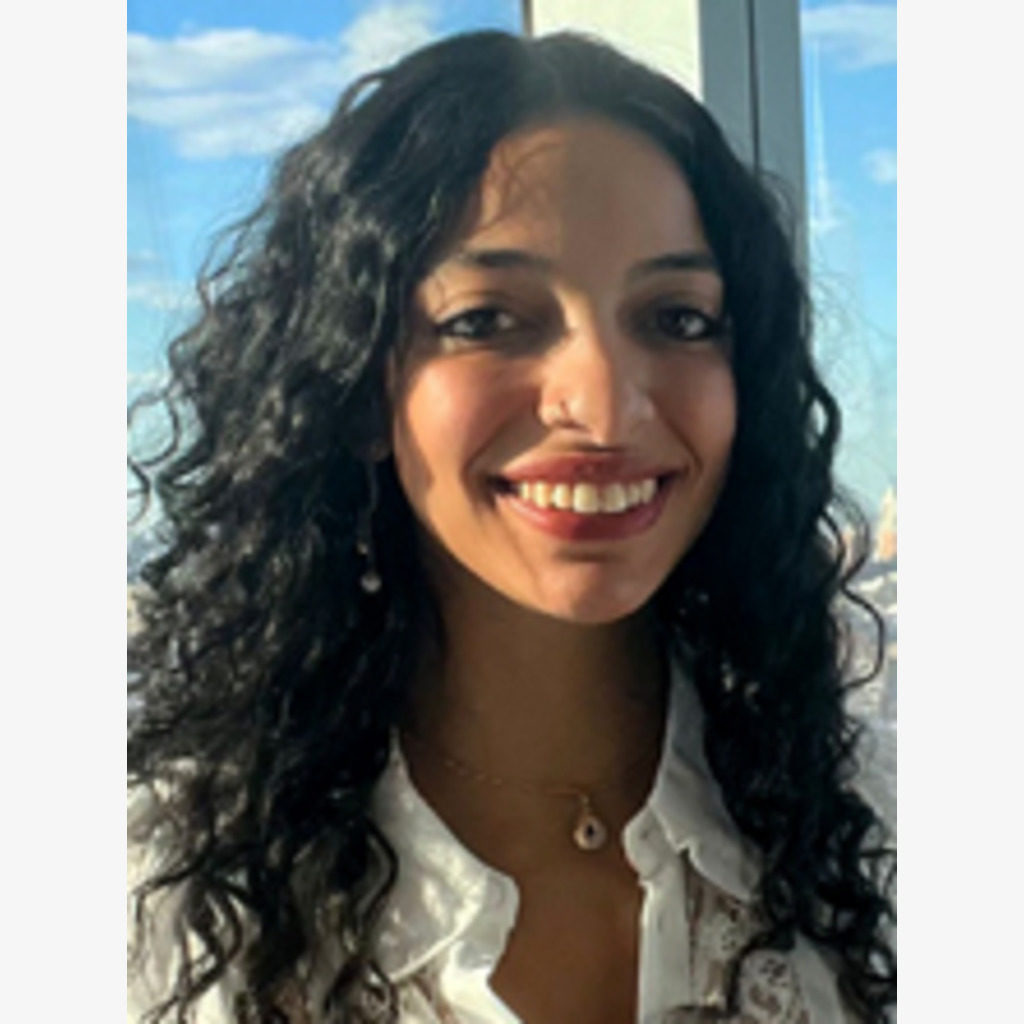 Alaa Elassar
Journalist, CNN
A Decade In Spotlight: FIlm Excellence
ISF has been a beacon for Muslim filmmakers, providing them the platform, resources, and mentorship to tell their stories. This year marks the 10th anniversary of our film grant. We're shining a light on the remarkable journeys of our ISF alumni.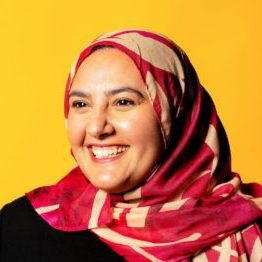 Iman Zahwary
Award-Winning Filmmaker & ISF's Director of Film Programs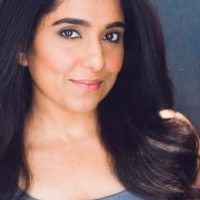 Aizzah Fatimah
Award-winning Actor, Writer, Producer
& ISF's Artist Support Manager
Why We Focus on Our Program Areas
ISF empowers voices that often go unheard. By concentrating our efforts on specific program areas, we ensure that our impact is deep, meaningful, and transformative
Thank You To Our Sponsors!