Hina (Fakhera) Sherwani was dedicated to a life of service. The desire to serve was clear from her youngest days when she would spend vast amounts of time making sure friends and family were taken care of and trying to make sure that anyone who was struggling got the help they needed. That desire to serve stayed with her as she grew up and decided to pursue a career in law while also raising two young children. Hina spent countless hours helping some of the city's most vulnerable Muslims who often found their way to her through the enormous networks she had cultivated over a lifetime in New York.
Hina was the daughter of immigrants and part of the early Muslim community that had settled New York City. She was truly a child of two worlds, firmly embracing her Pakistani Muslim heritage but also a diehard New Yorker with a deep and abiding love for the city where she was born and raised. Hina didn't just know people in a casual and offhand way. If she knew you, she knew everything about you. She never forgot a birthday, an anniversary, a graduation, or a promotion.
But Hina also understood that individual support could never be enough. What Muslim Americans needed was institutional support coming from inside the community. She understood keenly the need for role models. It wasn't easy to blaze the trail that she did without mentors who understood her mindset and the specific kinds of barriers that stood in her way. She also saw the way life shifted for Muslim Americans after 9/11 and understood early on that life for Muslim Americans would become increasingly complicated and frustrating. For those reasons, she was bent on mentoring younger generations of Muslim lawyers who could represent their communities and help build safe and sustainable lives in America. In her work with the cities of Mount Vernon and Yonkers, Hina always made sure that community voices were at the table.
When Hina passed away in January of 2018, her family knew that the best way to honor her and her legacy would be to continue her commitment to caring. For that reason, the Sherwani family would like to raise funds for and institute a law scholarship to be administered by Islamic Scholarship Fund. We would see it as a sadaqa jariya for the mother, wife, and daughter that we miss desperately.
This scholarship is specifically for students pursuing a career in law with a goal of working in government or civil practice. Preference will be given to applicants based in New York.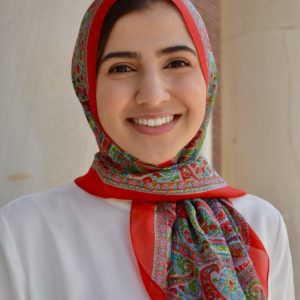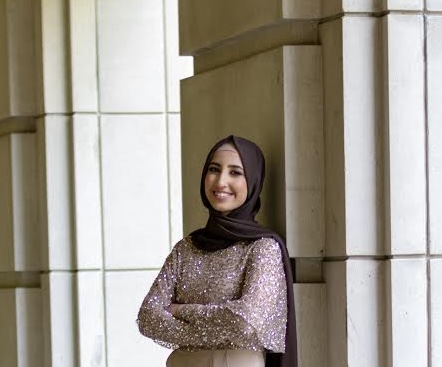 Imagine a world where legal professionals support the academic success of the next generation of American Muslim public interest attorneys.
ISF is proud to have awarded over 74 scholarships to law students alone. These students have attended Harvard, Stanford, Columbia, Yale, and other prestigious law schools across the United States. Many have graduated and now work as law clerks, legislative policy aides on Capitol Hill, and practitioners in public interest law firms. Many have published their own books, while others plan to become judges at the city, state, or federal level.
These scholars graduated and went on to achieve successful and meaningful careers because of sponsors who believed in their potential. Will you join them in preparing Muslim law students to follow in their footsteps?
WHY WOULD I ESTABLISH A SCHOLARSHIP?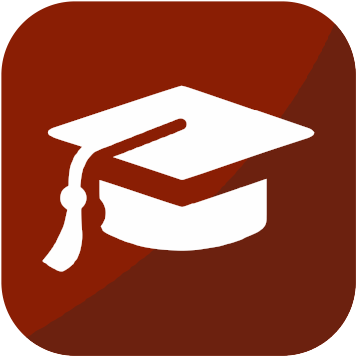 Involve Your Business
Show the community that your company cares. Establish a scholarship in honor of your business or organization.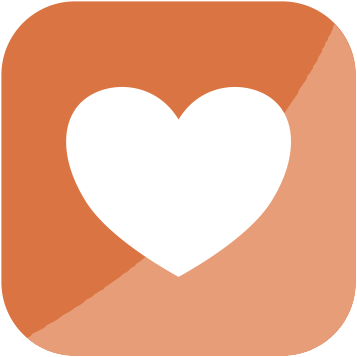 Memorialize a Mentor
Gift a mentor, family member, or other loved one who impacted your education and career with a scholarship established in their name.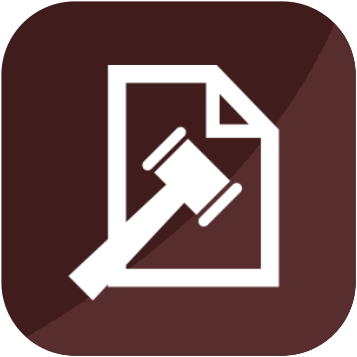 Support Change in Policy
Fund policy students pursuing their education and career in government, law, or policy to increase American Muslim representation where it matters most.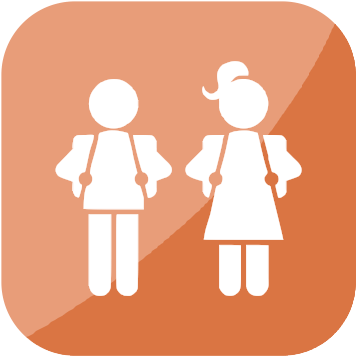 Build a Better Country
Do your part to ensure your children and the next generation live in a more equitable and just world.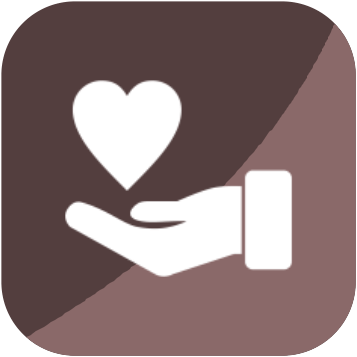 Establish a Sadiqa Jariya
Establish an ongoing charity for yourself or a loved one to make a lasting and significant impact in this lifetime and the next.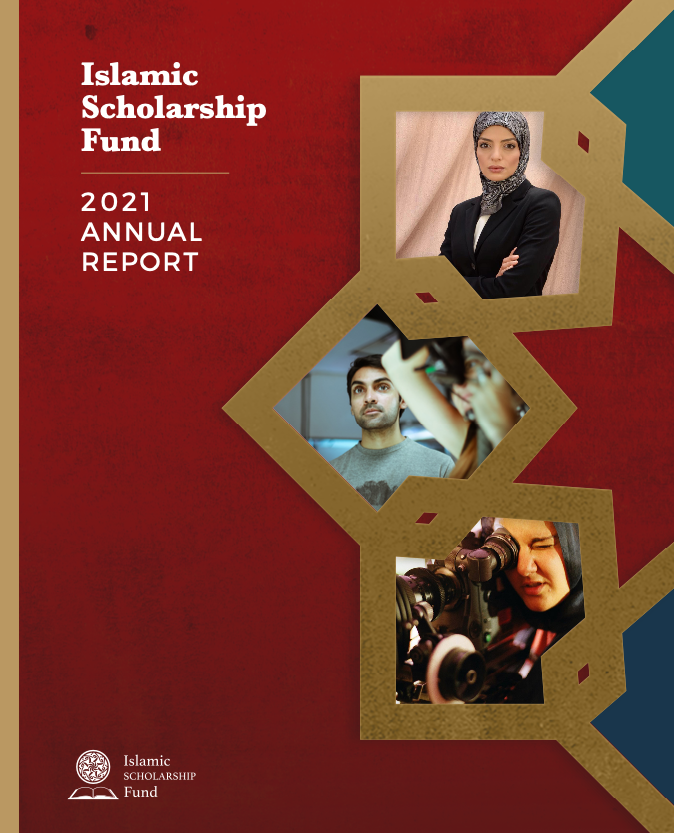 Since our founding in 2009, has grown sustainably in our programs, operations, and finances. Learn more about our growth, the achievements of our changemakers, and what we plan to do next in our Annual Reports.