A Muslim-Centered Film Clinic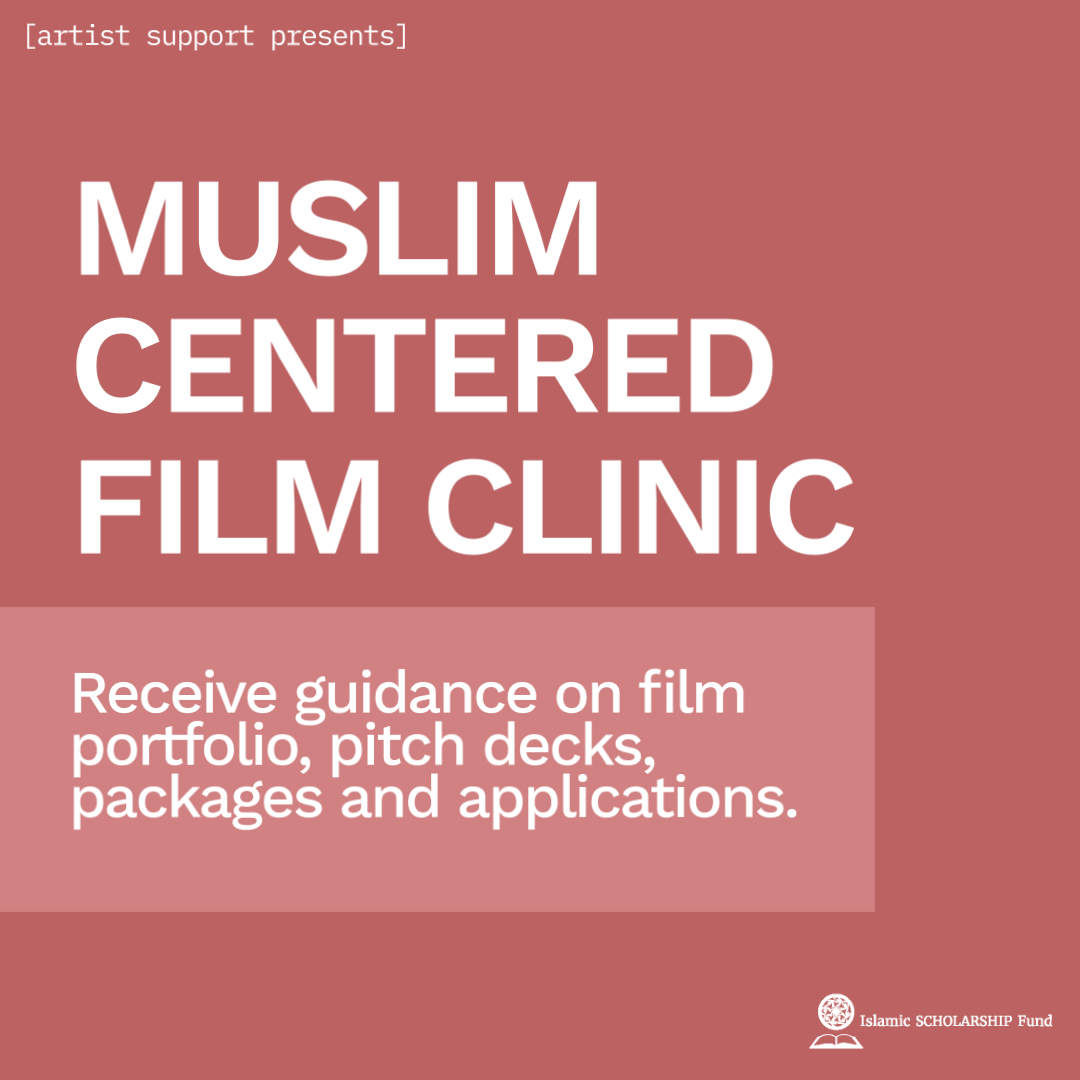 The Film Clinic is ....
A program where filmmakers will receive support in:
packaging materials for representation through our Portfolio Clinic

Materials targeting grants, labs, fellowships, etc. through our Application Clinic

Pitch materials through our Pitch Clinic
Here are some projects that received support from our Film Clinic!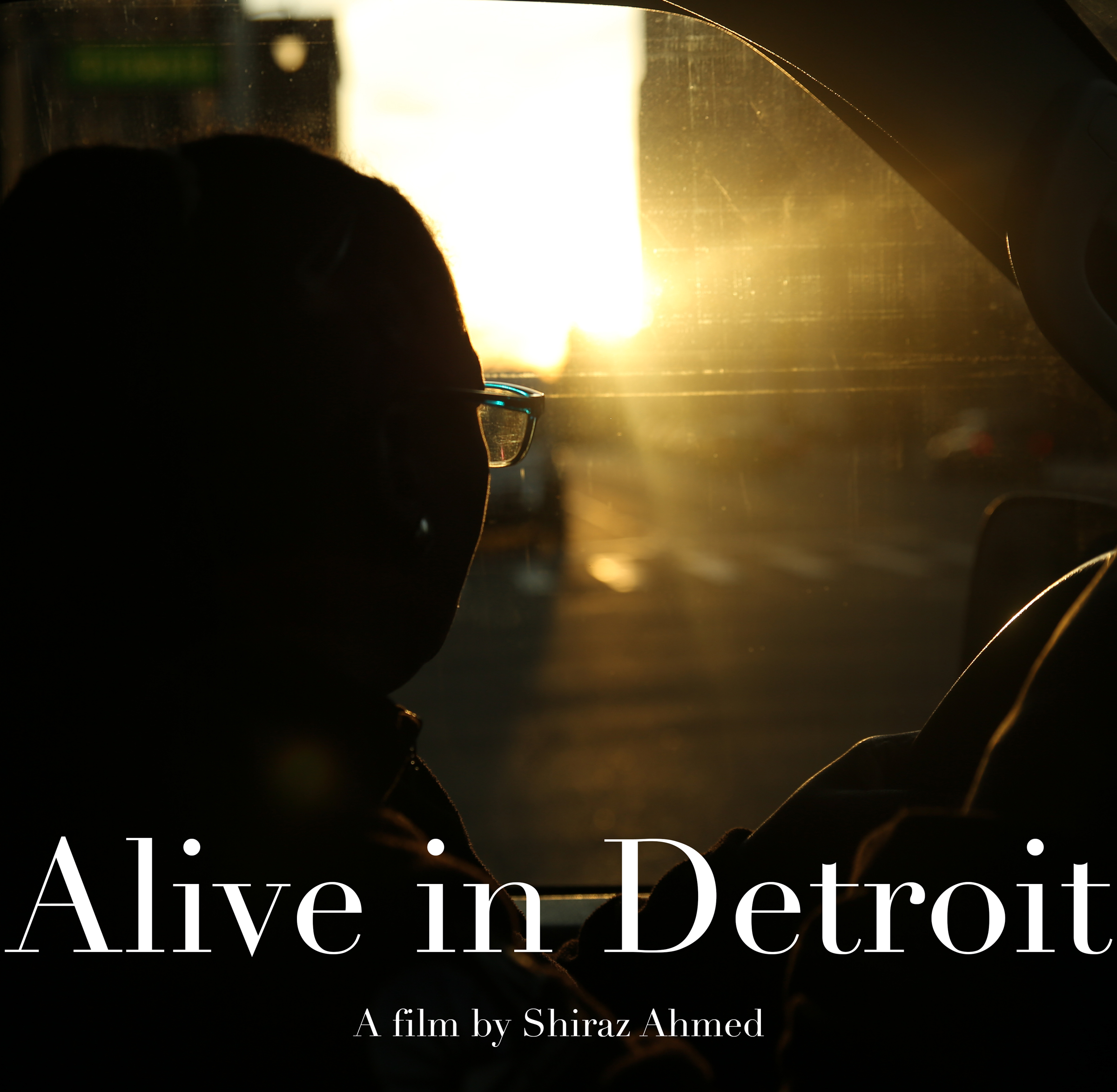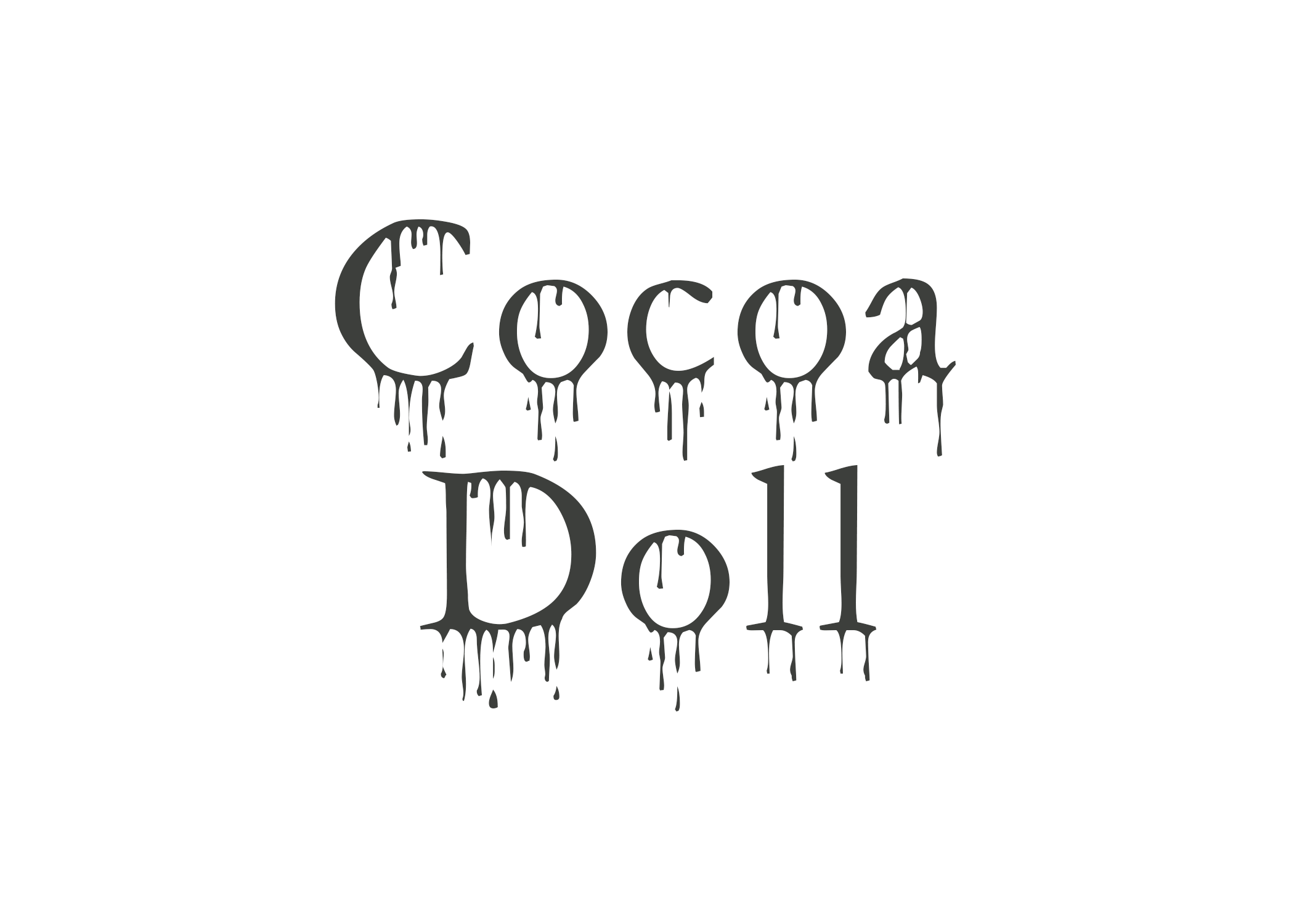 2021 Film Grant Winner Shiraz Ahmed's "Alive in Detroit"
A patient, a pastor, and a physician take on long odds in confronting chronic disease from the corners of Detroit.
But when a pandemic grips the city, these tales of hope begin to unravel.
"Alive in Detroit" is the story of what could be if we put the power of public health in the hands of the people.
Jumai Yusuf "Cocoa Doll"
A young black woman takes a nanny job for a rich white family, but soon uncovers they're hiding a deadly secret.