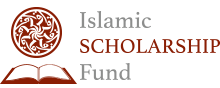 Leave 2020 witha Lasting Impact
Give to ISF and help us reach our 2020 fundraising goal.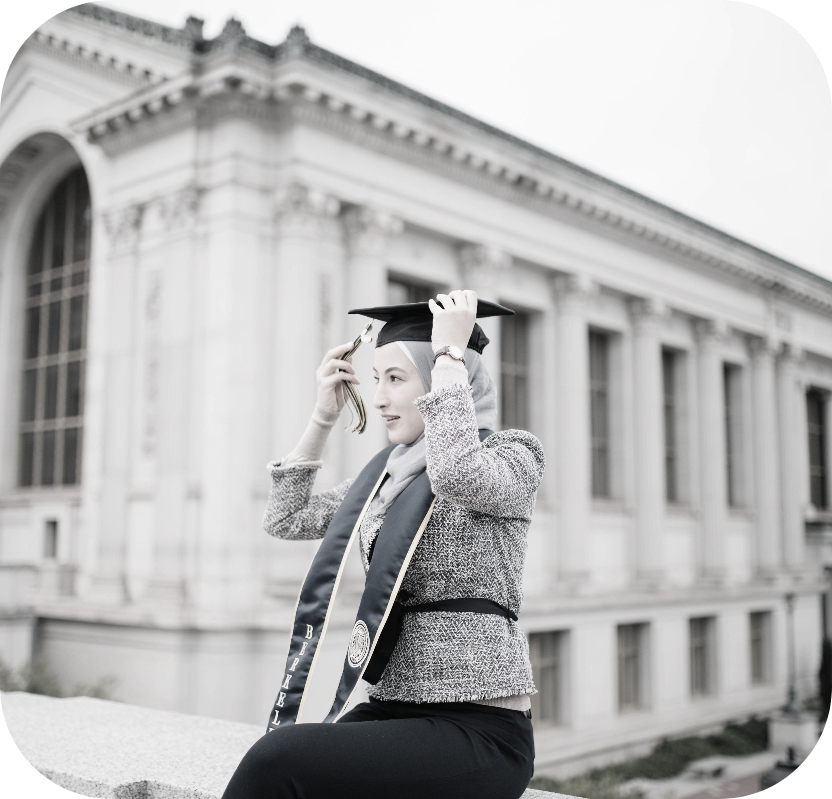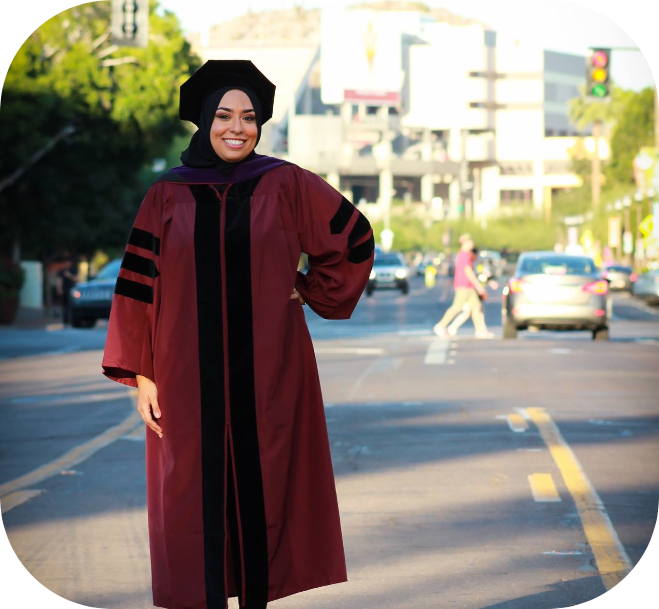 Invest in Future Leaders by Giving Today
At the Islamic Scholarship Fund, our mission is to increase Muslim representation and impact public policy and opinion through scholarships, film grants, internships, fellowships, and more. We offer young American Muslim leaders a strong academic platform from which they can propel themselves into positions that matter.
Your support today means we can empower Muslim scholars to be the voice of change well into the future.
Read more about ISF's transformative programs and how you can support our scholars.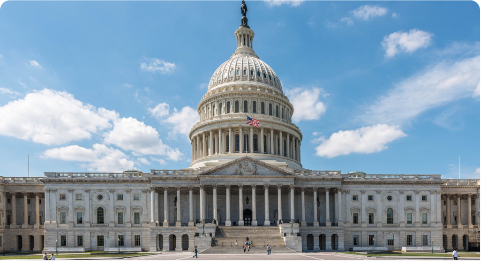 Congressional Policy Fellowship
An opportunity for young American Muslims to work in Congressional Offices, so they can experience the policy-making process.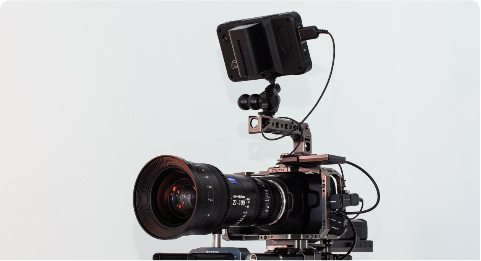 Film Grant
The first American Muslim film grant that supports filmmakers in changing the narrative and telling our story.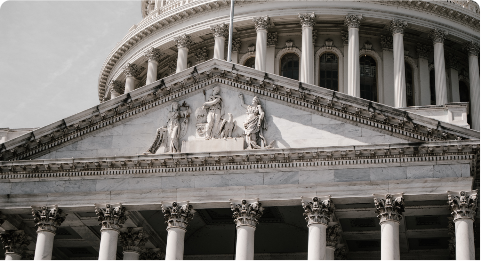 Scholarships
Financial support to accomplished undergraduate and graduate students in the fields of media, film, law, and policy
We Amplify the Muslim Voice Where it Matters Most
Our vision: To create a world where race, culture, and religion are no longer barriers to equity and equality. We offer American Muslims the opportunity to overcome challenges and create a more just world for all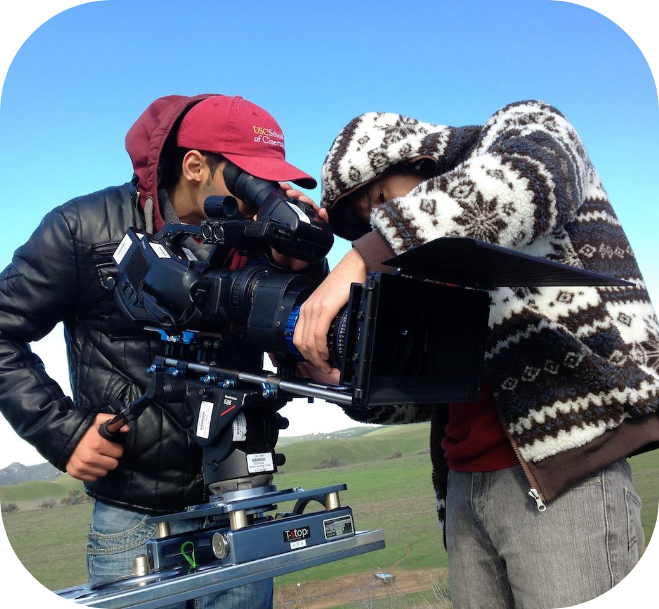 Sign up to stay up to date!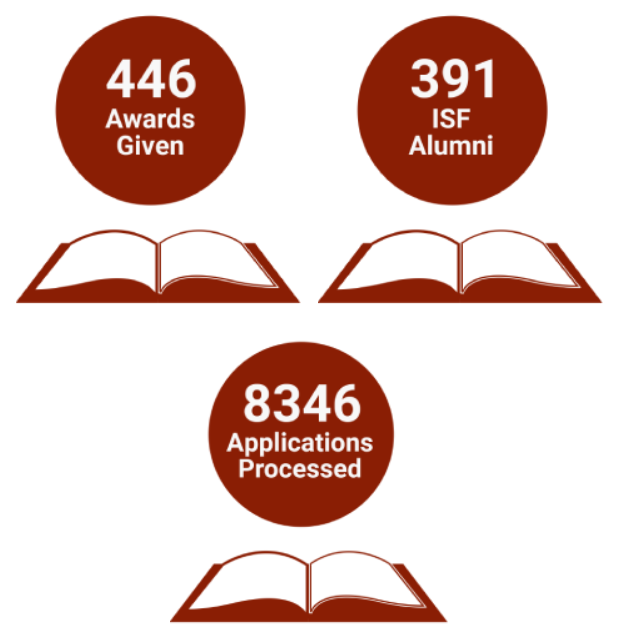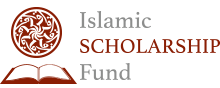 We strive to encourage and support Muslims students to become future lawyers, politicians, journalists, filmmakers, and academicians who properly represent Islam and Muslims in the U.S.