Mahmoud Rajab Abdelmageed was born in Yebna, Palestine in 1940. At age 8, he and his family fled the Israeli occupation and ethnic cleansing of their hometown by Zionist forces and eventually settled in Rafah's refugee camps. As a young boy, he used to hustle and do odd jobs to help provide for his family. Soon after completing his high school diploma, he married Seham Elasmar moved to Qatar to work in sales for an up-and-coming automotive spare parts company.
He and Seham raised all 5 of their children (Wafaa, Sanaa, Mohamed, Adel, Ahmed) in Doha, Qatar. Although Qatar was where all their children were born and raised, as a Palestinian with an Egypt-issued refugee travel document Qatar was always a host that provided residence but never a home. Knowing full well that his family's stability in Qatar was dependent on his employment, Mahmoud worked tirelessly to ensure that every one of his children received higher education. He understood that a college degree opened doors for stable employment, and better yet, the opportunity to settle elsewhere and gain citizenship.
In 1997, he secured a landed immigrant status in Canada for himself, his wife, and his two youngest children. He officially became a Canadian citizen in 2000. In 2004, the youngest of Mahmoud's children graduated college, cementing the realization of his lifelong vision, his two daughters and three sons were all college graduates. More importantly, they all settled in new places of residence with full citizenship status, no longer needing to carry refugee status. 
Mahmoud spent the last few years of his life in Detroit, Michigan as an American citizen near three of his children. He passed away on Friday the 11th day of Ramadan 1442.     
Mahmoud was survived by his wife of 60 years, his five children, and 15 grandchildren. His succeeding generations are fortunate to live in far more privileged circumstances thanks to his unrelenting work ethic & unwavering determination to never let the occupation that took away his land, take away his children's future.  
This memorial fund is in honor of Mahmoud's legacy and is meant to extend his humble impact in support of those who seek a bright, educated future no matter the circumstance. May every benefit gained from this scholarship weigh heavy on his scale in perpetuity.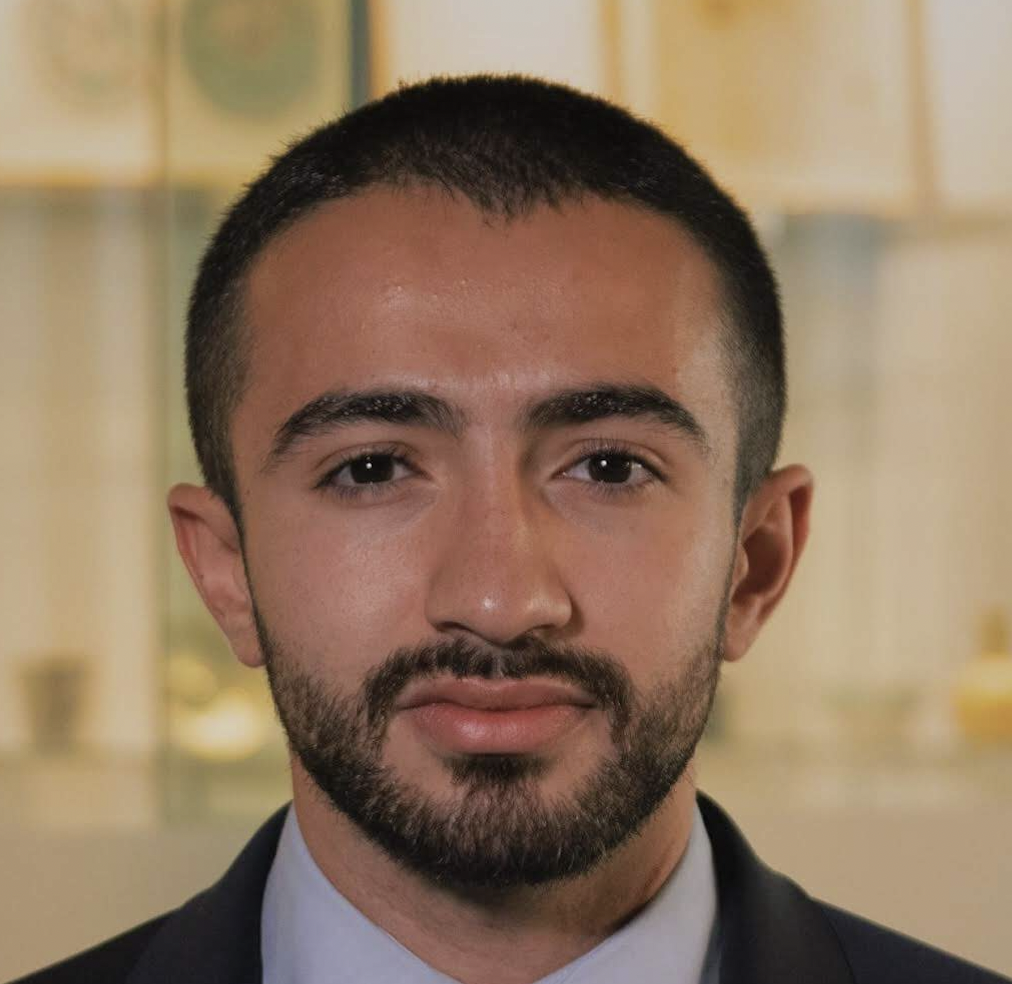 WHY WOULD I ESTABLISH A SCHOLARSHIP?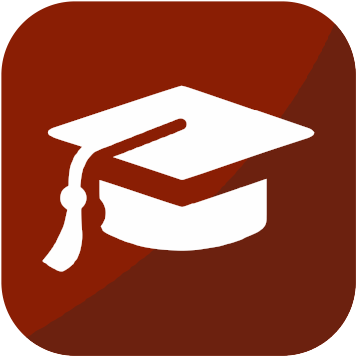 Involve Your Business
Show the community that your company cares. Establish a scholarship in honor of your business or organization.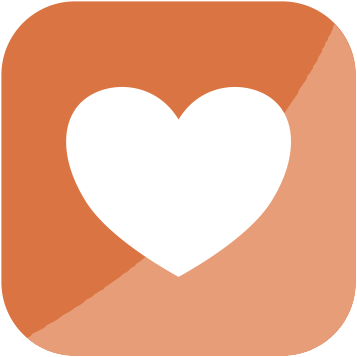 Memorialize a Mentor
Gift a mentor, family member, or other loved one who impacted your education and career with a scholarship established in their name.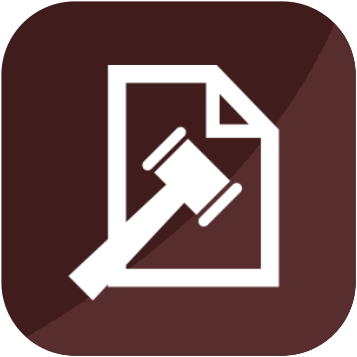 Support Change in Policy
Fund policy students pursuing their education and career in government, law, or policy to increase American Muslim representation where it matters most.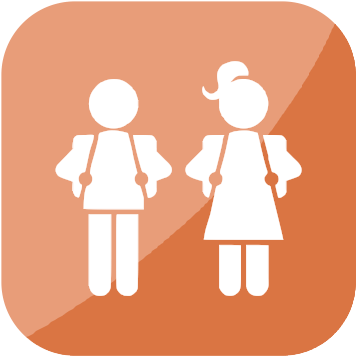 Build a Better Country
Do your part to ensure your children and the next generation live in a more equitable and just world.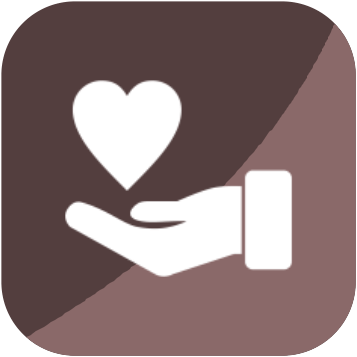 Establish a Sadiqa Jariya
Establish an ongoing charity for yourself or a loved one to make a lasting and significant impact in this lifetime and the next.